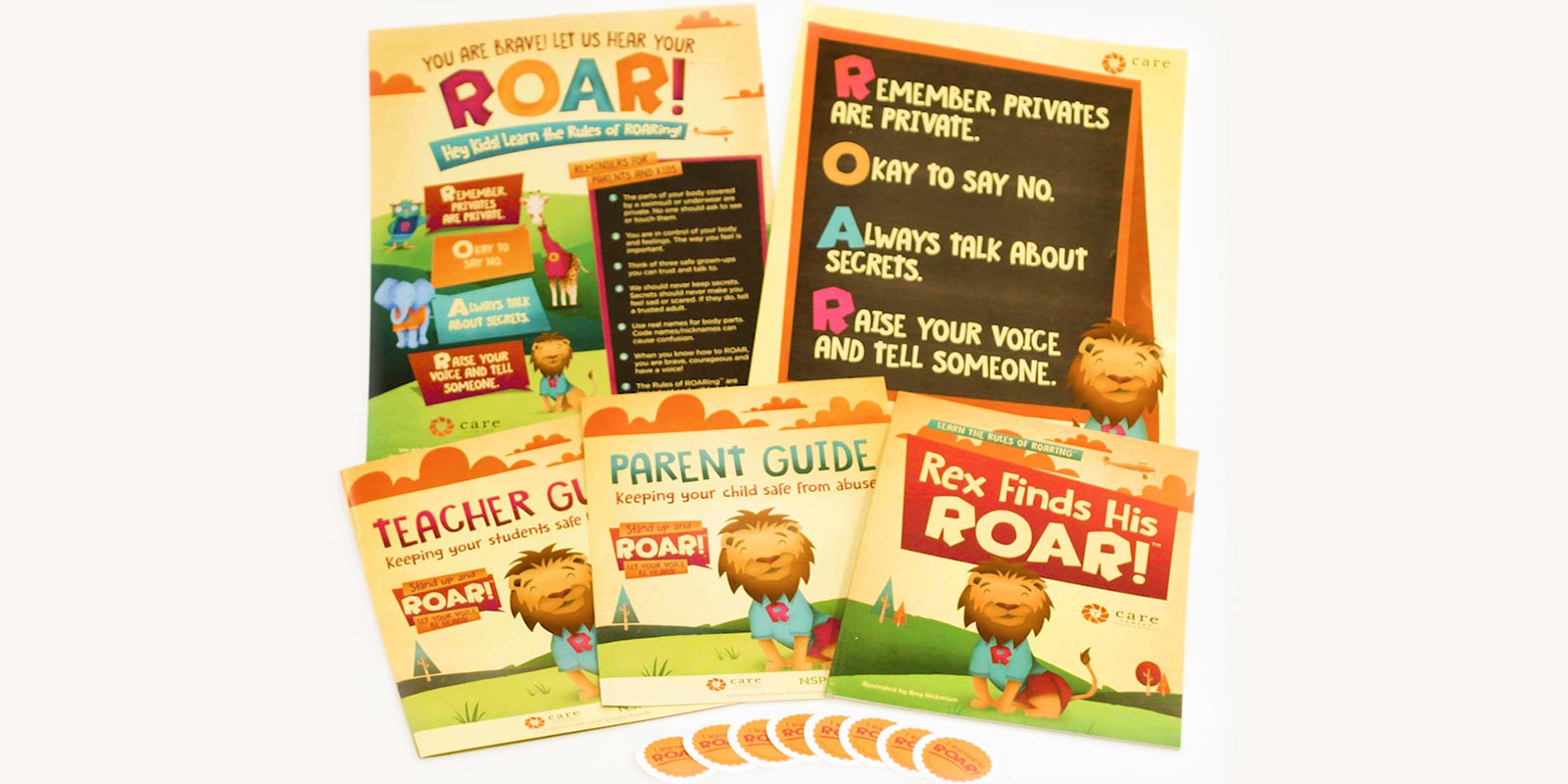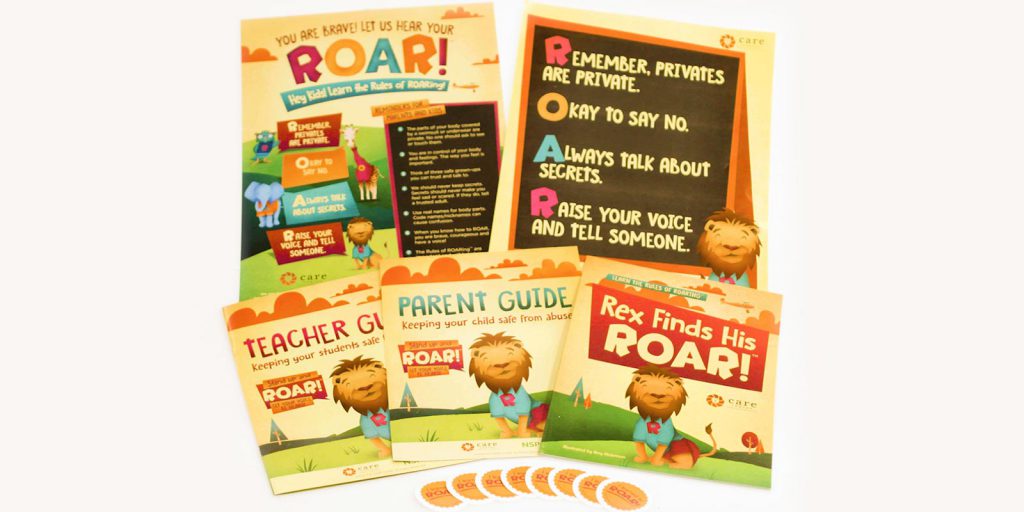 Coloring Sheets ROAR Badge "I Can ROAR!" "I learned to ROAR today!" Resources Reminders for Parents and Kids!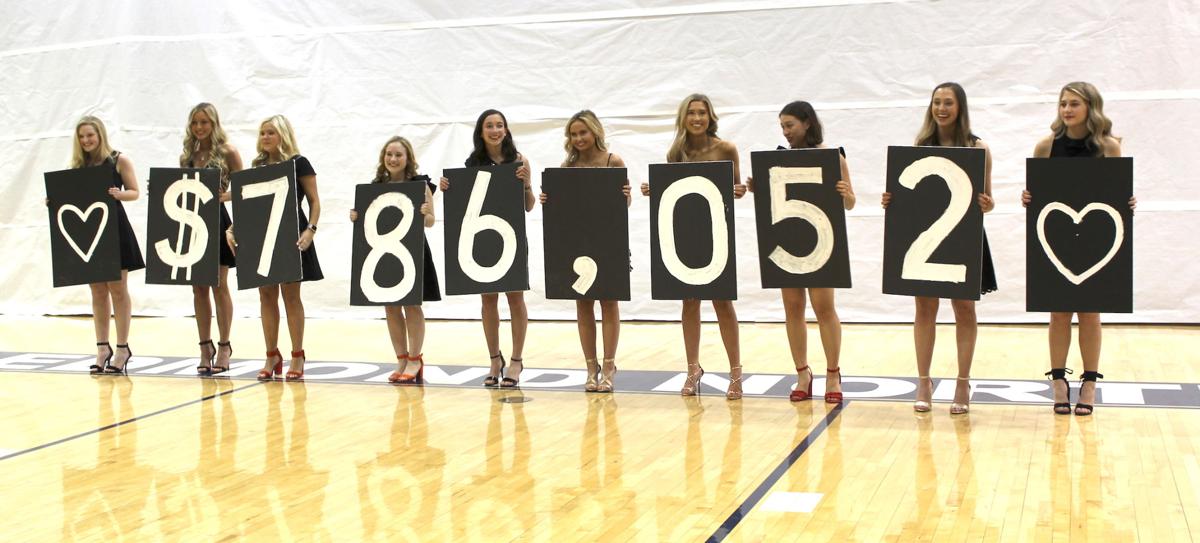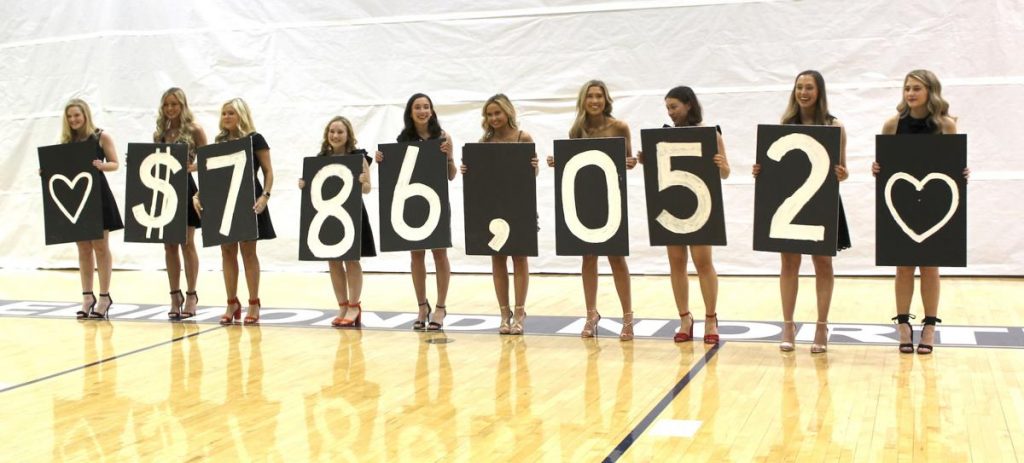 The CARE Center is thrilled to announce they were Edmond North High School's 2019 BALTO recipient!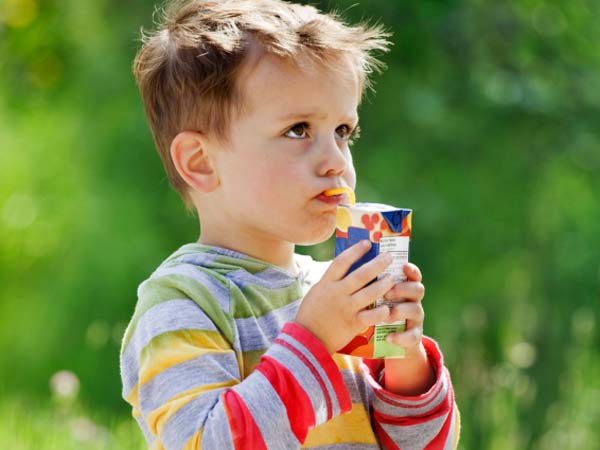 Learn what appropriate sexual behaviors look like for children of all ages.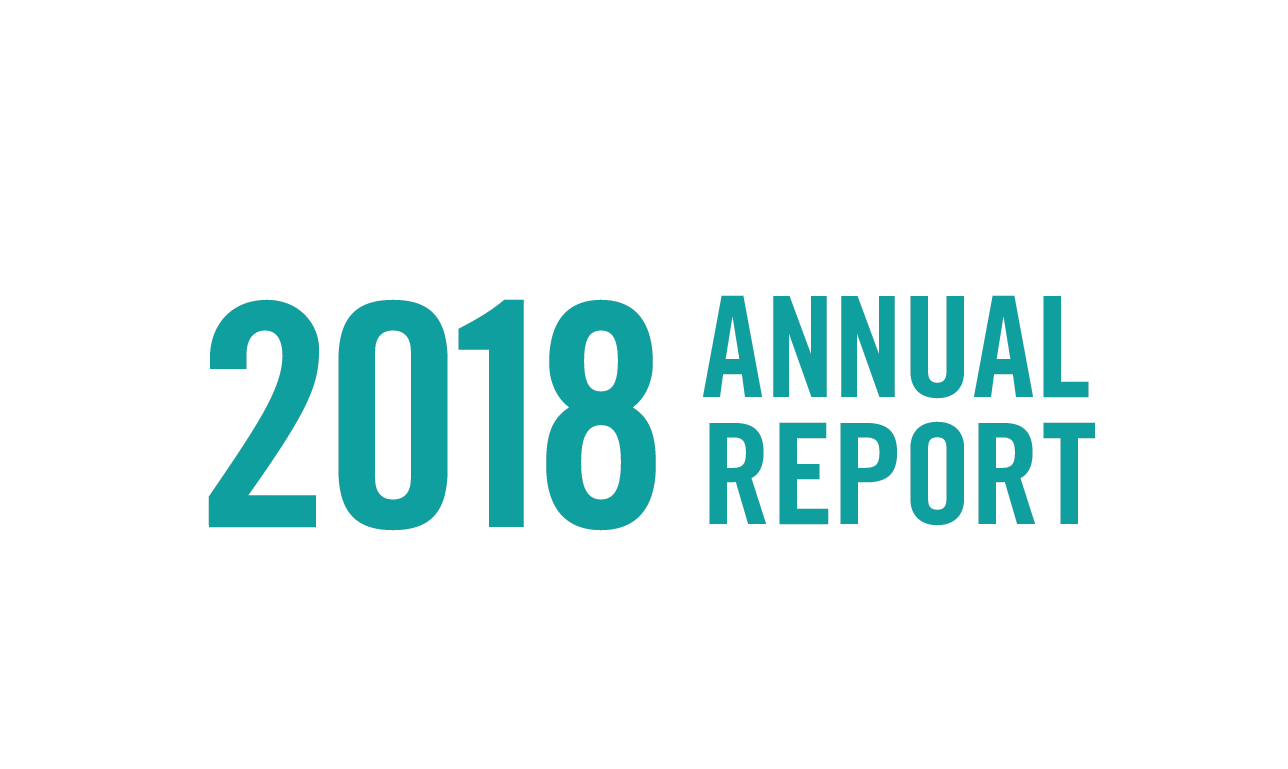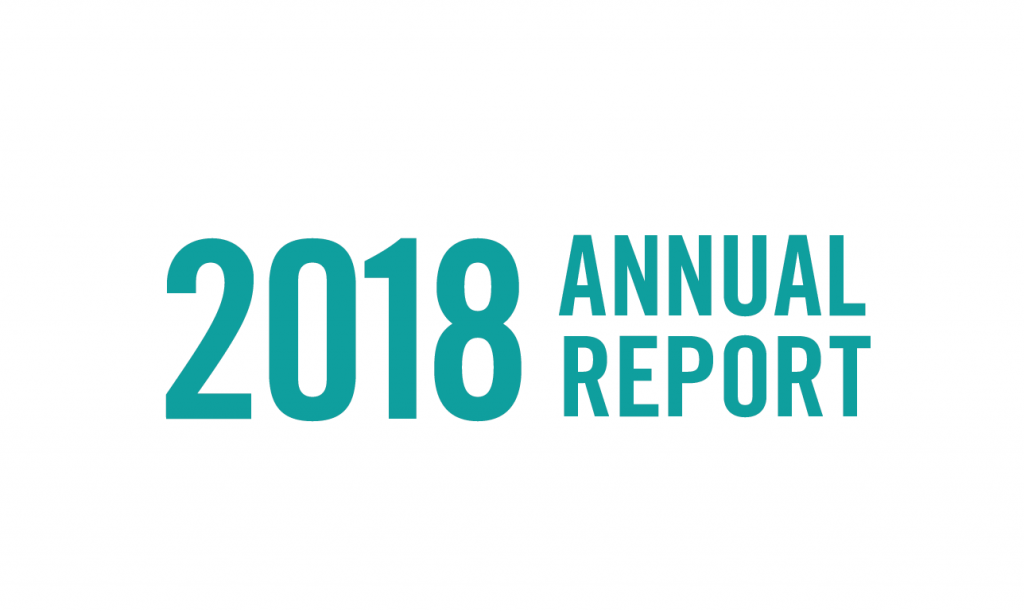 2018 was a year of tremendous growth for the organization, and we invite you to take a look at our year in review.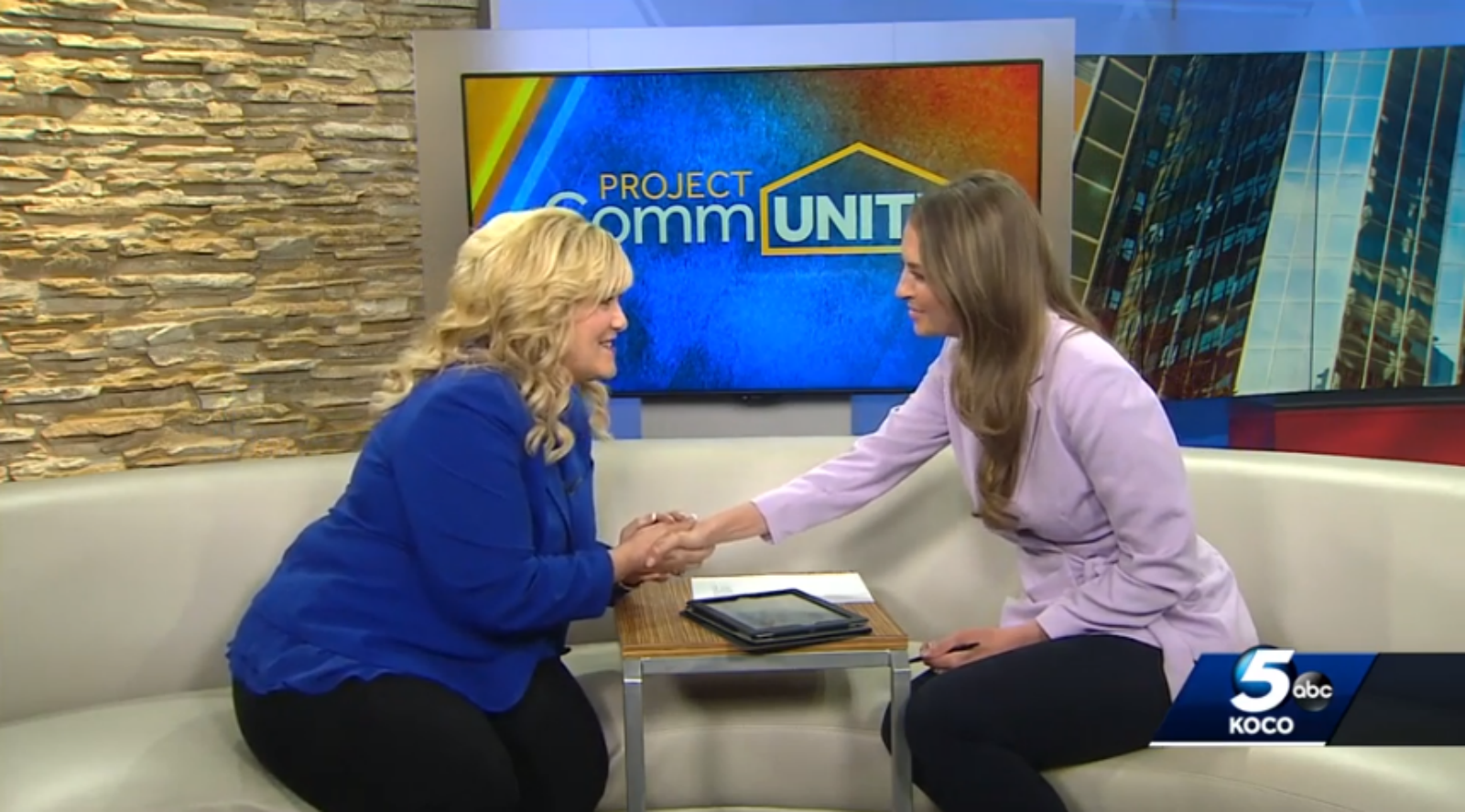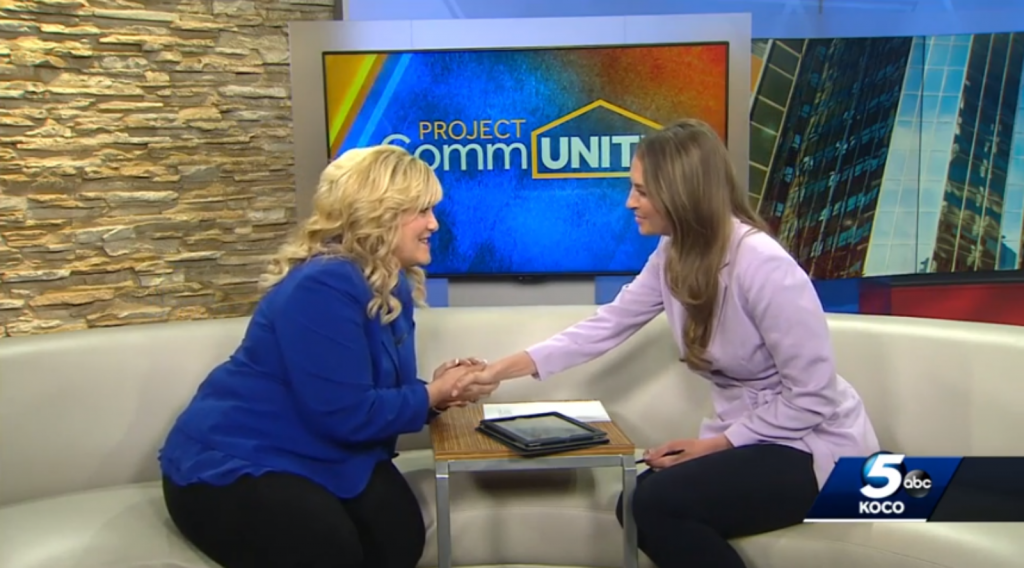 KOCO's Markie Martin talks Child Abuse Prevention Month for their Project CommUNITY series.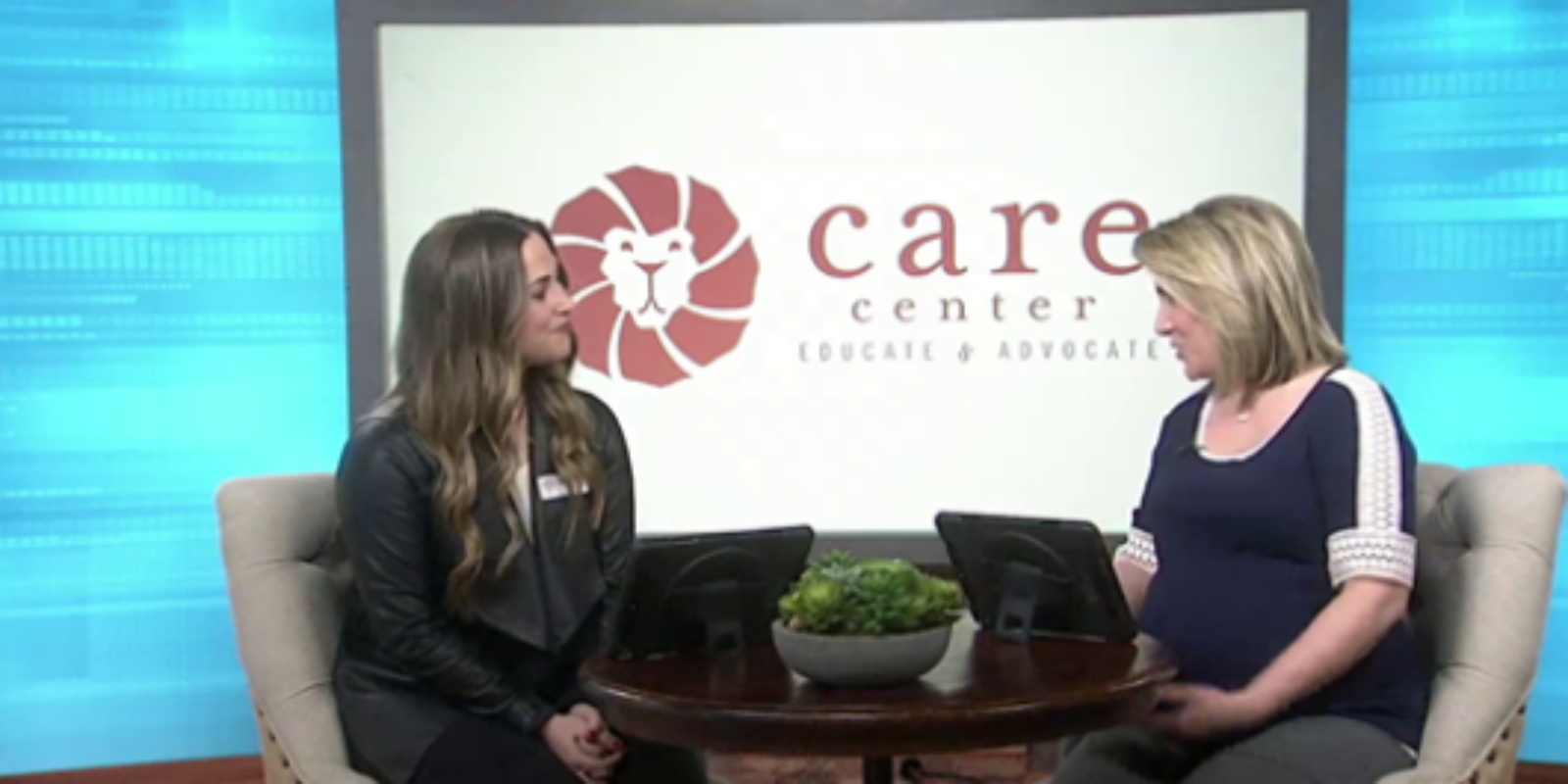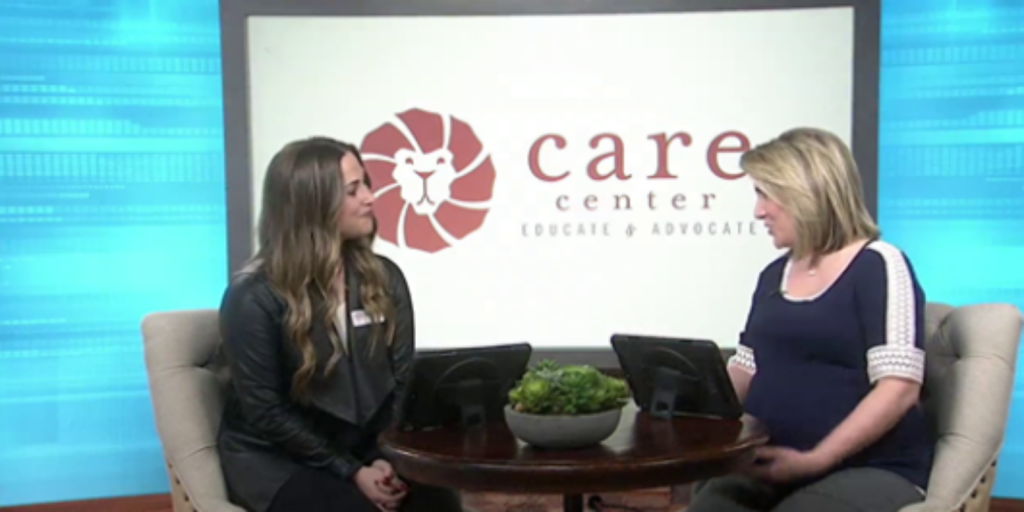 Education Manager, Shelby Lynch, sat down with Living Oklahoma to chat about ROAR and The CARE Center's plan to end child abuse in Oklahoma County.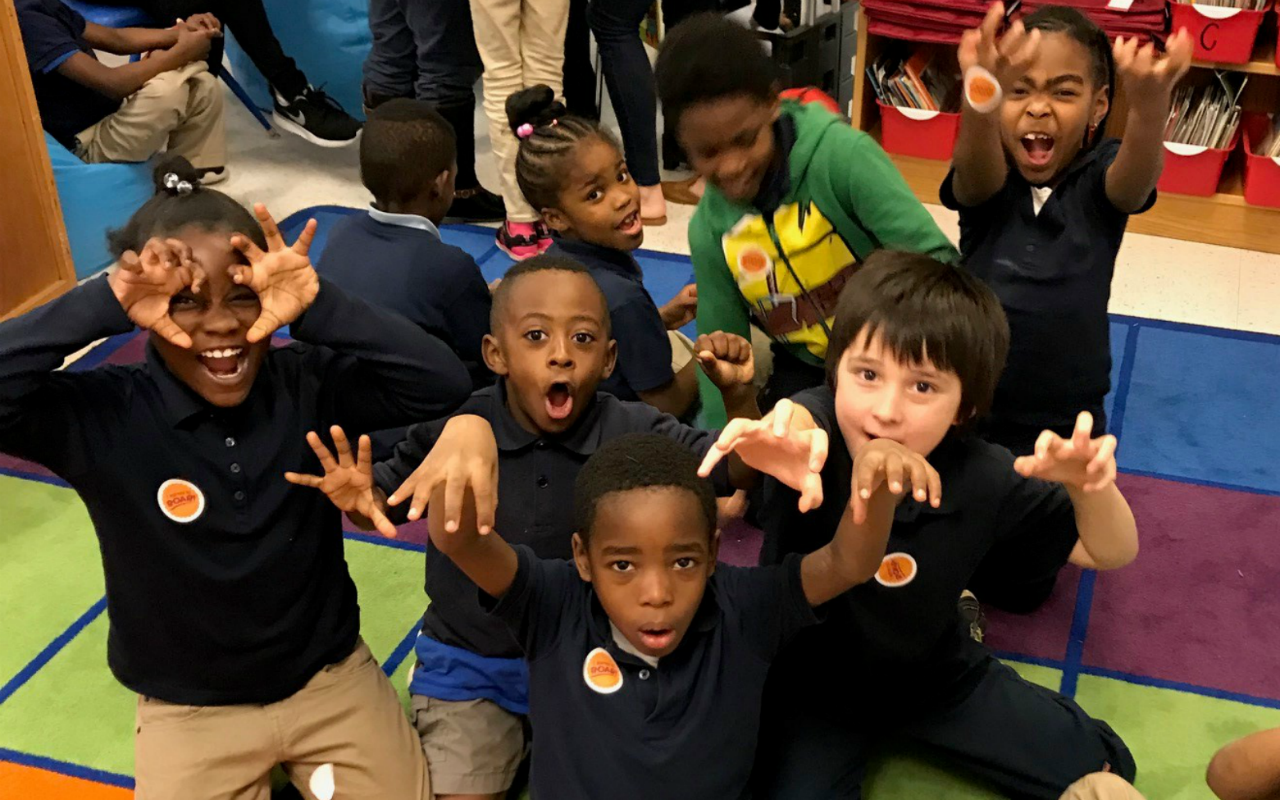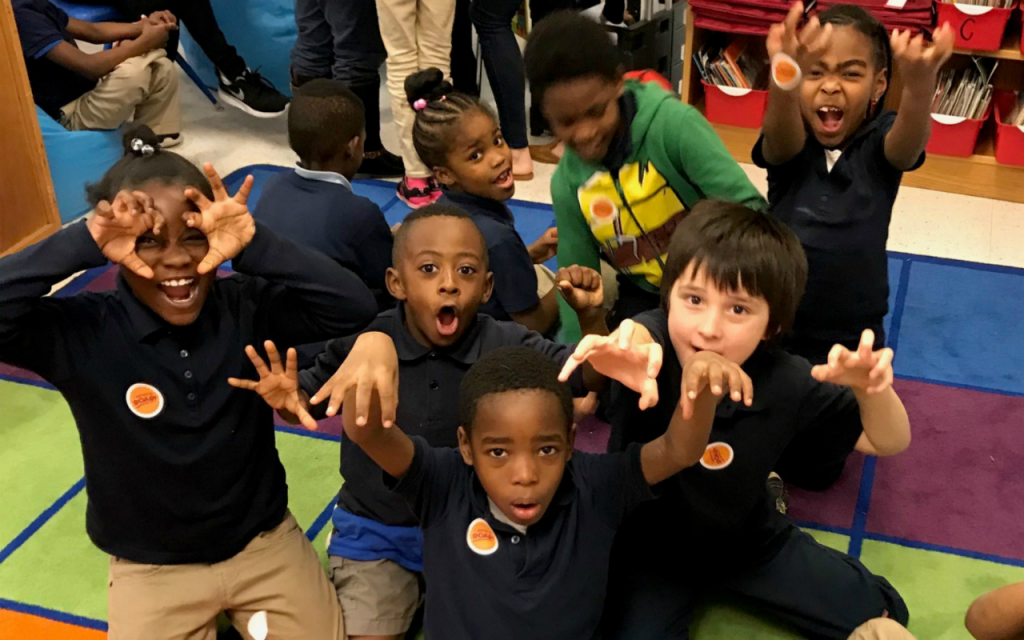 The CARE Center has reached 10,000 kids through ROAR, a child abuse prevention program created by the Center and launched in 2017.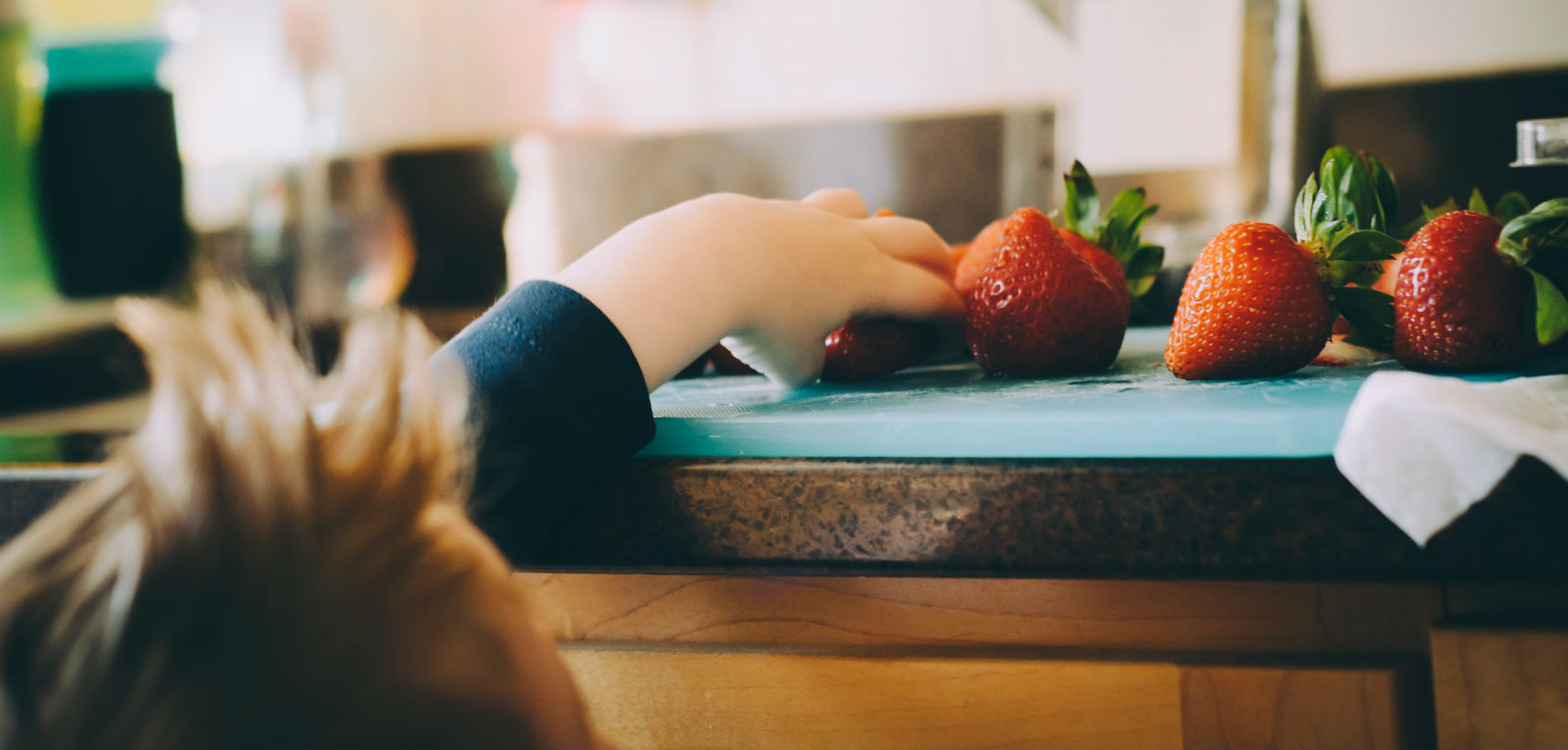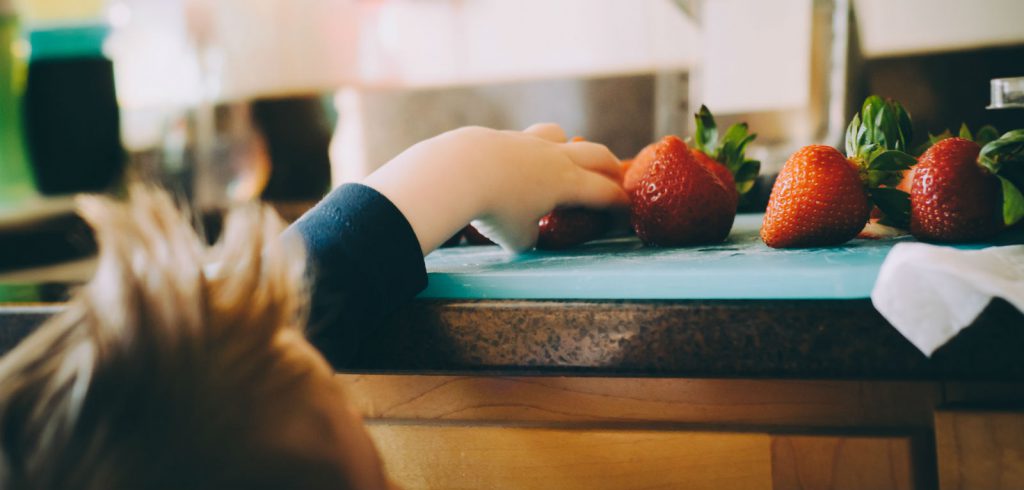 Here are some basic safety rules to implement at home and beyond to help keep your children safe in everyday situations.
View Article in Metro Family Magazine In Oklahoma County, one in three girls and one in five boys will be victims of sexual assault by age 18, according to the Oklahoma Department of Human Services. "We teach our kids how to call 911 if there is an emergency, how to safely get out of a …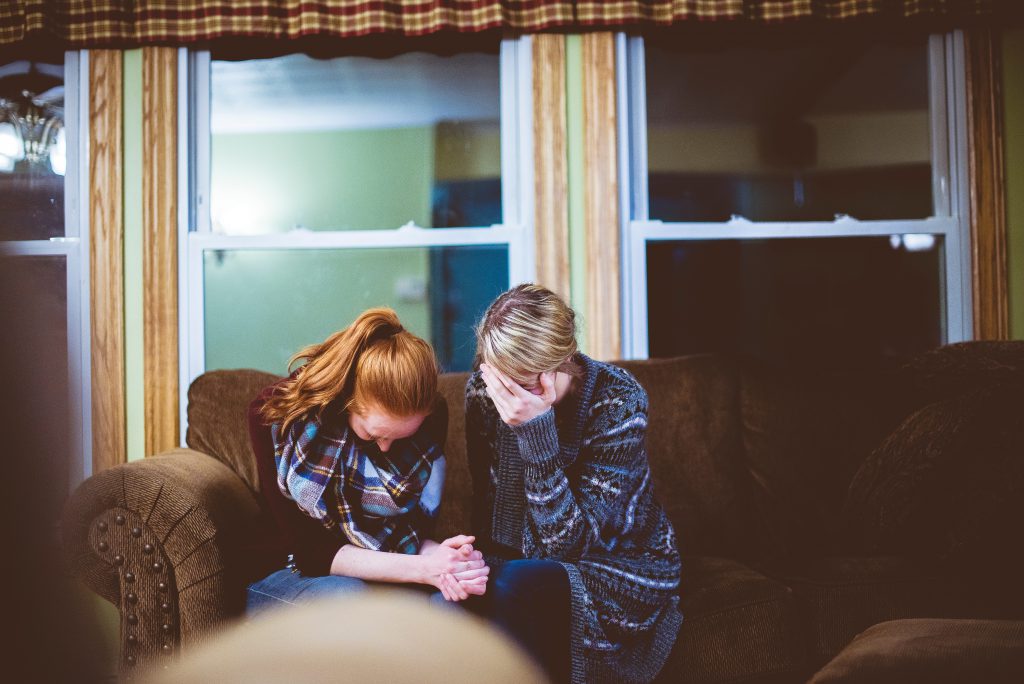 Trauma Causes Stress Natural disasters, man-made crises such as car or plane accidents, or violent episodes like shootings or bombings happen all too often these days. Traumatic events can have profound effects not only on those who have been directly involved and influenced but also on people close to those people and to witnesses. Effects …