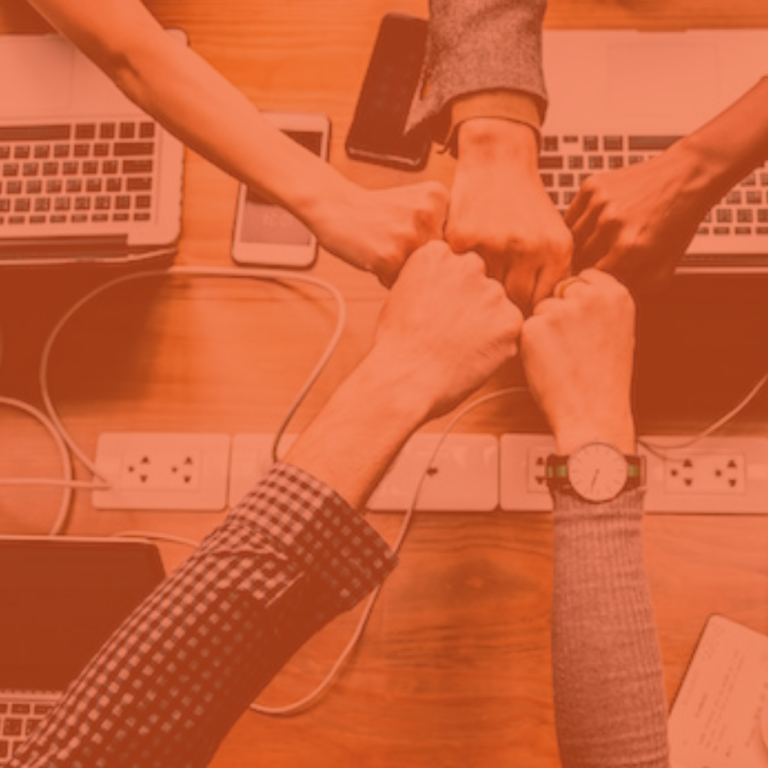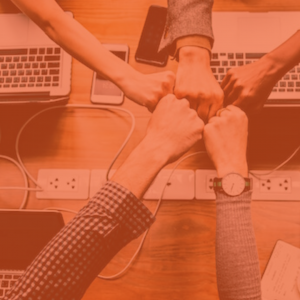 Careers
The following positions are open at The CARE Center: Victim Services SpecialistInterested candidates should submit their resume and cover letter/email to Hannah Griffis at hannah@carecenter-okc.org
→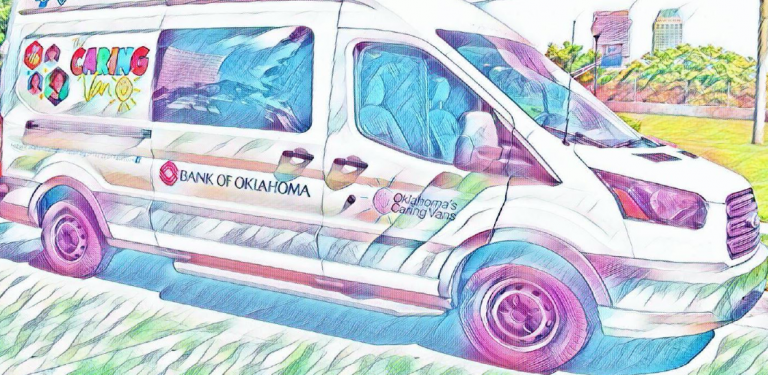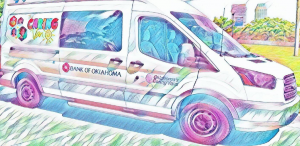 Uncategorized
The Oklahoma Caring Van will be offering FREE immunizations for children at The CARE Center on Friday, April 23 from 10 a.m. to 2 p.m. No appointments are needed: Clients will be seen on a first come, first served basis. Learn more here!
→


Uncategorized
Since 2014, Gina has served on The CARE Center board, contributing as Board Development chair, co-chair for Brave Ball and other committees. Learn more about how Gina first got involved at The CARE Center!
→


Collaborative CARE
Denise Cramer serves as Vice President and Trust Advisor for Bank of Oklahoma. She also serves on The CARE Center's Board of Directors. Learn more about how Denise first got involved at The CARE Center!
→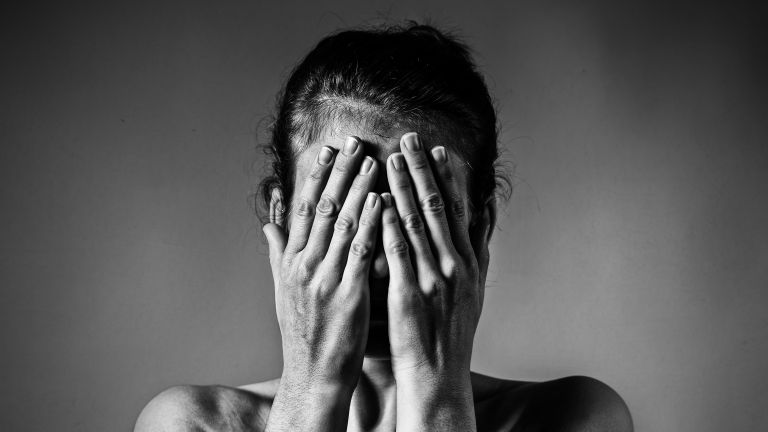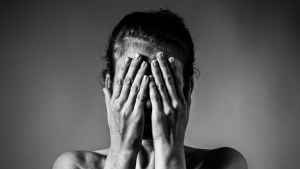 Human Trafficking
January is National Human Trafficking & Slavery Awareness Month. Check out this blog post to learn more about signs to watch for from victims of human trafficking.
→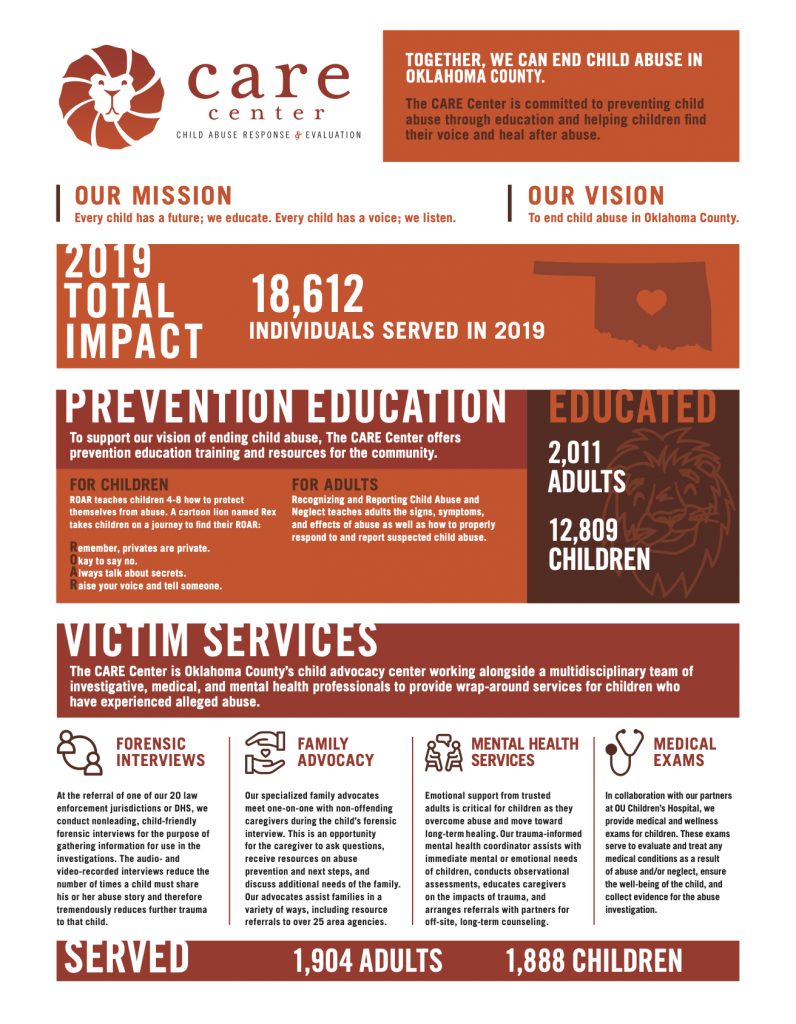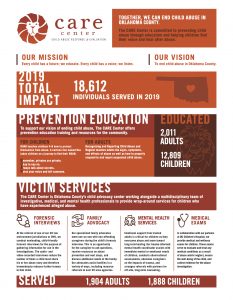 Annual Report
Check out our 2019 Annual Report! The Annual Report includes more information about the number of families we served and educated in 2019. Learn more!
→


Mental Health
Mental Illness Awareness Week is October 4-10. This blog post contains mental health resources as well as a Q&A from our Mental Health Coordinator, Hannah Griffis!
→