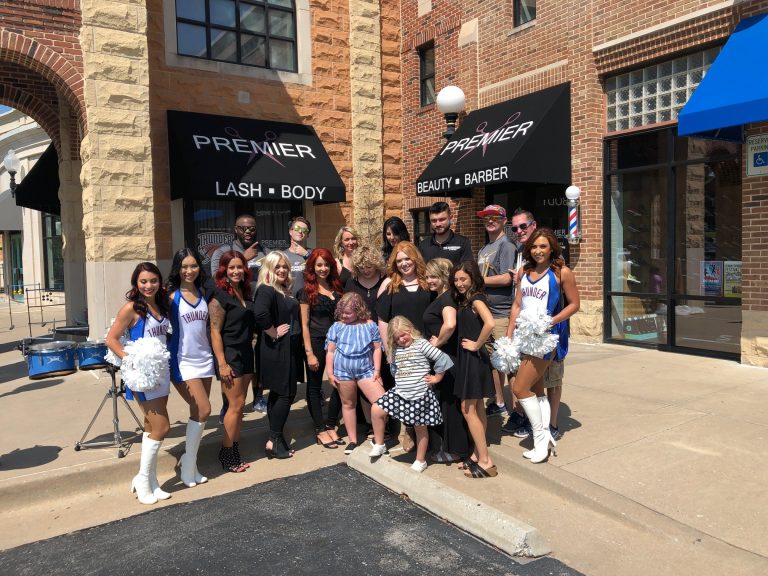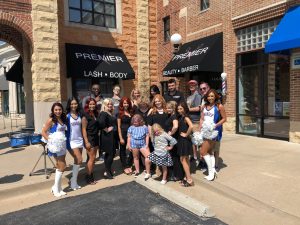 Advocacy
Our friends at Premier Beauty Bar along with the Oklahoma City Thunder Girls and Thunder Drummers hosted a make-over party for our brave clients
→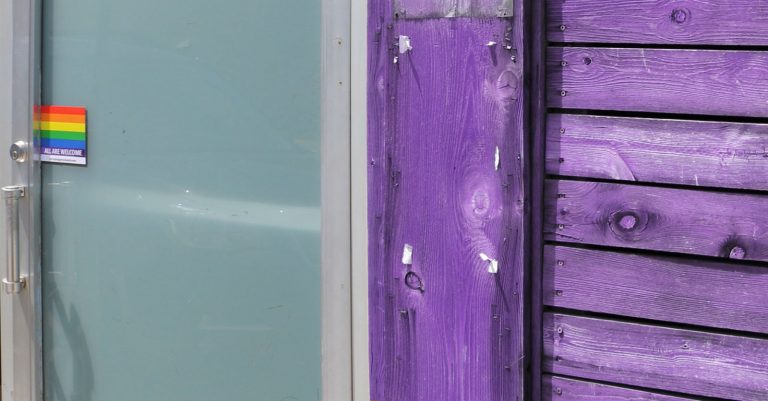 Advocacy
The CARE Center is an official Welcoming Place!
→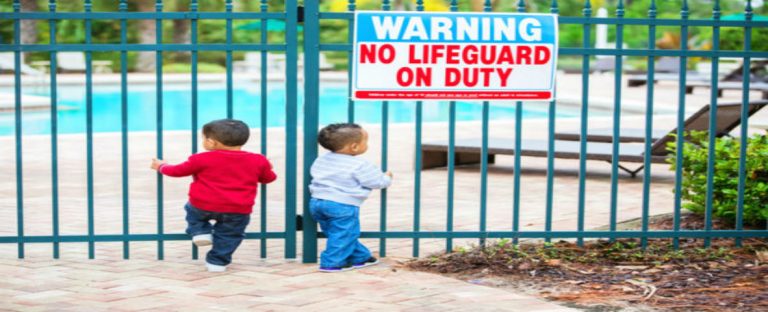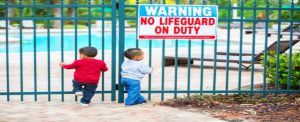 Advocacy
It's always the right time to brush up on how to childproof your pool, maintain a safe swimming environment and ward off tragic accidents.
→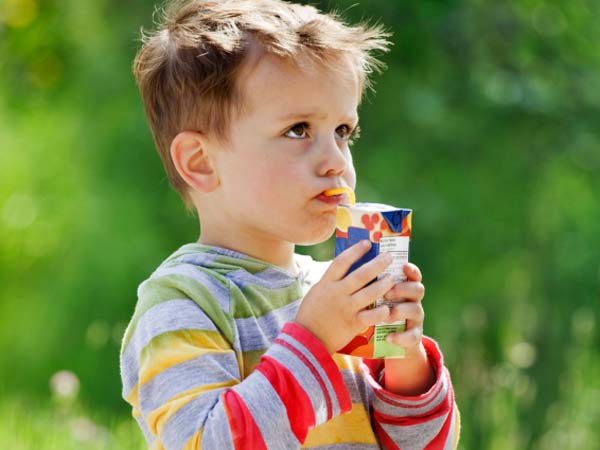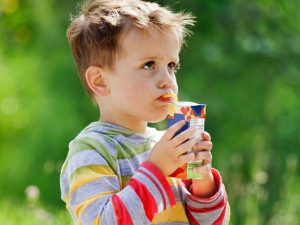 Uncategorized
Learn what appropriate sexual behaviors look like for children of all ages.
→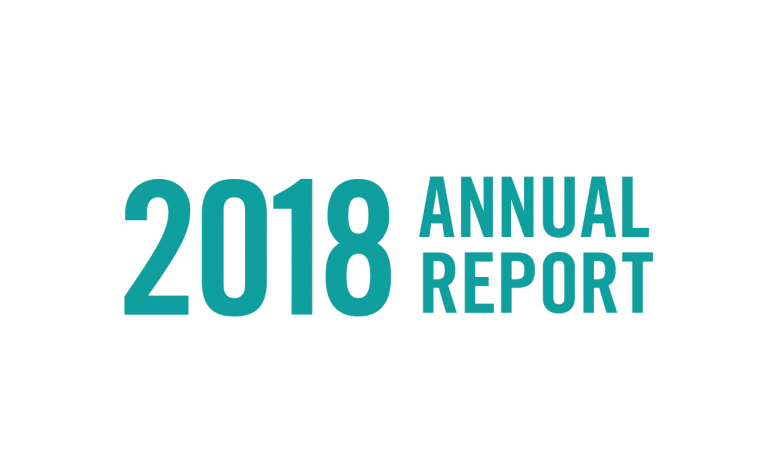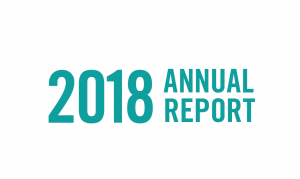 Advocacy
2018 was a year of tremendous growth for the organization, and we invite you to take a look at our year in review.
→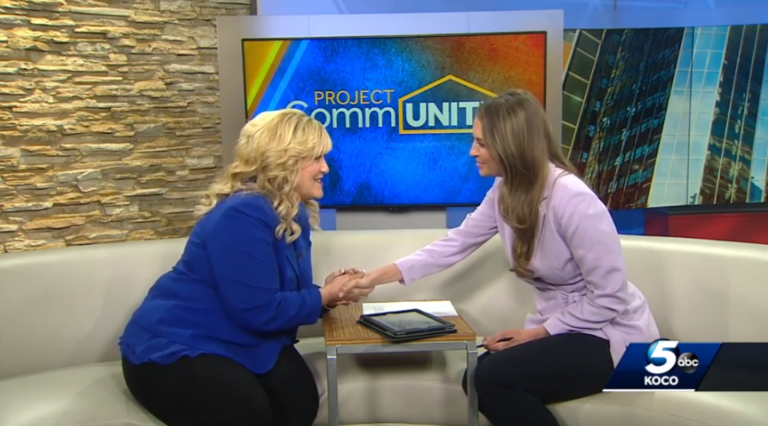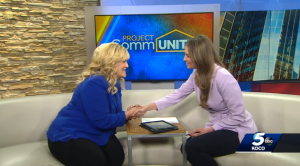 Advocacy
KOCO's Markie Martin talks Child Abuse Prevention Month for their Project CommUNITY series.
→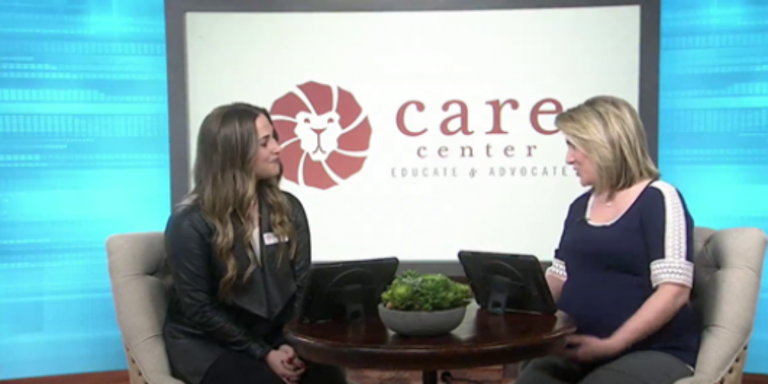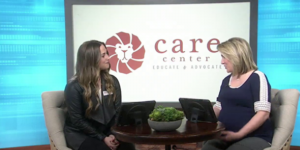 Education
Education Manager, Shelby Lynch, sat down with Living Oklahoma to chat about ROAR and The CARE Center's plan to end child abuse in Oklahoma County.
→