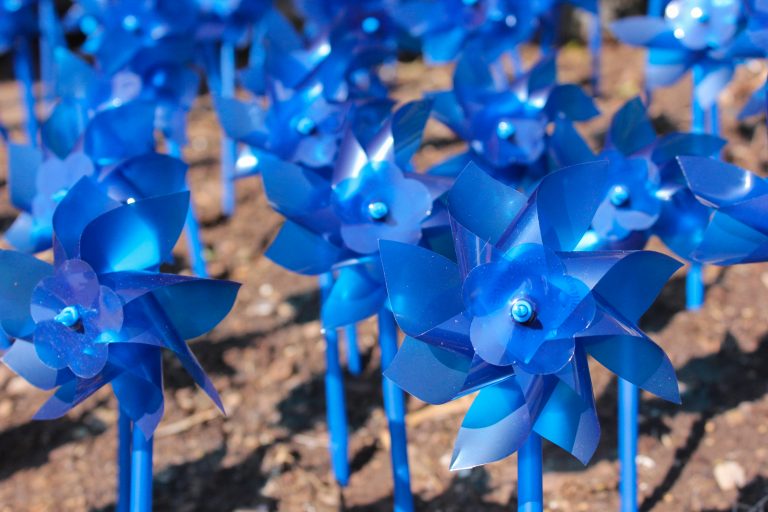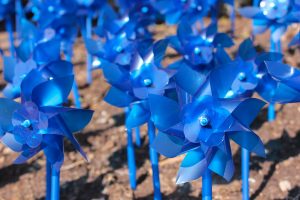 Digital Resources
April is National Child Abuse Prevention Month. Check out this blog post to stay up-to-date on how you can participate in the month's activities.
→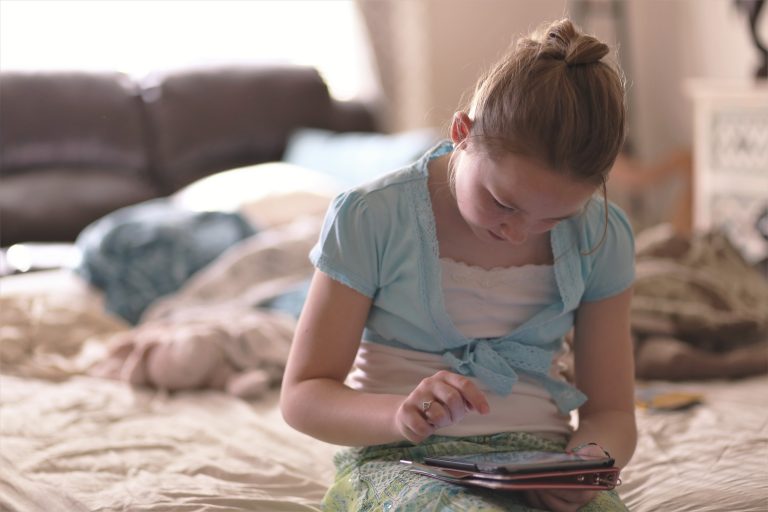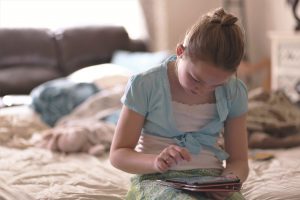 Advocacy
Are you aware of what apps your kids are using and who they're interacting with on them? Click the link to read more about which apps to watch out for.
→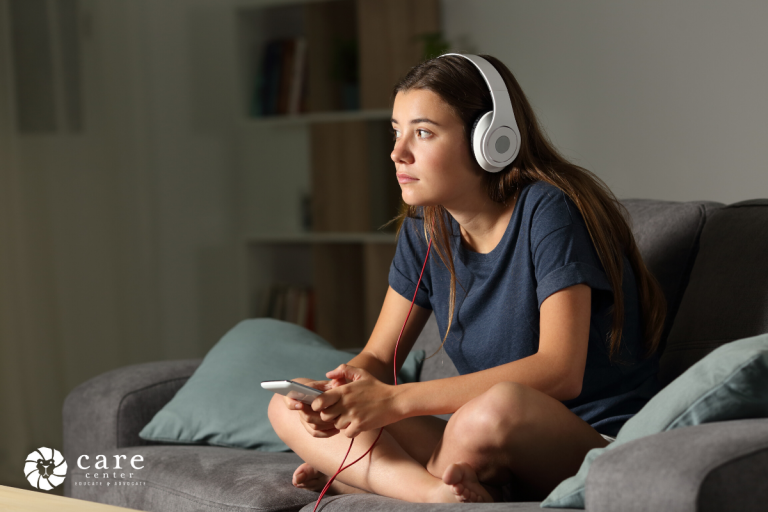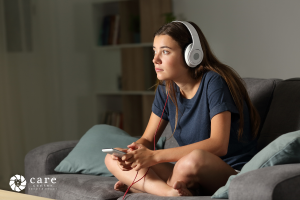 Advocacy
Keeping school-aged kiddos entertained can be a new challenge to tackle, but teens and young adults also need support during this time. Read this blog to learn more about supporting teens during COVID-19.
→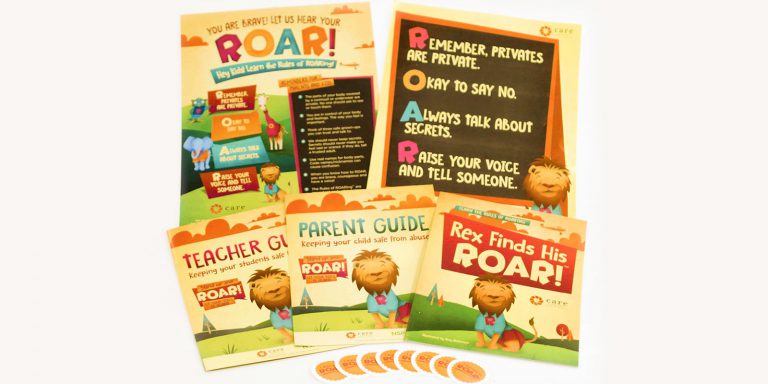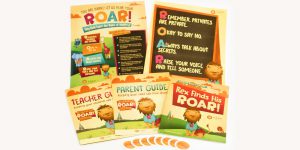 Education
Coloring Sheets ROAR Badge "I Can ROAR!" "I learned to ROAR today!" Resources Reminders for Parents and Kids! Parent Guide
→


Advocacy
Okla. County Investigative Partners While the Crimes Against Children Unit of The Oklahoma City Police Department is housed on The CARE Center's campus in Oklahoma
→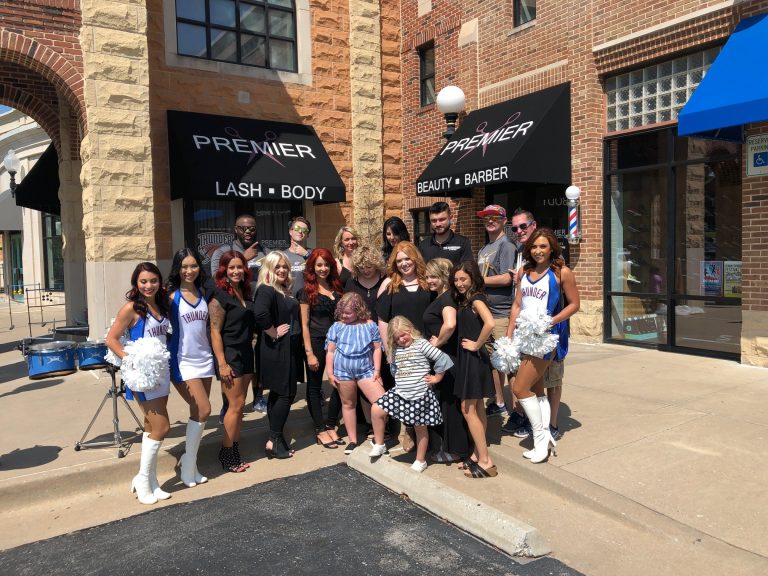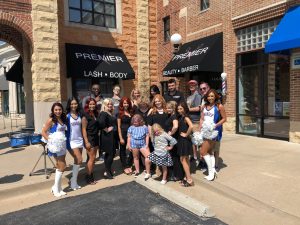 Collaborative CARE
Our friends at Premier Beauty Bar along with the Oklahoma City Thunder Girls and Thunder Drummers hosted a make-over party for our brave clients
→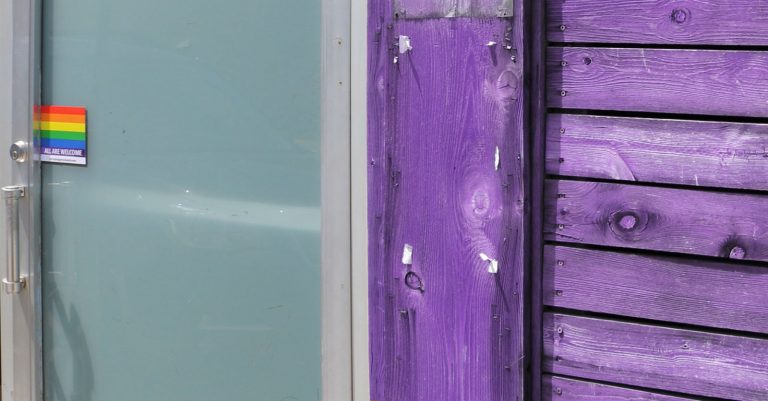 Advocacy
The CARE Center is an official Welcoming Place!
→