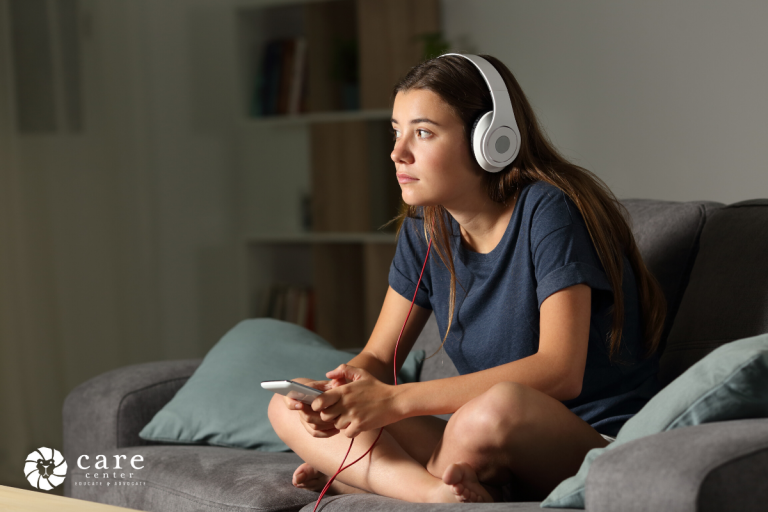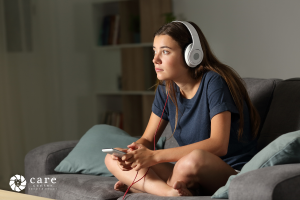 Advocacy
Keeping school-aged kiddos entertained can be a new challenge to tackle, but teens and young adults also need support during this time. Read this blog to learn more about supporting teens during COVID-19.
→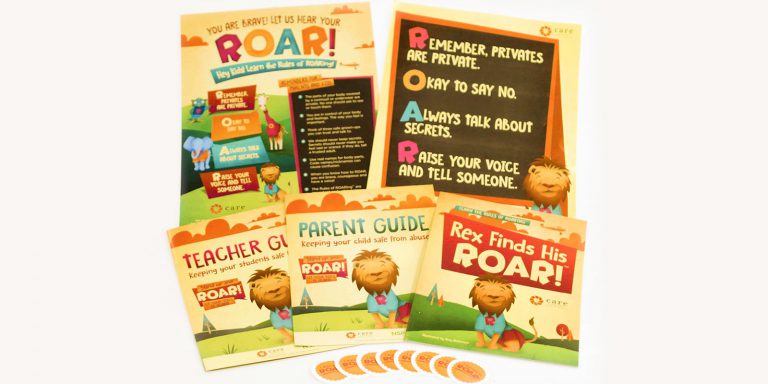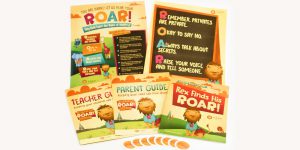 Education
Coloring Sheets ROAR Badge "I Can ROAR!" "I learned to ROAR today!" Resources Reminders for Parents and Kids! Parent Guide
→


Advocacy
OKla. County investigative partners While the Crimes Against Children Unit of The Oklahoma City Police Department is housed on The CARE Center's campus in Oklahoma
→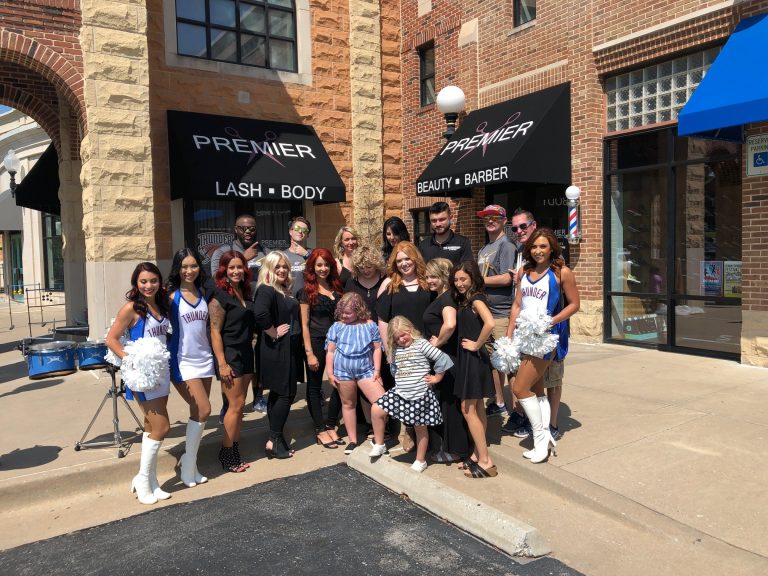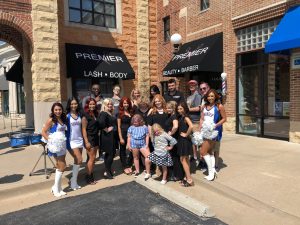 Collaborative CARE
Our friends at Premier Beauty Bar along with the Oklahoma City Thunder Girls and Thunder Drummers hosted a make-over party for our brave clients
→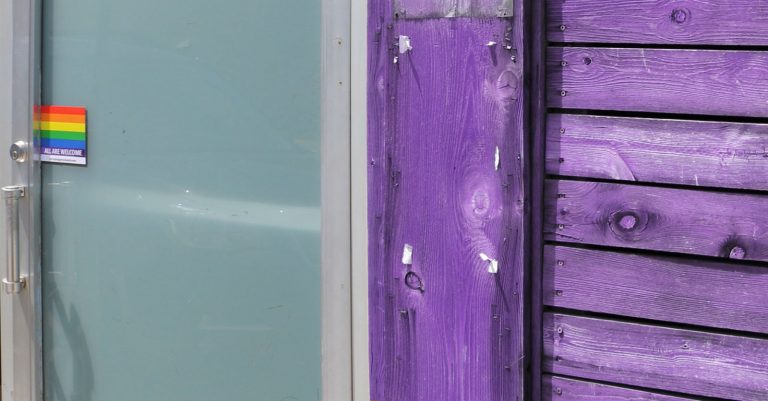 Advocacy
The CARE Center is an official Welcoming Place!
→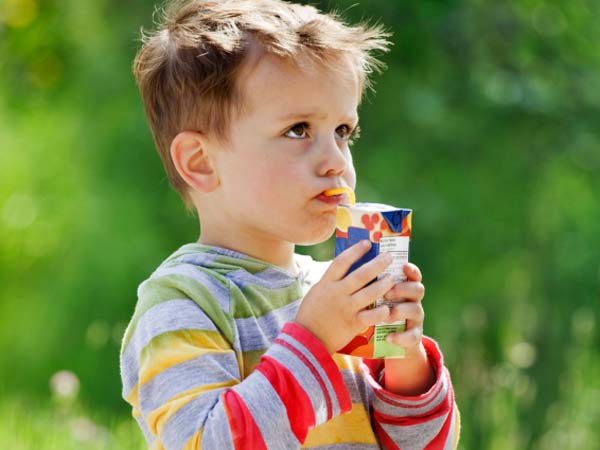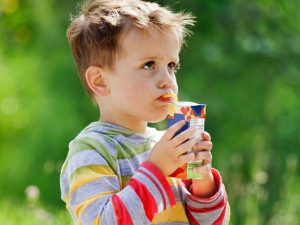 Education
Learn what appropriate sexual behaviors look like for children of all ages.
→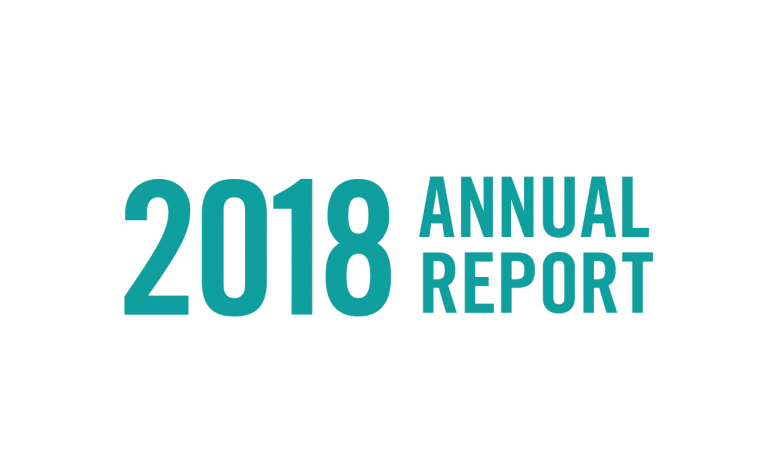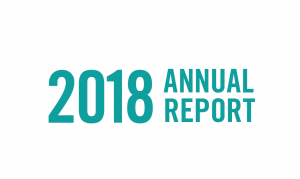 Annual Report
2018 was a year of tremendous growth for the organization, and we invite you to take a look at our year in review.
→