help protect the children in your community by licensing the ROAR program. 
The CARE Center's child-based education program, ROAR, was created by a CAC for CACs! It's available for license by companies, agencies, schools, and other youth-serving organizations and provides high-value content to educate children on personal body safety and empower them to speak up against abuse. ROAR is accredited by the National Children's Alliance as a recommended prevention education program. The licensed curriculum package includes a program guide, co-branded electronic course materials for print, and established outcome measurement tools. Course materials include a giant Rex with accessories, ROAR Teacher Guides, ROAR Parent Guides, ROAR posters, ROAR coloring sheets, ROAR badges, and more!
The CARE Center makes it simple for your organization to license and implement the ROAR program. Our goal is to help you educate children, so we are flexible with payments while offering plans with the ability to discuss modifications. Just ask! We are here to help.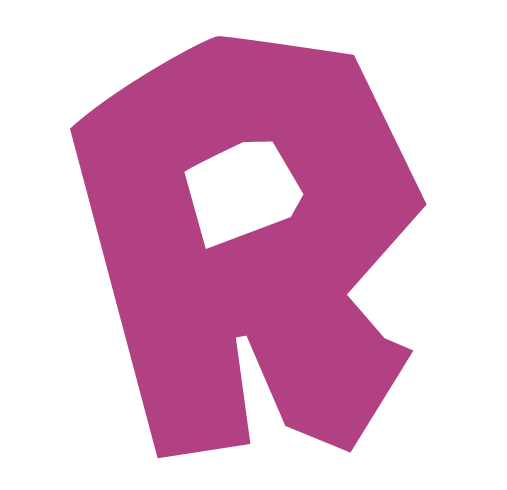 REMEMBER, PRIVATES ARE PRIVATE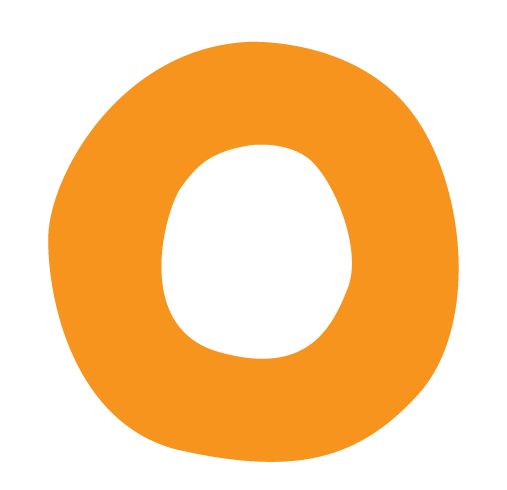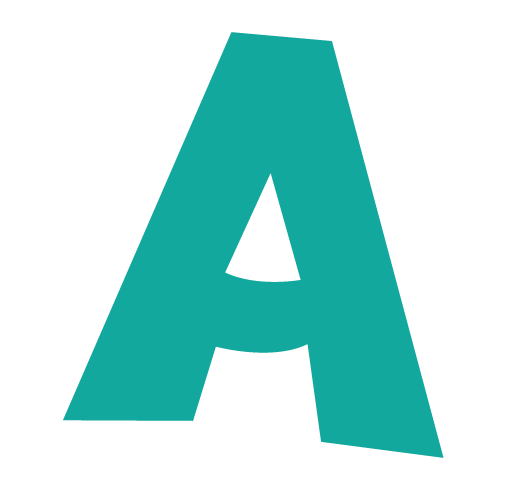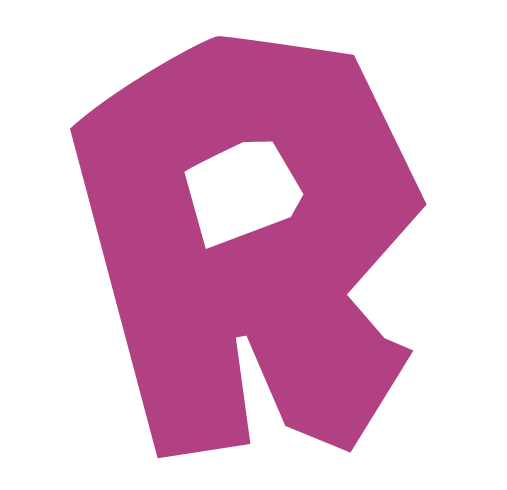 RAISE YOUR VOICE
AND TELL SOMEONE
ROAR was created by Stacy McNeiland, CEO of The CARE Center in Oklahoma City after discovering a lack of child-friendly, research-based child abuse prevention programs available in the United States. McNeiland and The CARE Center staff knew they could develop an effective program that would be accepted, understood, and welcomed into homes, classrooms, and organizations. After extensive research, development, and concept testing, ROAR officially launched in 2017. ROAR has received endorsements from the Oklahoma State Department of Health, Oklahoma State Department of Education, Oklahoma City Commission on Youth, and more.
Leading the charge in child protection, our trusted education partners have taken ROAR nationwide. Explore their commitment to safeguarding children as they extend our program's reach across Child Advocacy Centers and youth-serving organizations.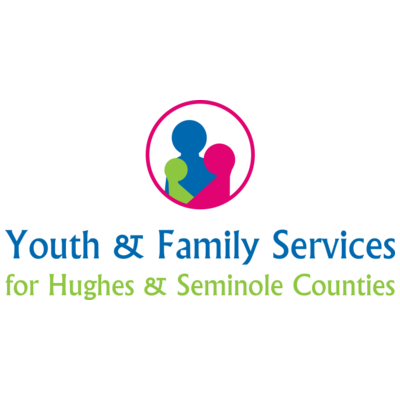 Youth & Family Services for Hughes & Seminole Counties
Wewoka, Oklahoma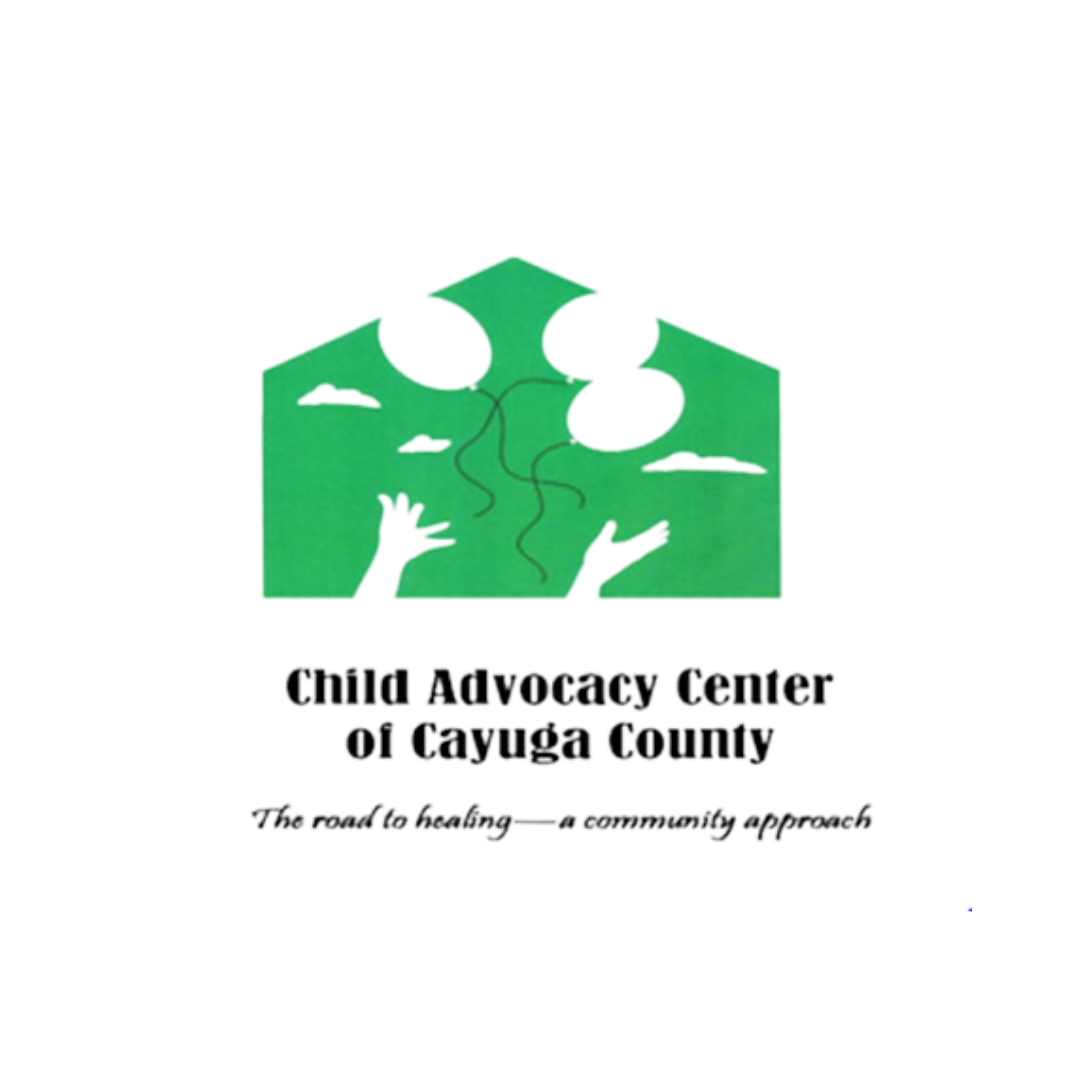 Cayuga County Child Advocacy Center
Auburn, New York