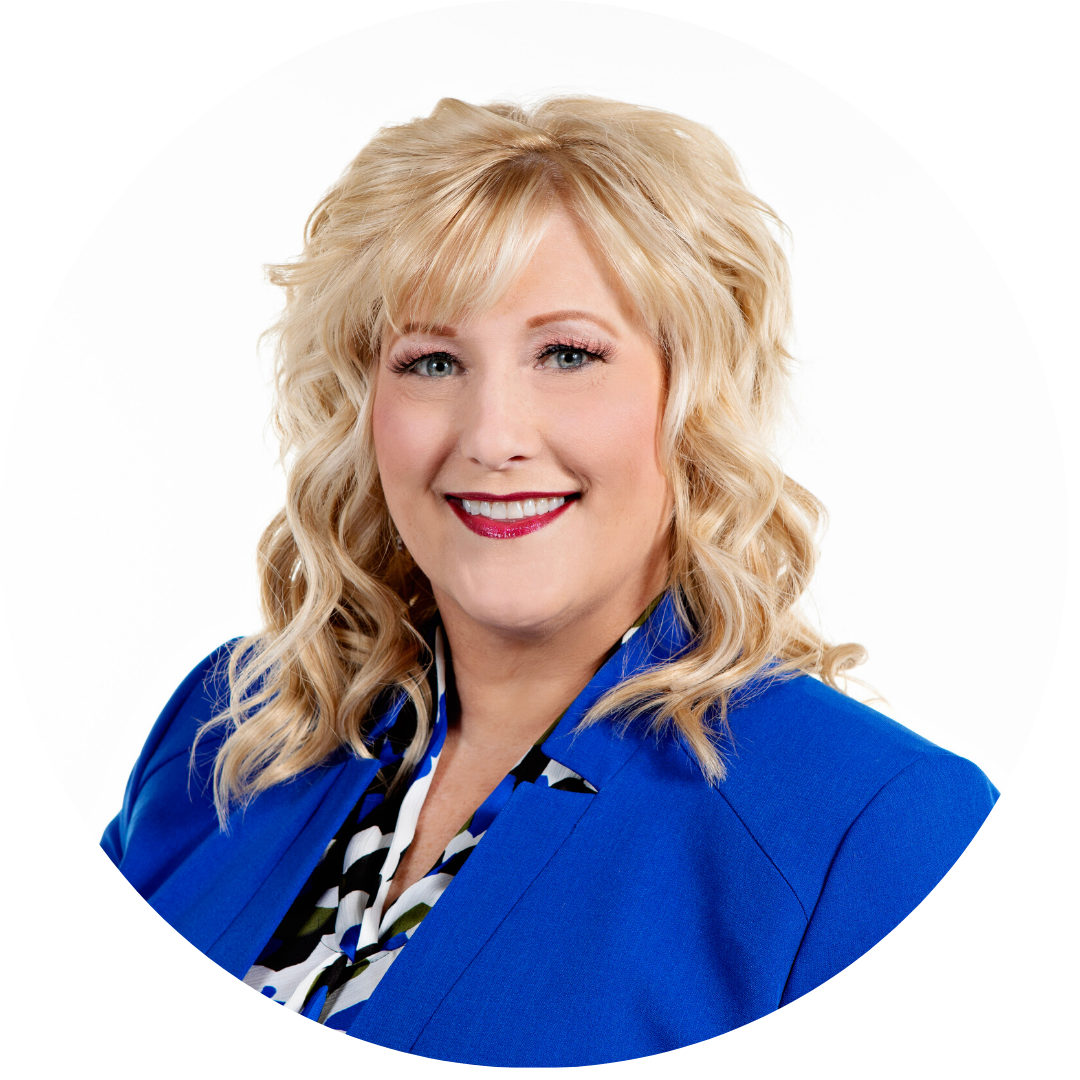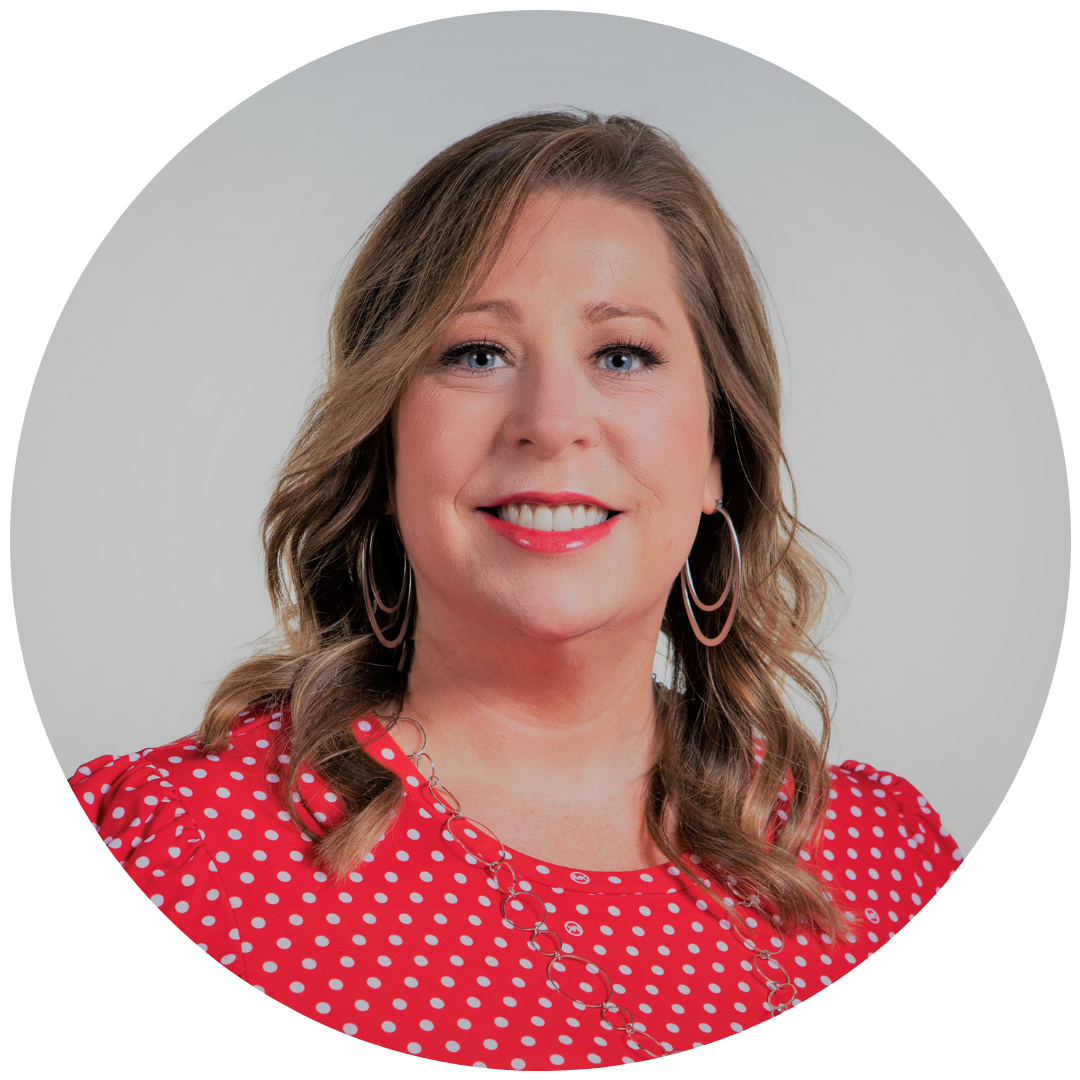 Traci
Marshall, SHRM-CP
Vice President of Operations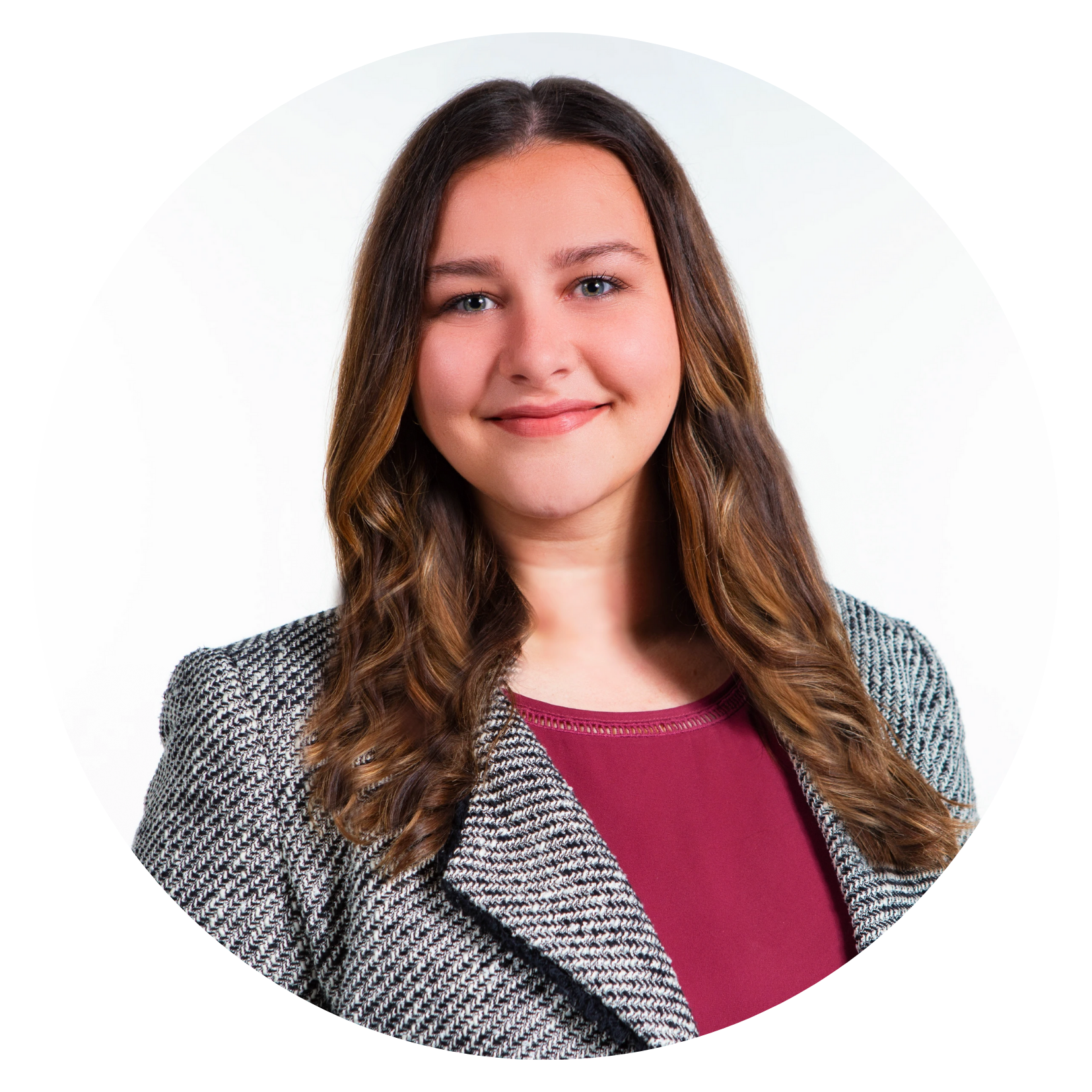 Camden
Ottaviani
Director of Development & Communications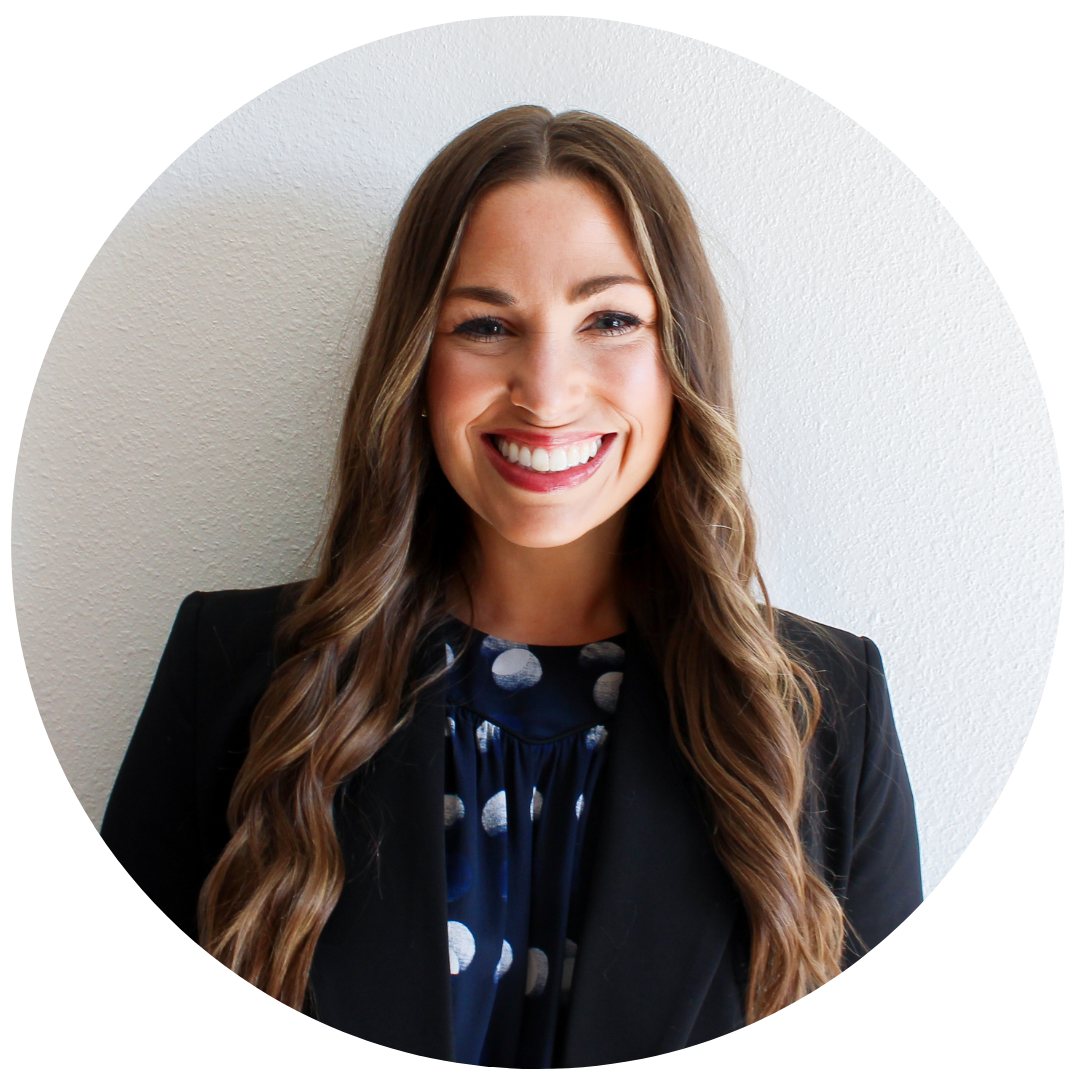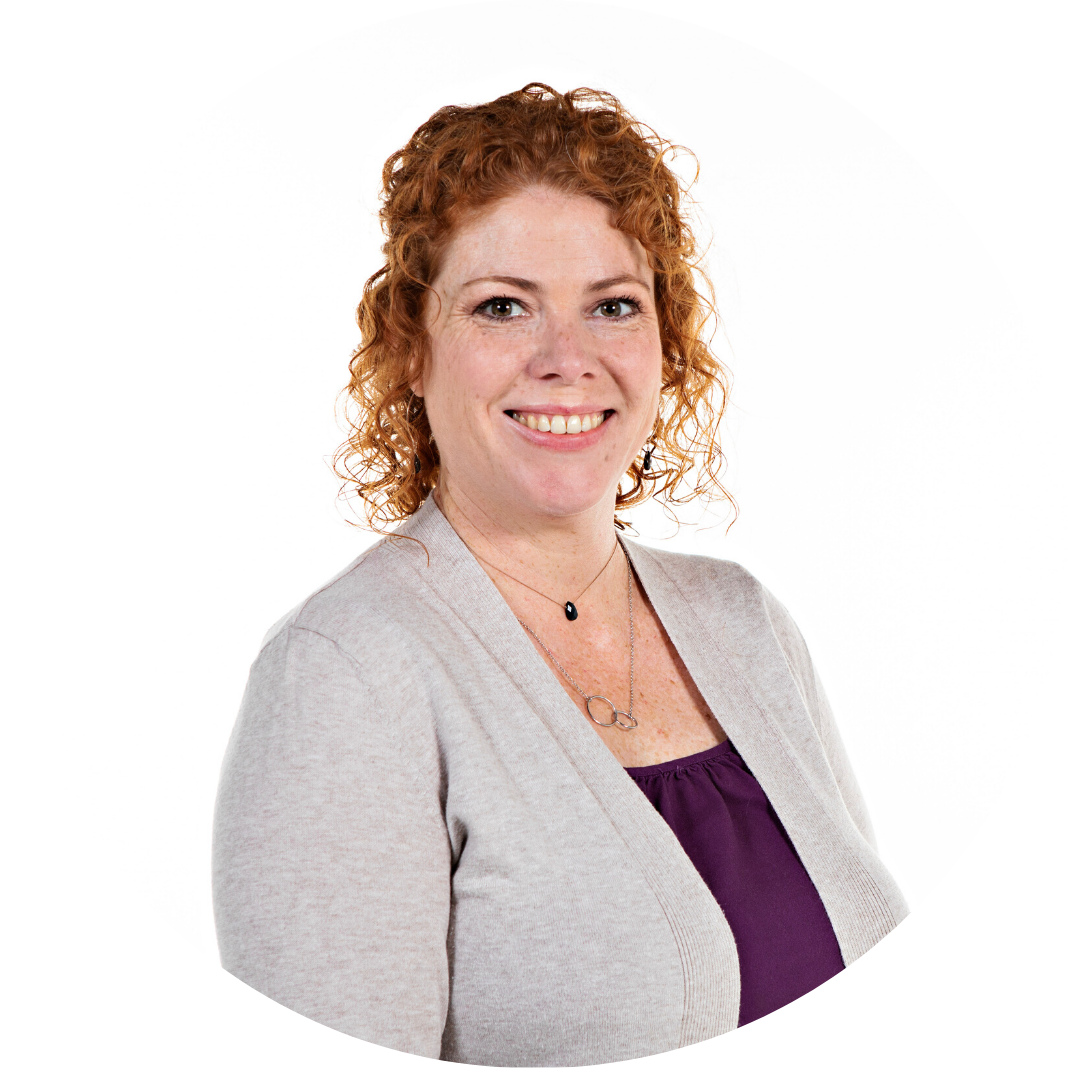 Rebecca
Craig
Director of Victim Services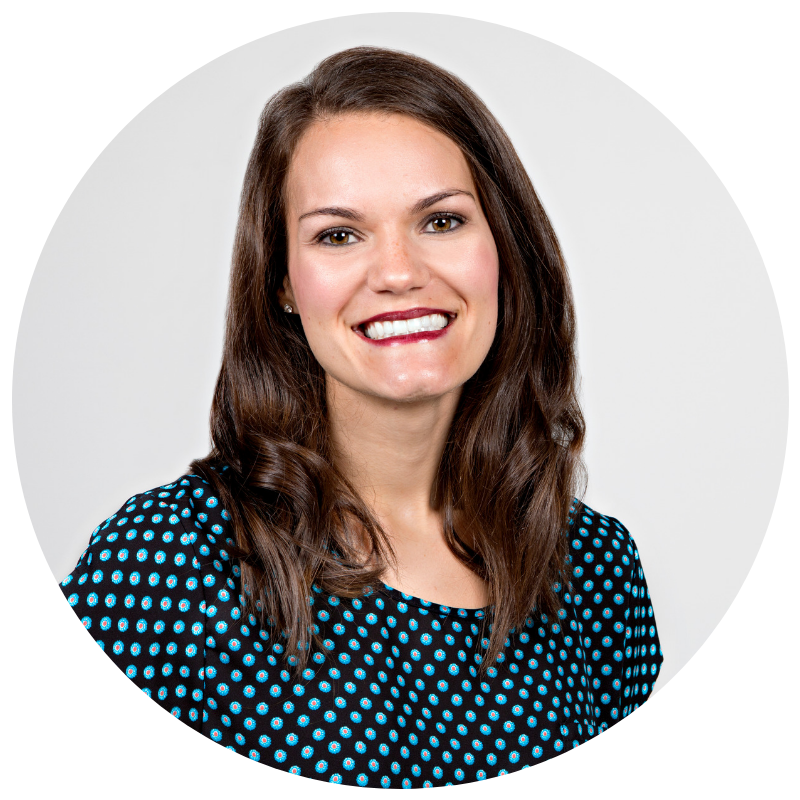 Hannah
Griffis, M. E.D., LPC-C
Director of Mental Health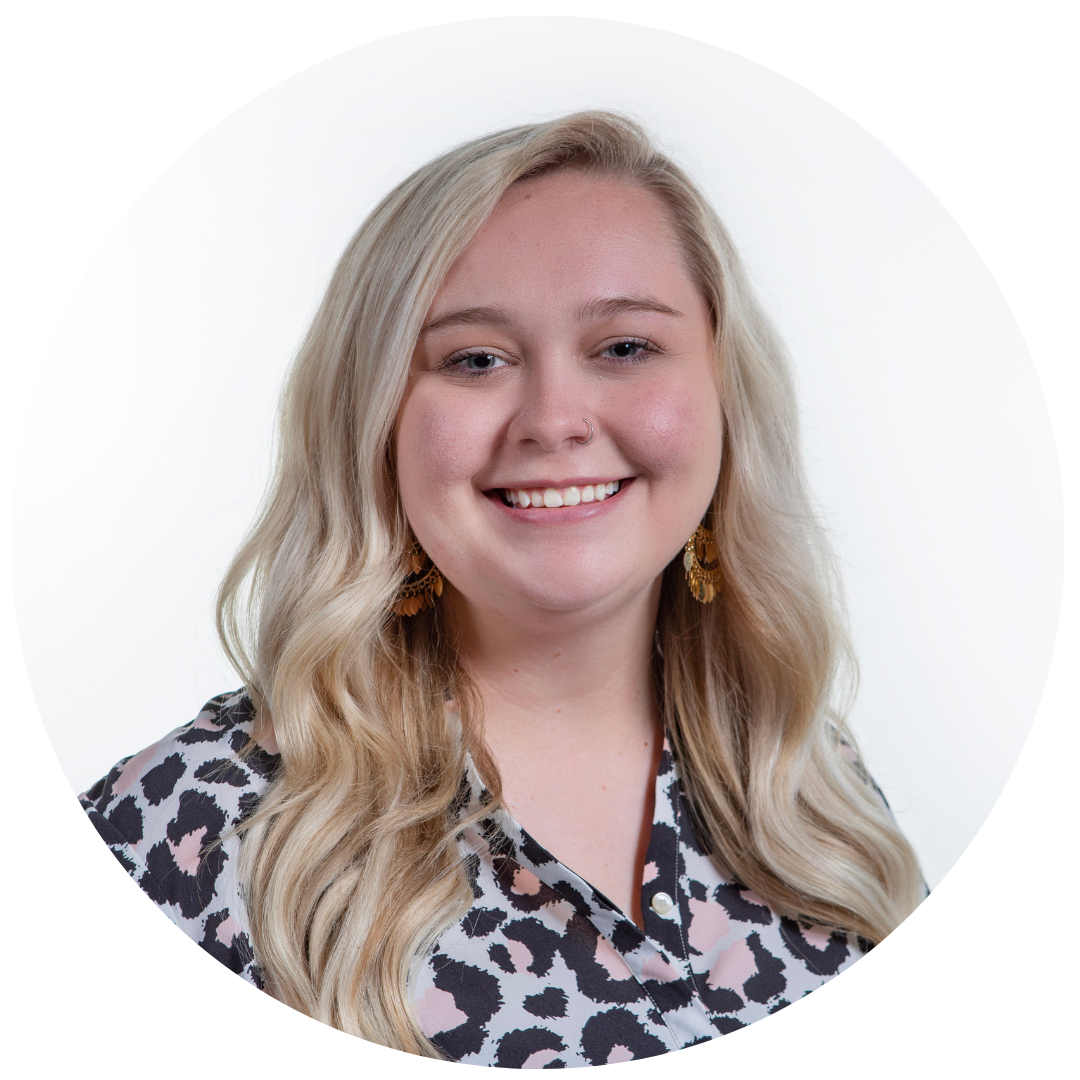 Whitney
Hammer
Mental Health Coordinator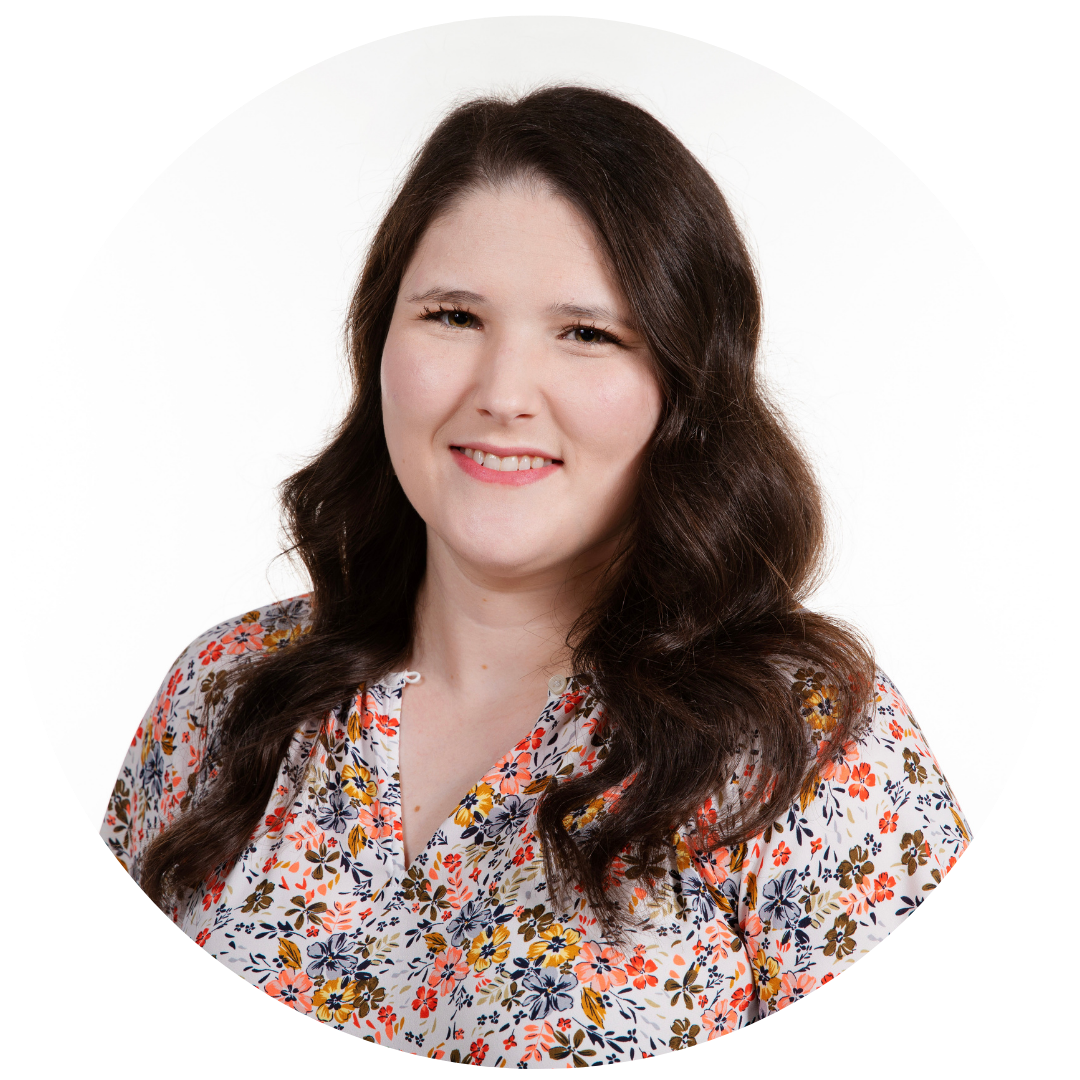 Hailey
McClain, M.S.
Guest Experience Coordinator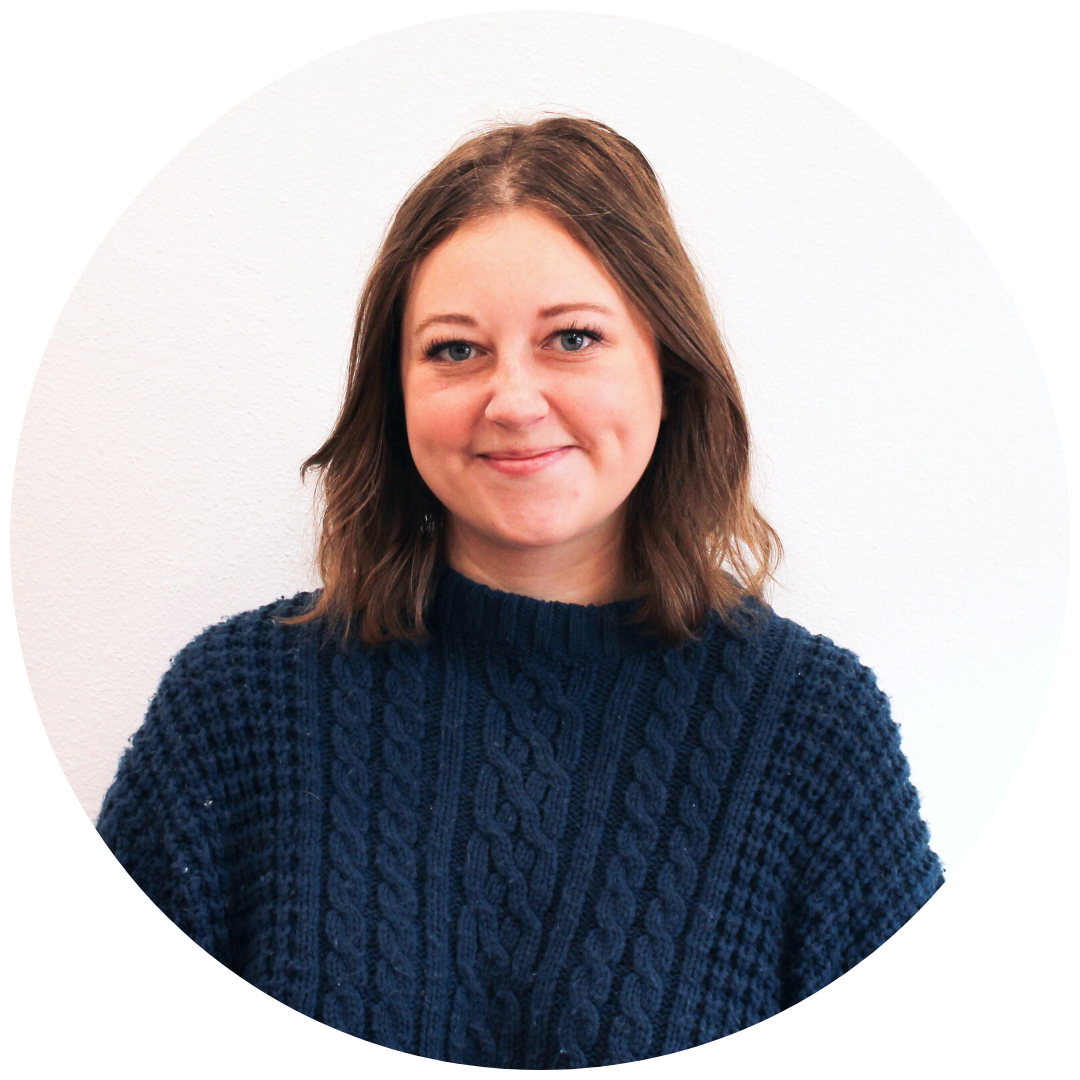 Callie Joy
Ridley
Communications Coordinator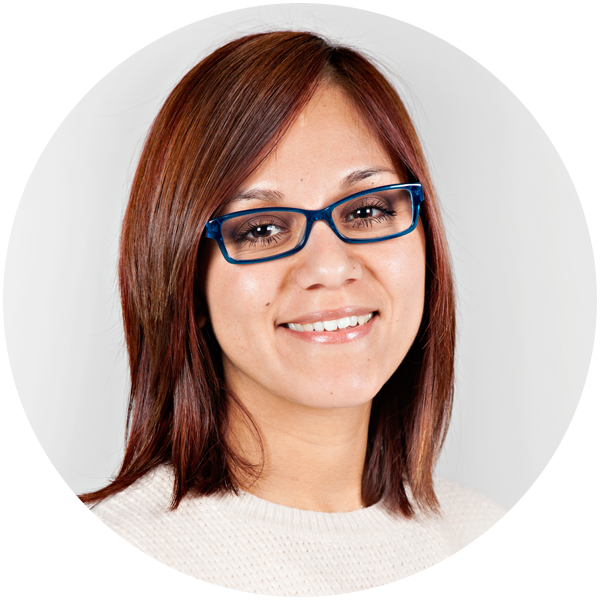 Maria
Escobar
Bilingual Forensic Interviewer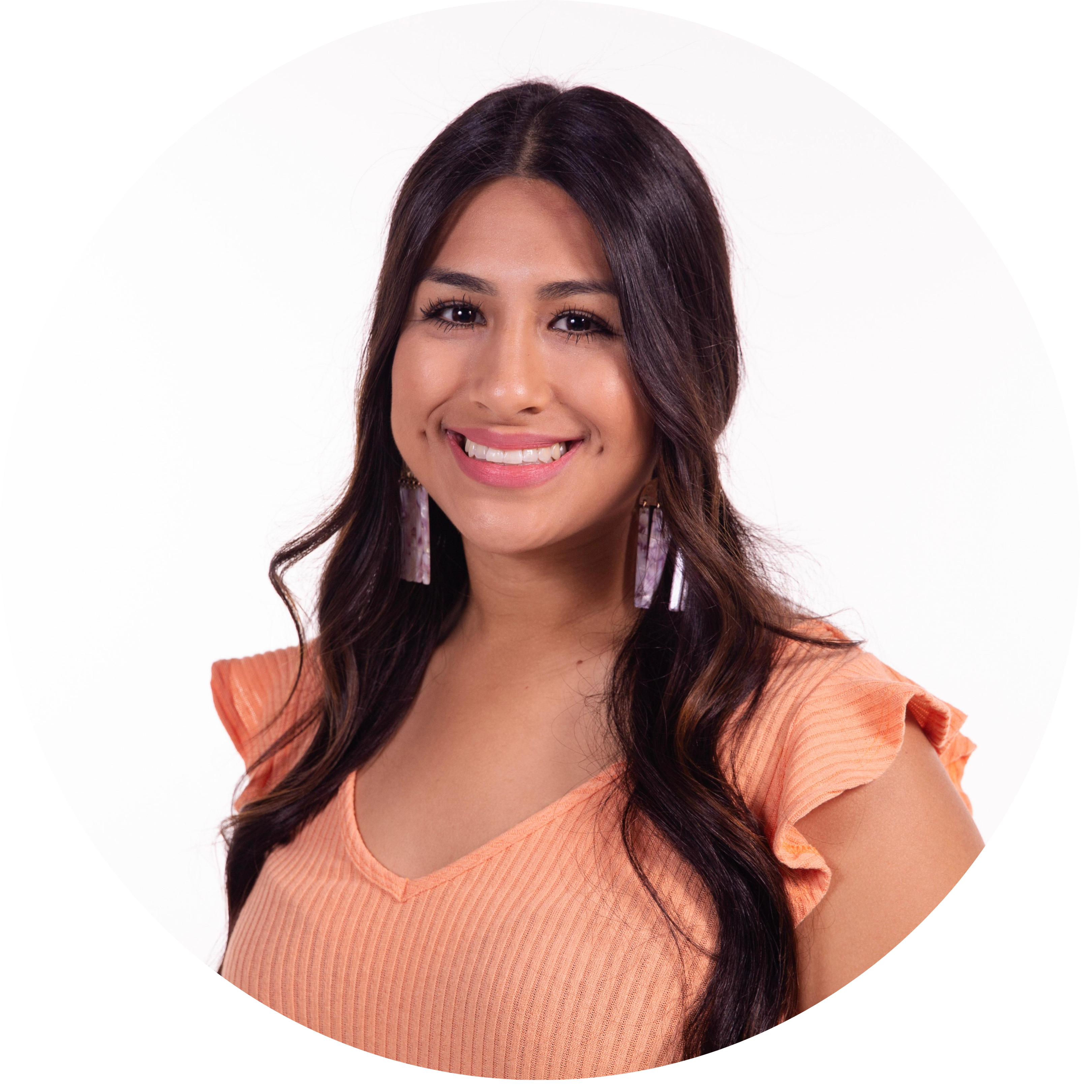 Daniela
Flores
Bilingual Forensic Interviewer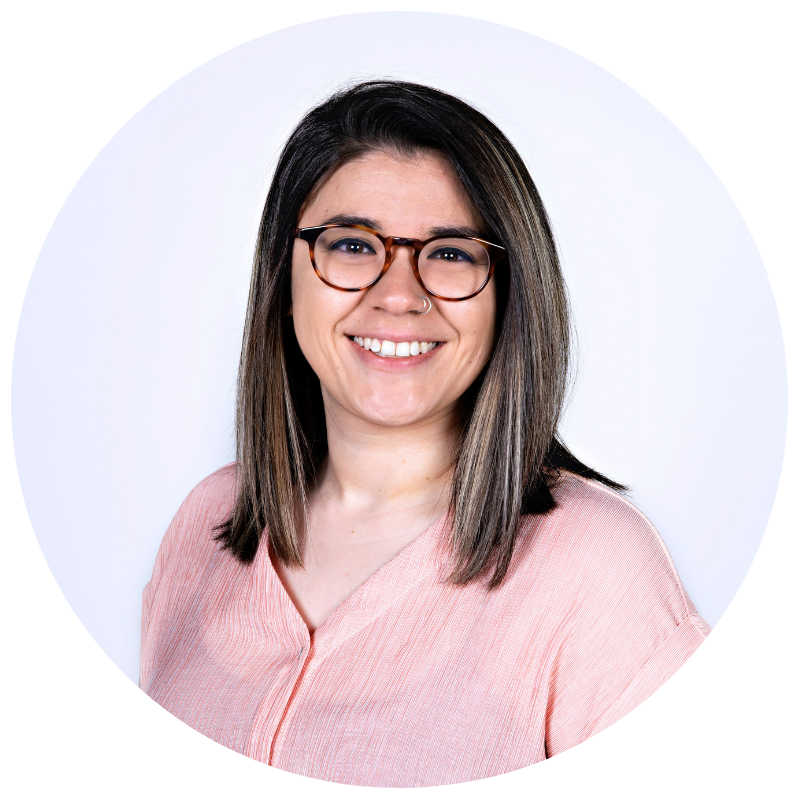 Sandra
DeLoera
Bilingual Forensic Interviewer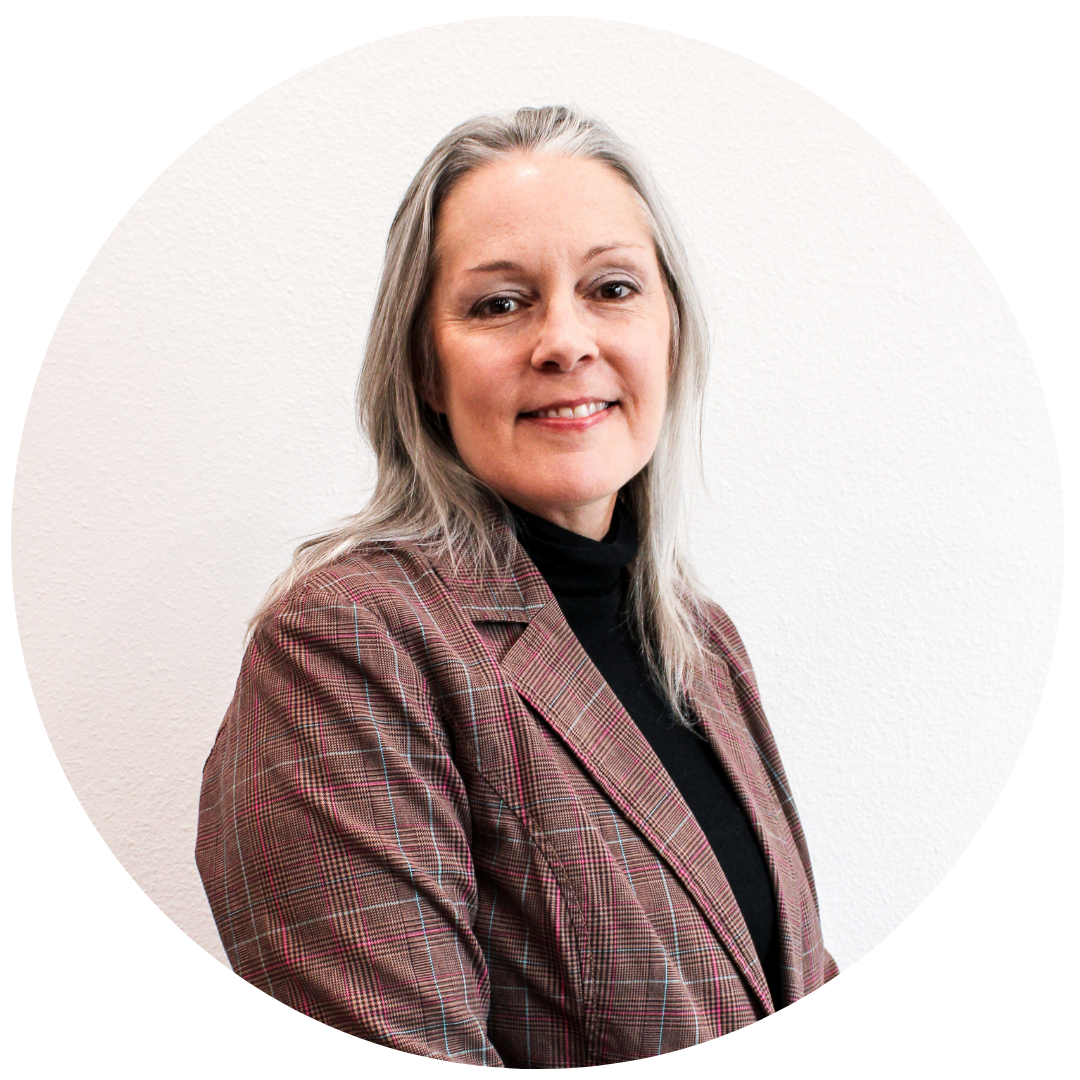 Board Certified Child Abuse Pediatrician, OU Children's Hospital
District Attorney, Oklahoma County
Oklahoma Department of Human Services
Chief, Oklahoma City Police Department
Chief Executive Officer, Sunbeam Family Services
Denise Cramer, Vice President
Bank of Oklahoma Private Wealth
Carl E. Gungoll Exploration
Susan Damron, ESQ. secretary
LEZEL CUNNINGHAM-SAFI, MBA, JD, Governance Chair
Cunningham Safi Legal Group
Candor Public Relations & Communications
Kristen Murphy, Fundraising Chair
405 Yoga, Grant Thornton, LLC – Washington DC
Young Professionals Board
Ashley Lasewski, Vice President
Chelsea Haecherl, Treasurer
Office of Diversity, Equity, & Inclusion (OU)
Tomlinson McKinstry, P.C.
Oklahoma Christian Schools
Oklahoma Department of Human Services
Oklahoma Department of Mental Health and Substance Abuse Services