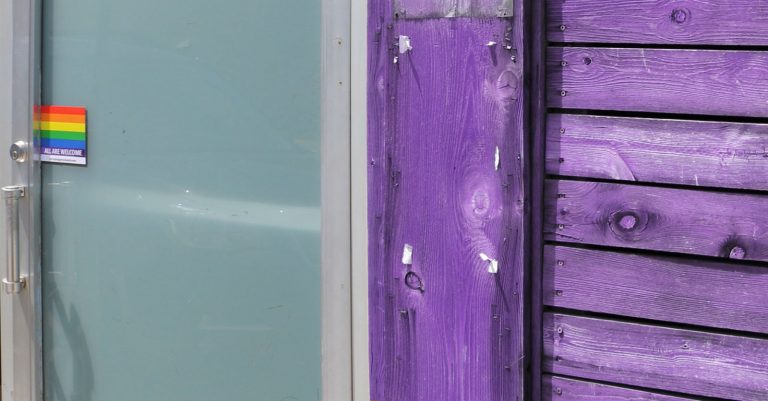 Advocacy
The CARE Center is an official Welcoming Place!
→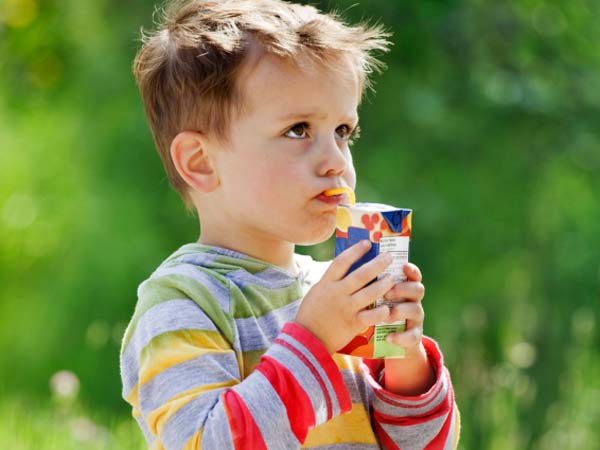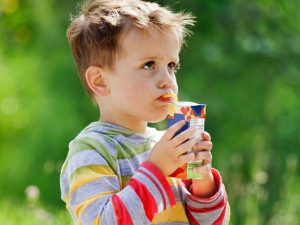 Education
Learn what appropriate sexual behaviors look like for children of all ages.
→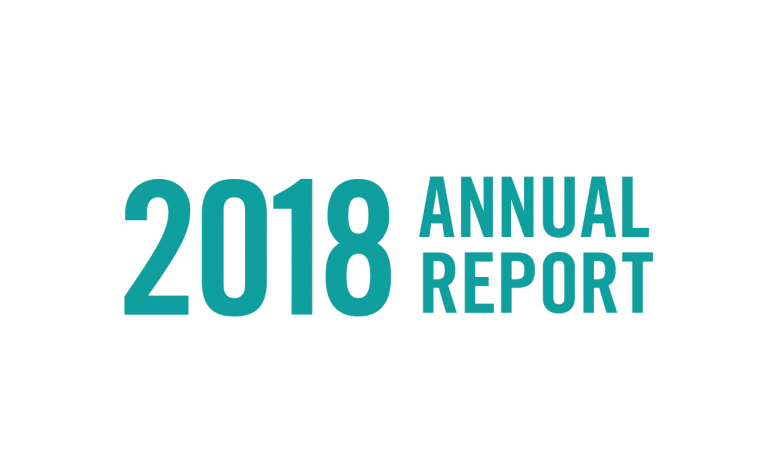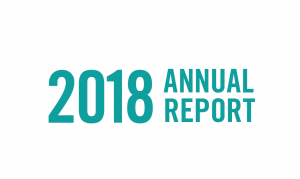 Advocacy
2018 was a year of tremendous growth for the organization, and we invite you to take a look at our year in review.
→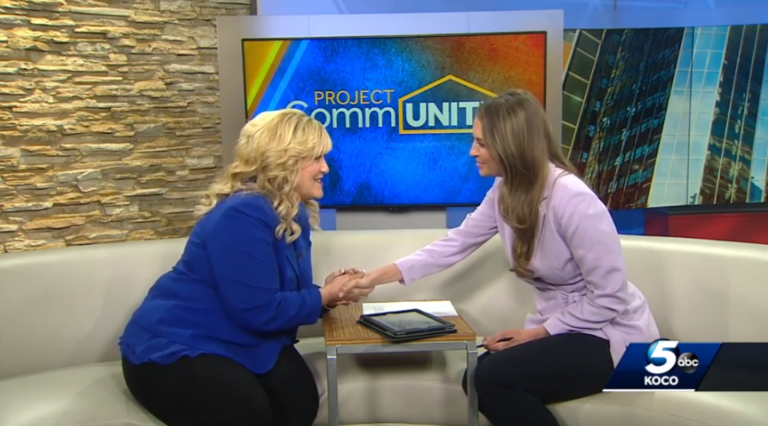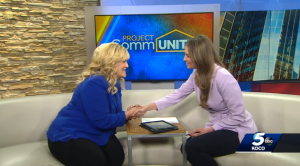 Advocacy
KOCO's Markie Martin talks Child Abuse Prevention Month for their Project CommUNITY series.
→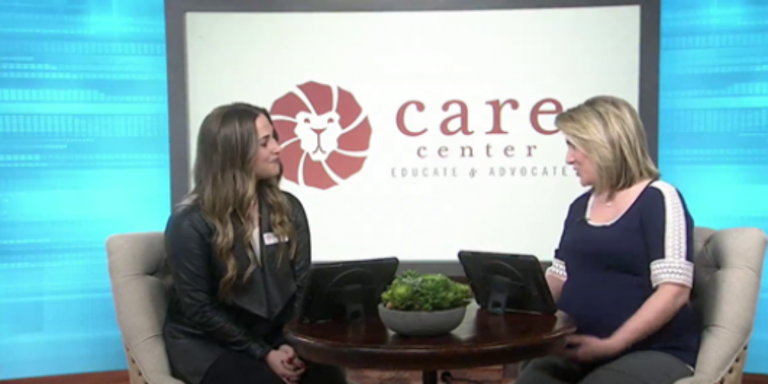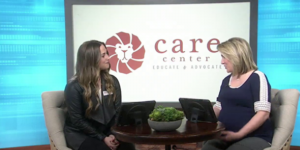 Education
Education Manager, Shelby Lynch, sat down with Living Oklahoma to chat about ROAR and The CARE Center's plan to end child abuse in Oklahoma County.
→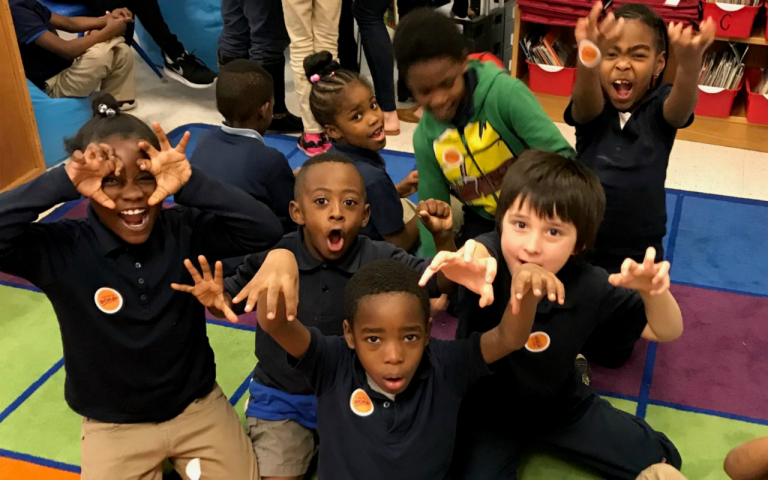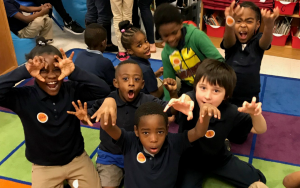 Education
The CARE Center has reached 10,000 kids through ROAR, a child abuse prevention program created by the Center and launched in 2017.
→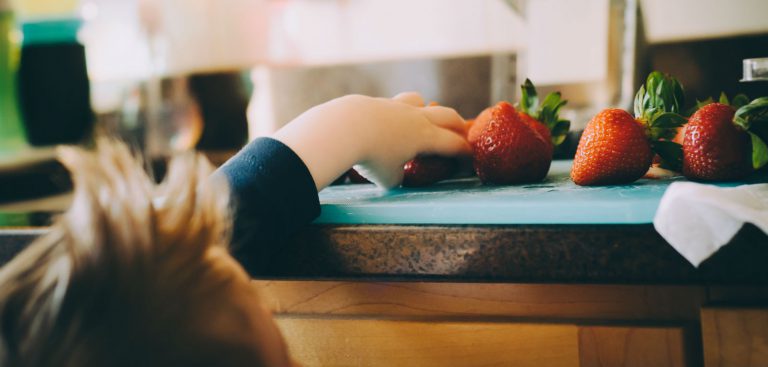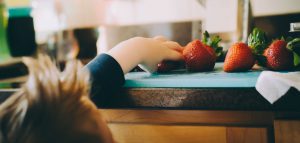 Advocacy
Here are some basic safety rules to implement at home and beyond to help keep your children safe in everyday situations.
→