First Lady Sarah Stitt has joined the CARE Center's mission as an honorary member of the Board of Directors.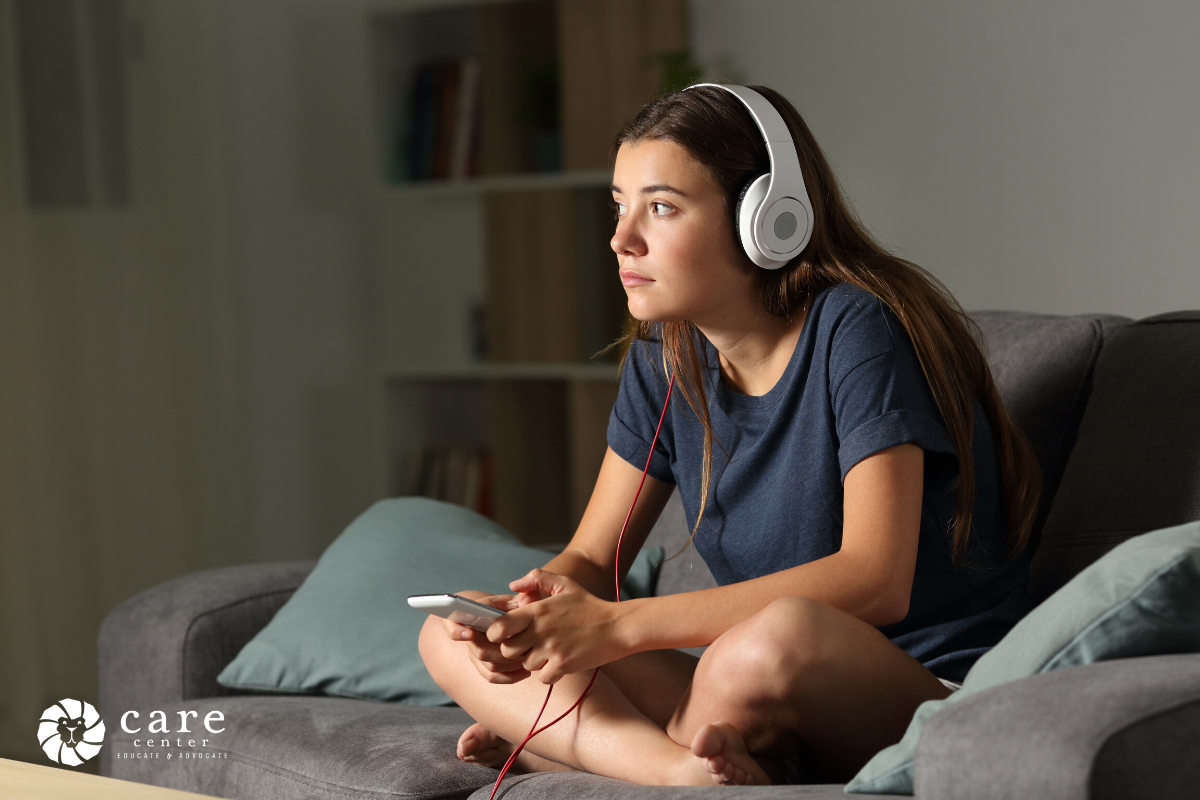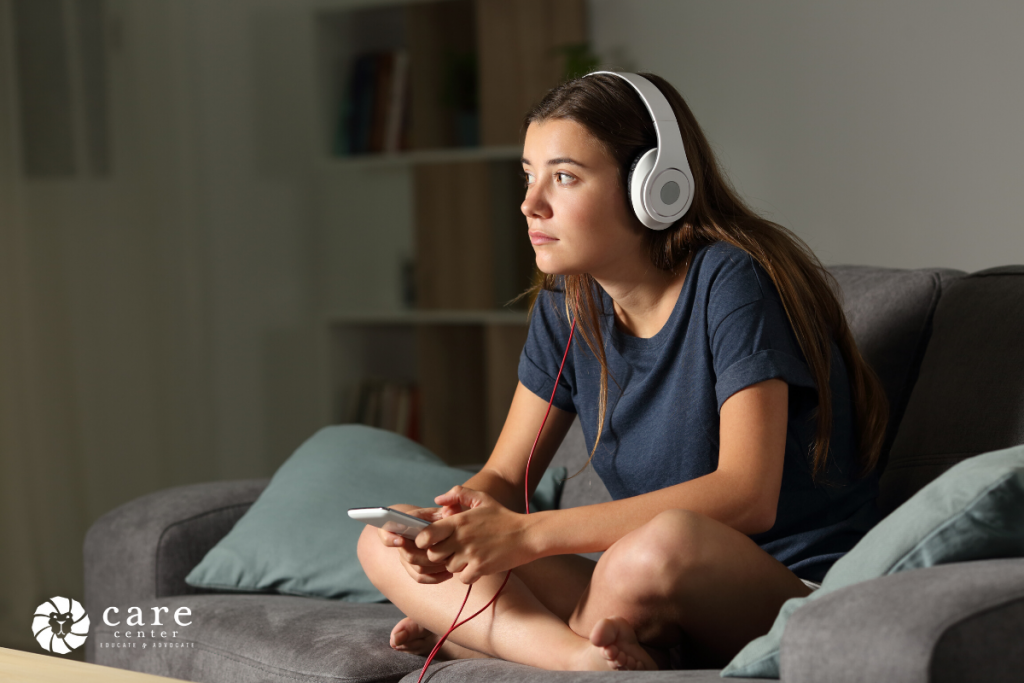 Keeping school-aged kiddos entertained can be a new challenge to tackle, but teens and young adults also need support during this time. Read this blog to learn more about supporting teens during COVID-19.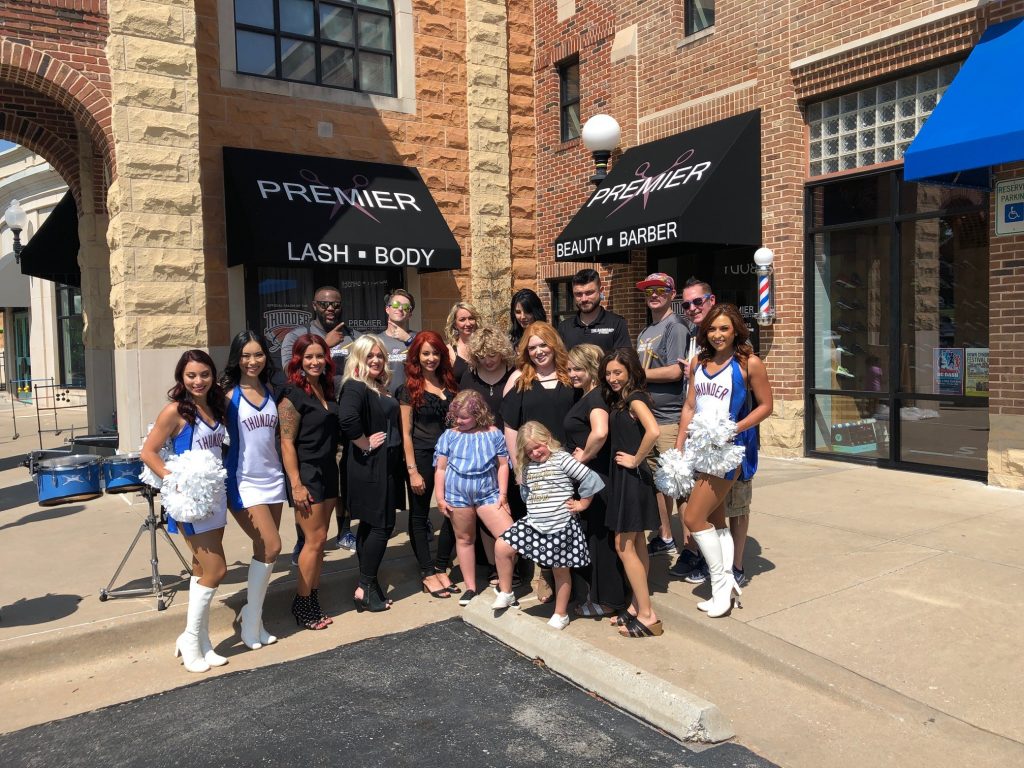 Our friends at Premier Beauty Bar along with the Oklahoma City Thunder Girls and Thunder Drummers hosted a make-over party for our brave clients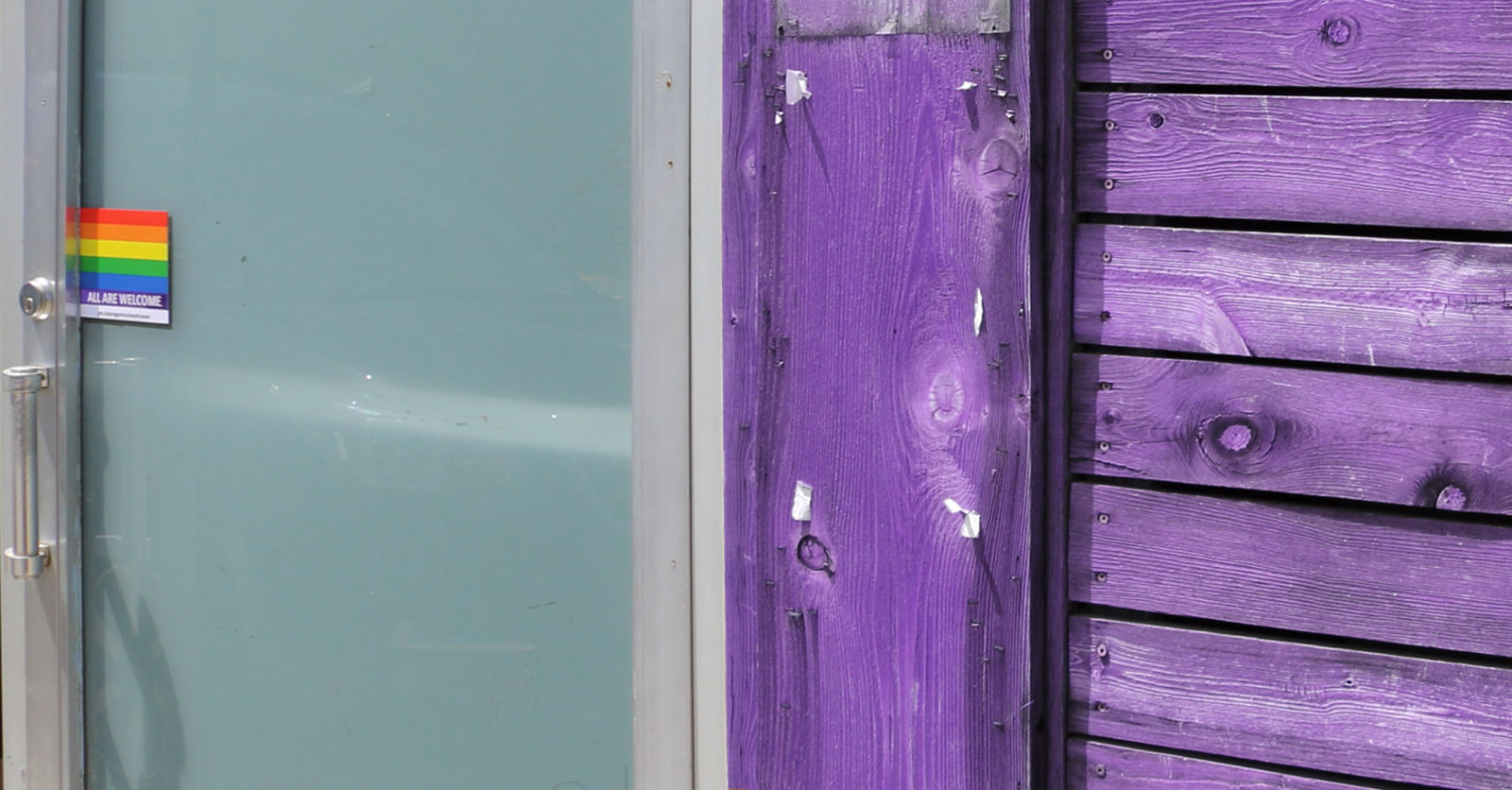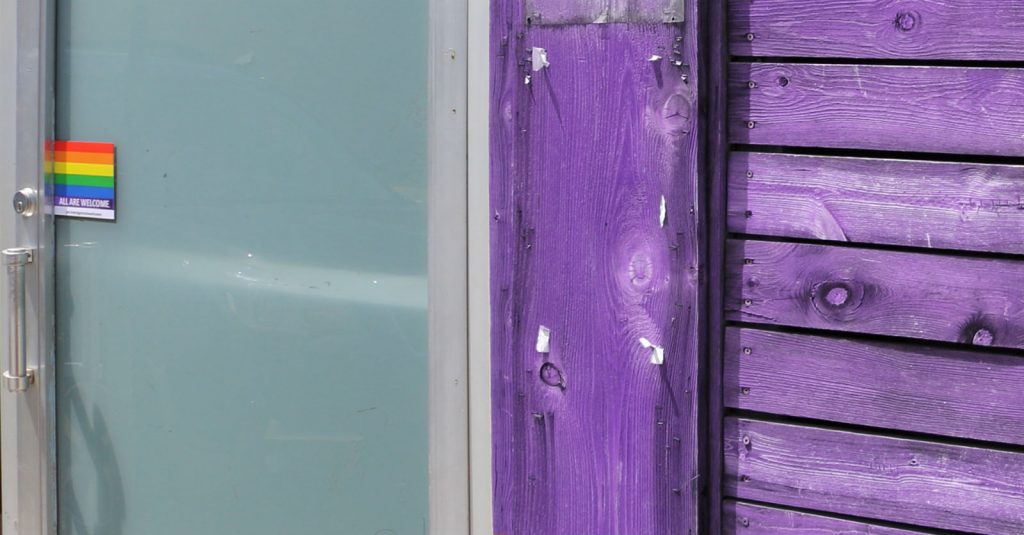 The CARE Center is an official Welcoming Place!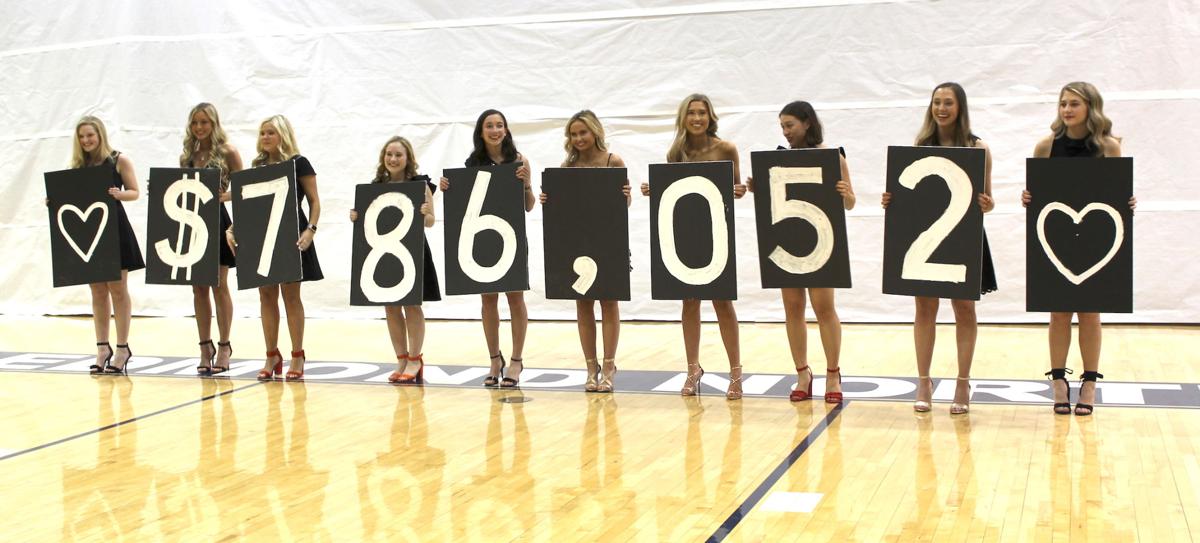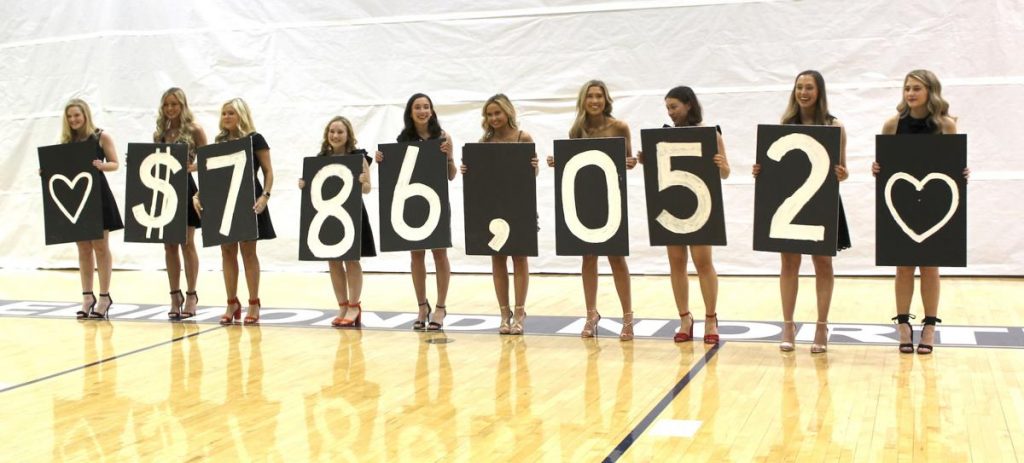 The CARE Center is thrilled to announce they were Edmond North High School's 2019 BALTO recipient!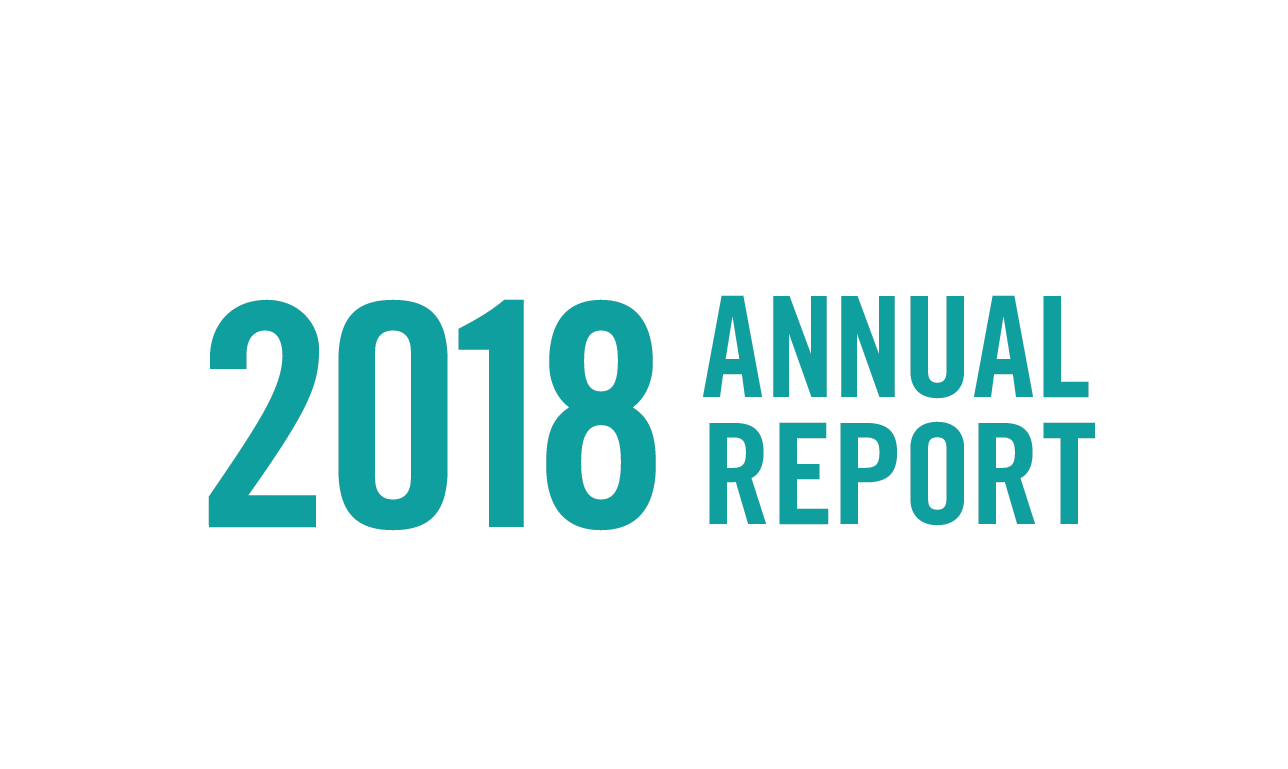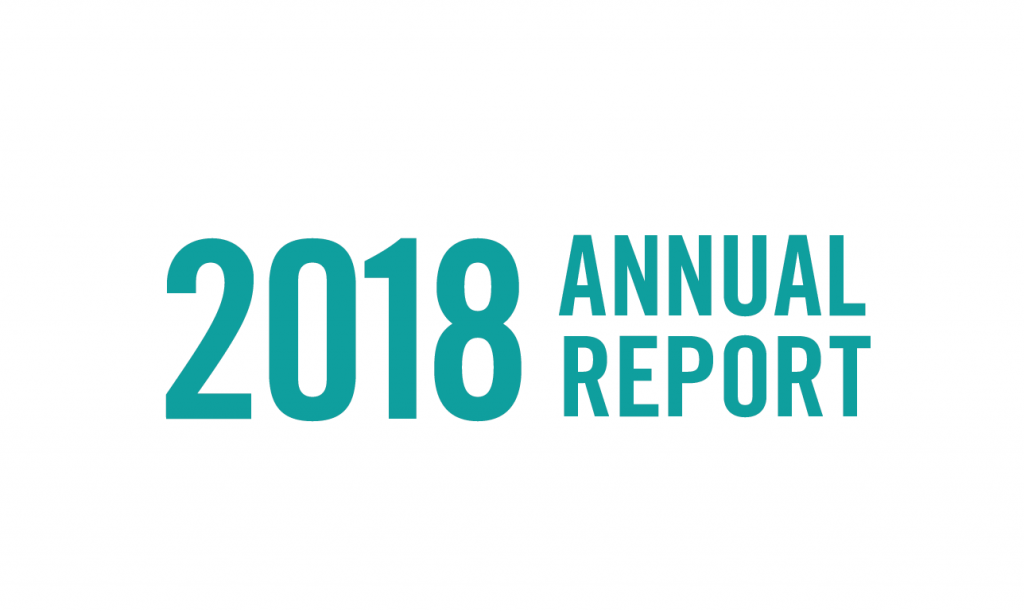 2018 was a year of tremendous growth for the organization, and we invite you to take a look at our year in review.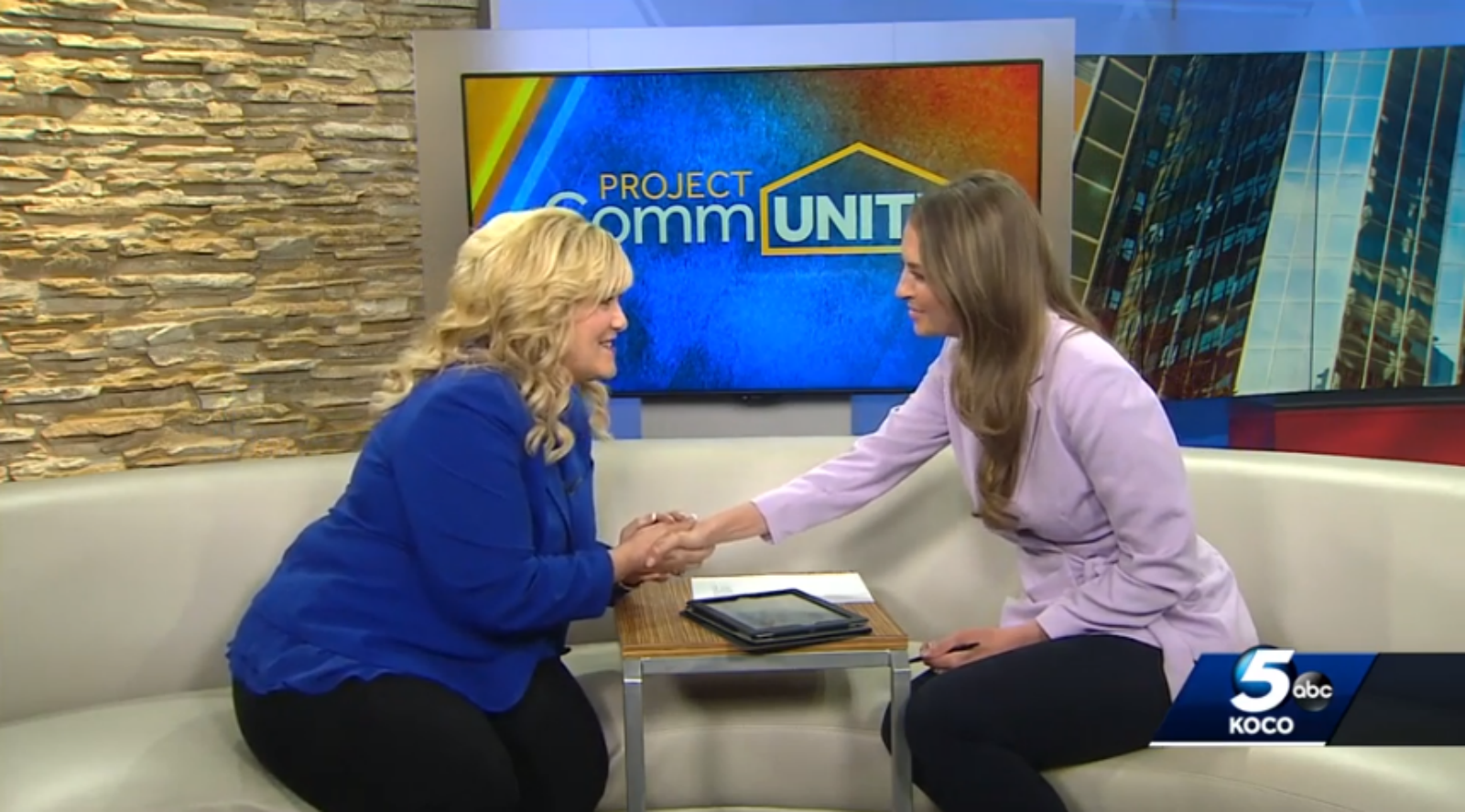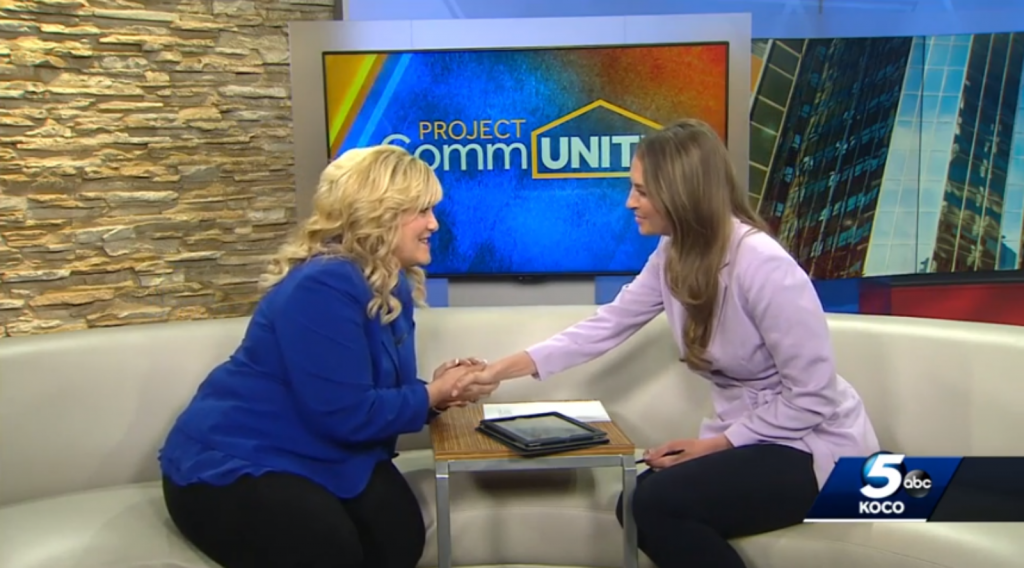 KOCO's Markie Martin talks Child Abuse Prevention Month for their Project CommUNITY series.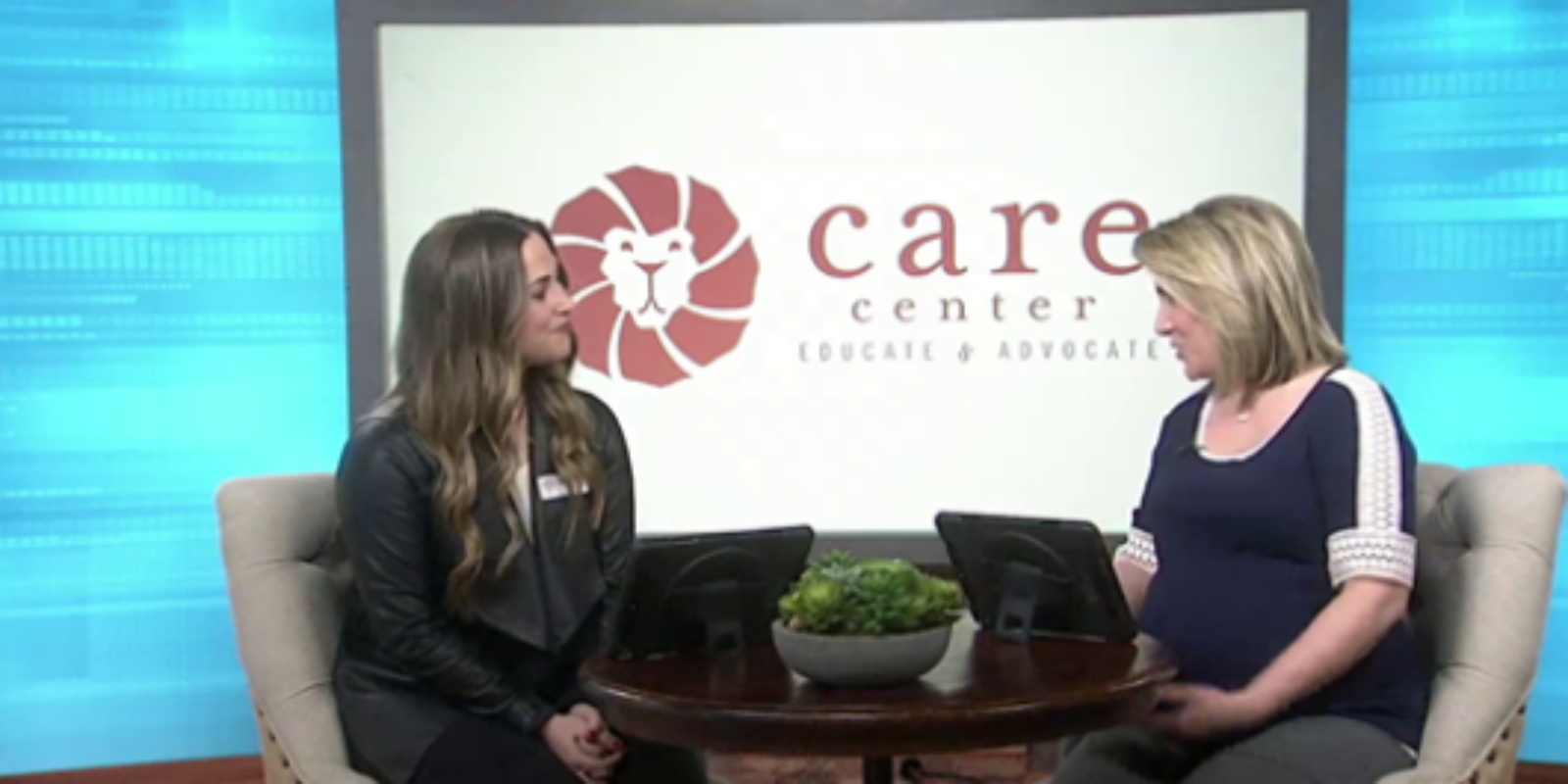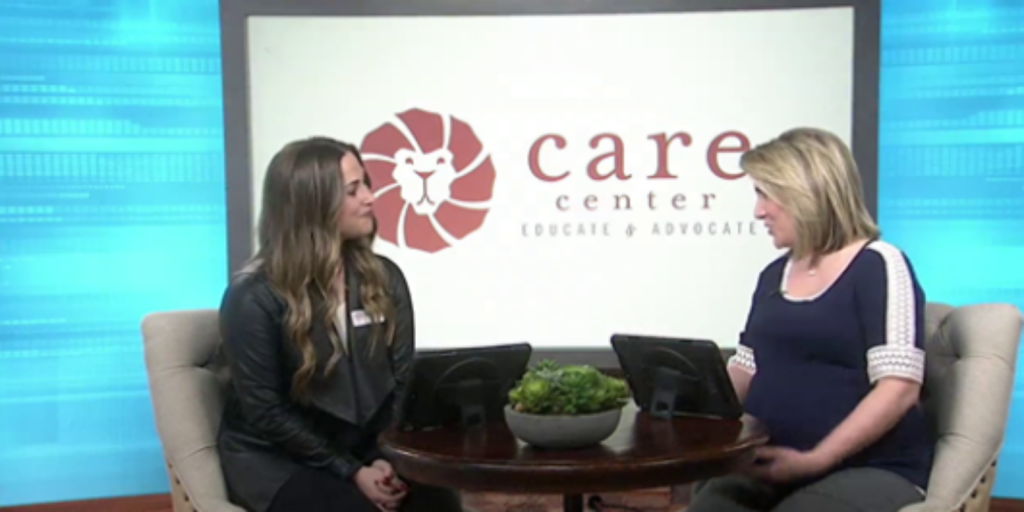 Education Manager, Shelby Lynch, sat down with Living Oklahoma to chat about ROAR and The CARE Center's plan to end child abuse in Oklahoma County.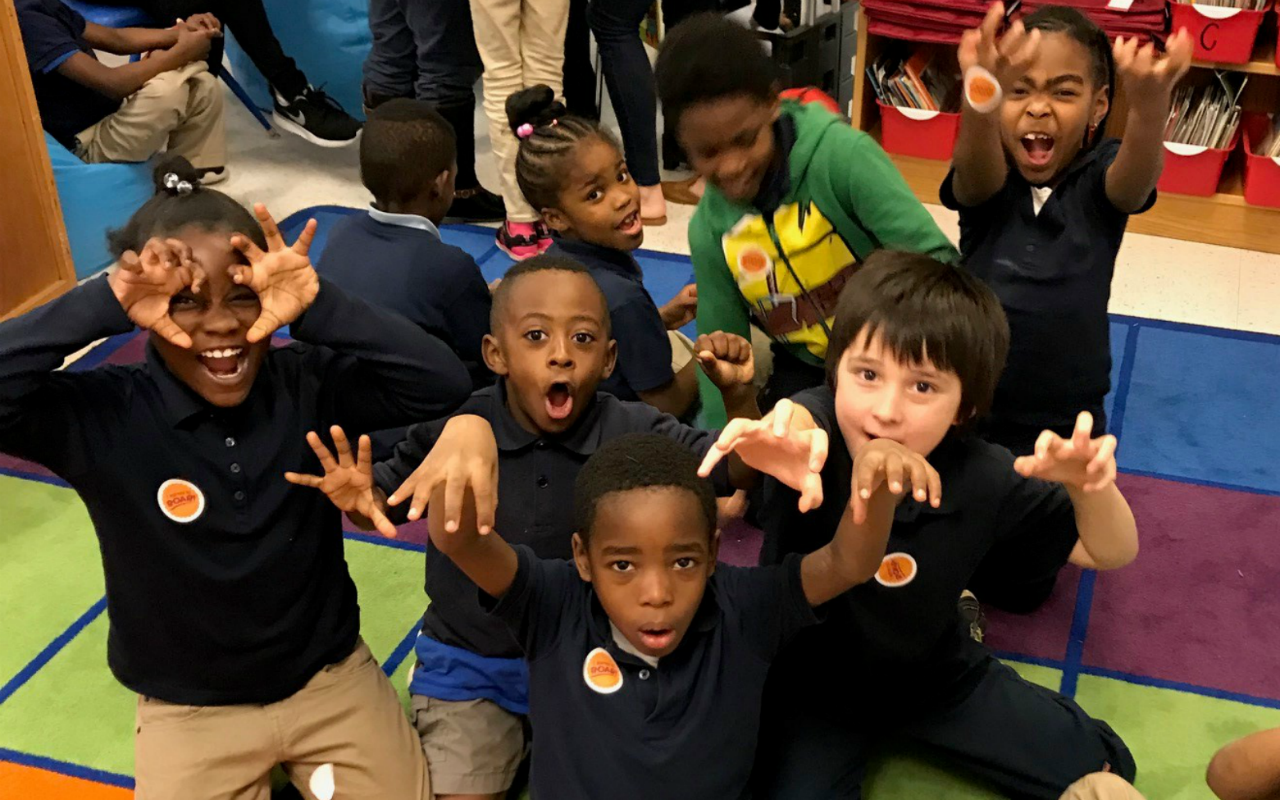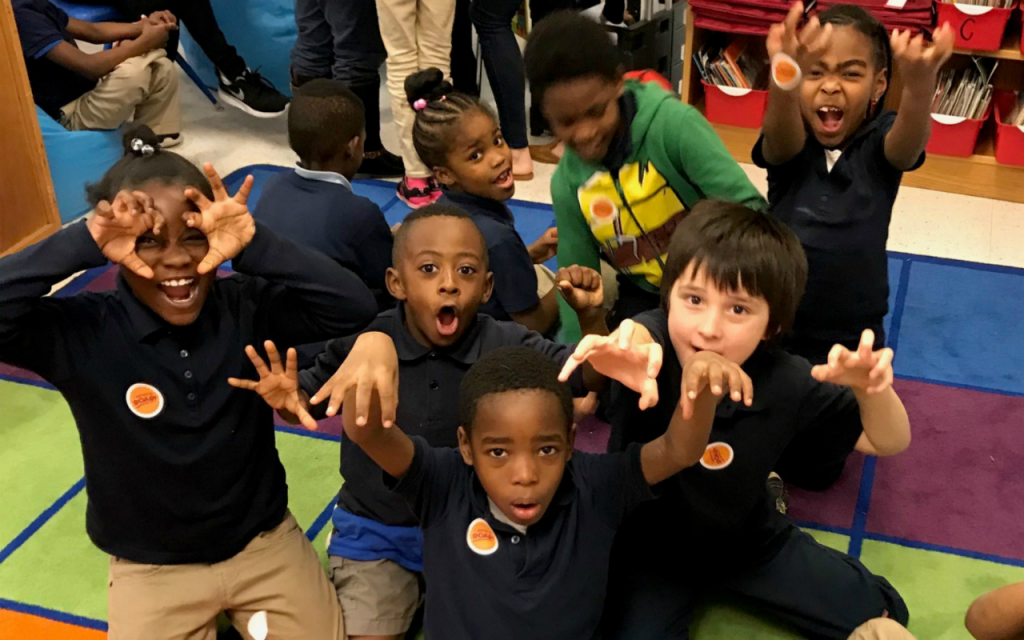 The CARE Center has reached 10,000 kids through ROAR, a child abuse prevention program created by the Center and launched in 2017.
View Article in Metro Family Magazine In Oklahoma County, one in three girls and one in five boys will be victims of sexual assault by age 18, according to the Oklahoma Department of Human Services. "We teach our kids how to call 911 if there is an emergency, how to safely get out of a …