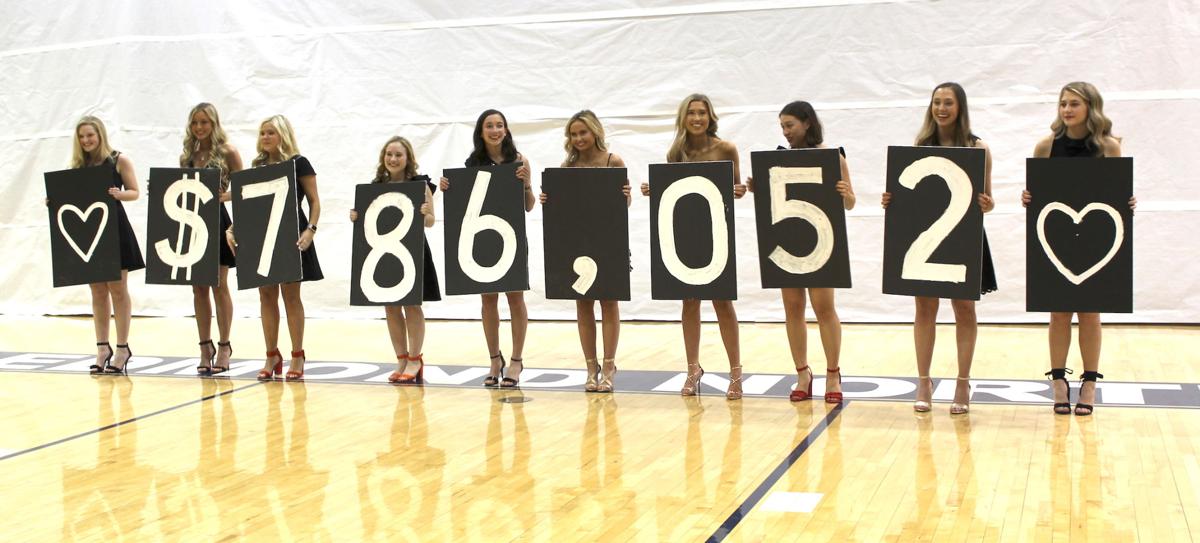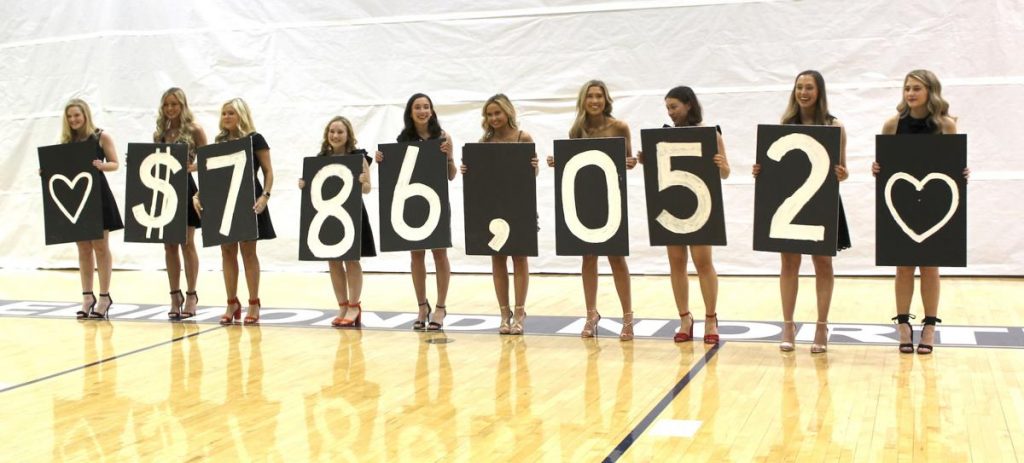 The CARE Center is thrilled to announce they were Edmond North High School's 2019 BALTO recipient!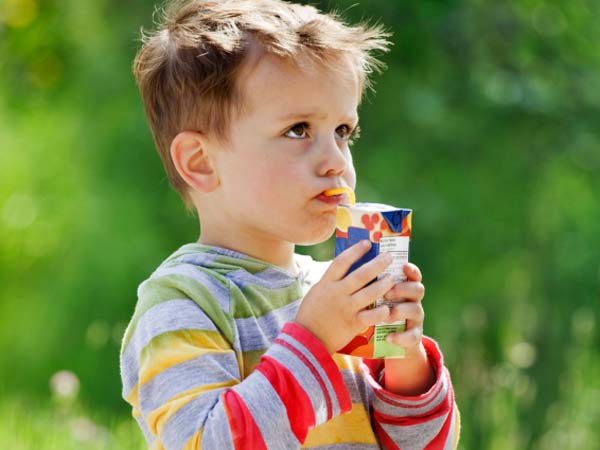 Learn what appropriate sexual behaviors look like for children of all ages.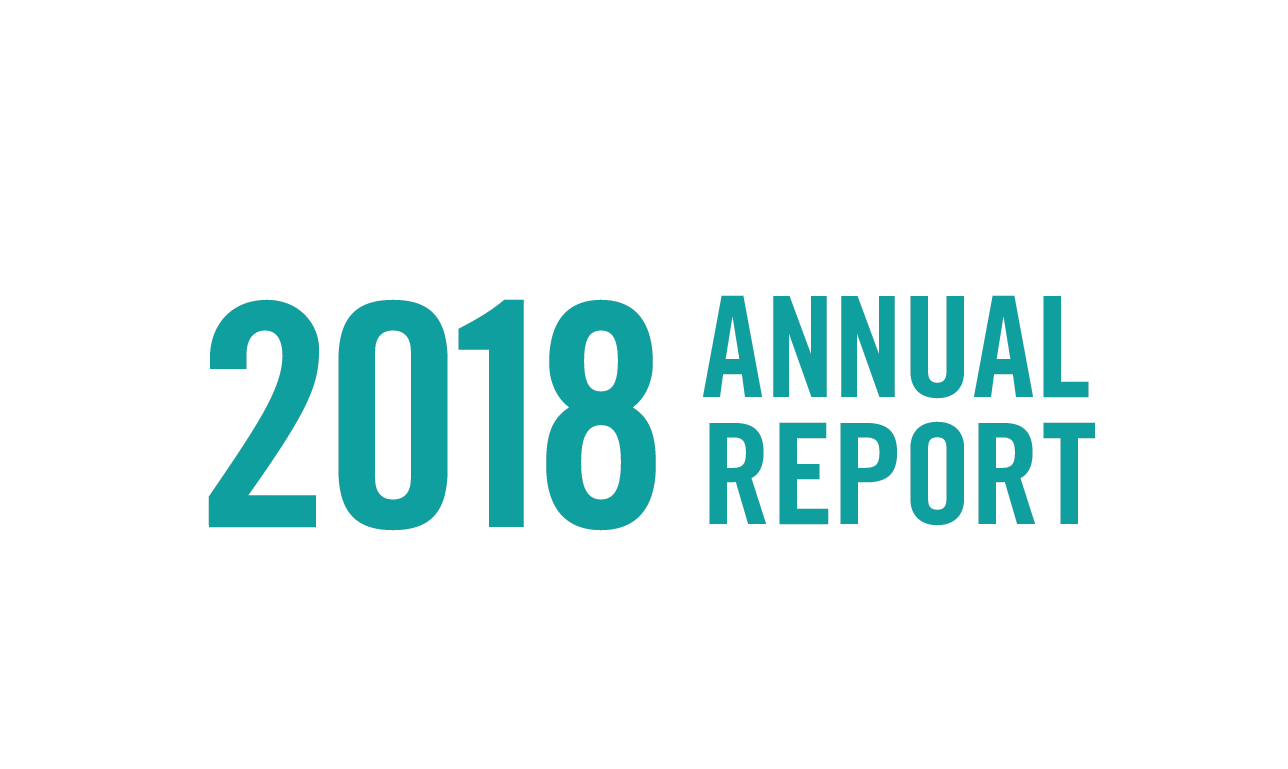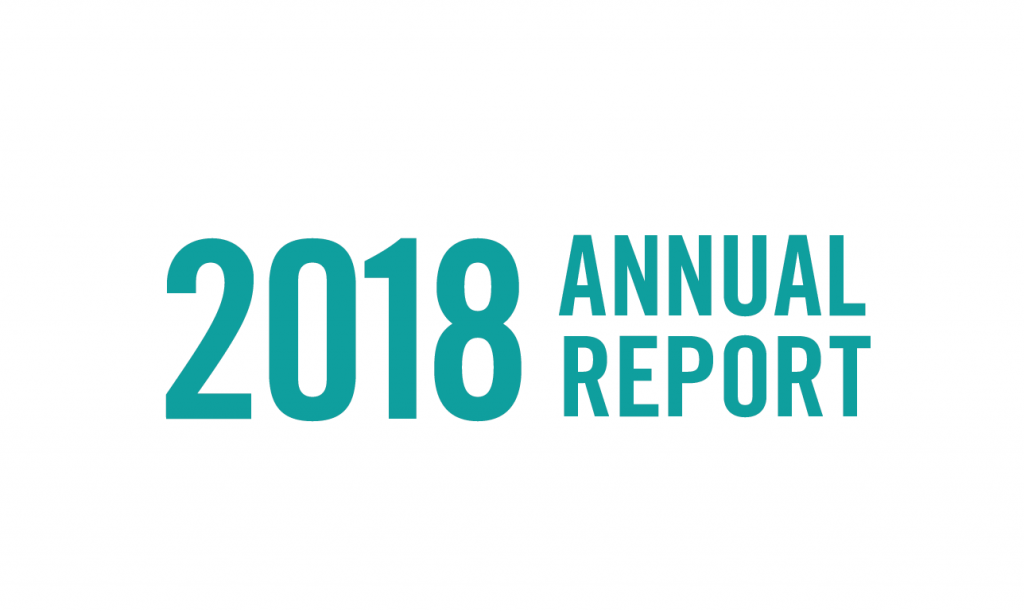 2018 was a year of tremendous growth for the organization, and we invite you to take a look at our year in review.