Empowering Change: Ways to Support CARE's Mission Against Child Abuse
---
One of the questions we are frequently asked is, "How can I get involved and support CARE?" Giving back to the community is one of the most important aspects of CARE's mission.
We feel it's our responsibility to provide resources to families, educate the community about abuse to increase awareness and prevention, and share information about the services CARE provides child abuse victims and their families. If you're curious about joining hands with us in our mission to end child abuse, keep reading to see the endless opportunities.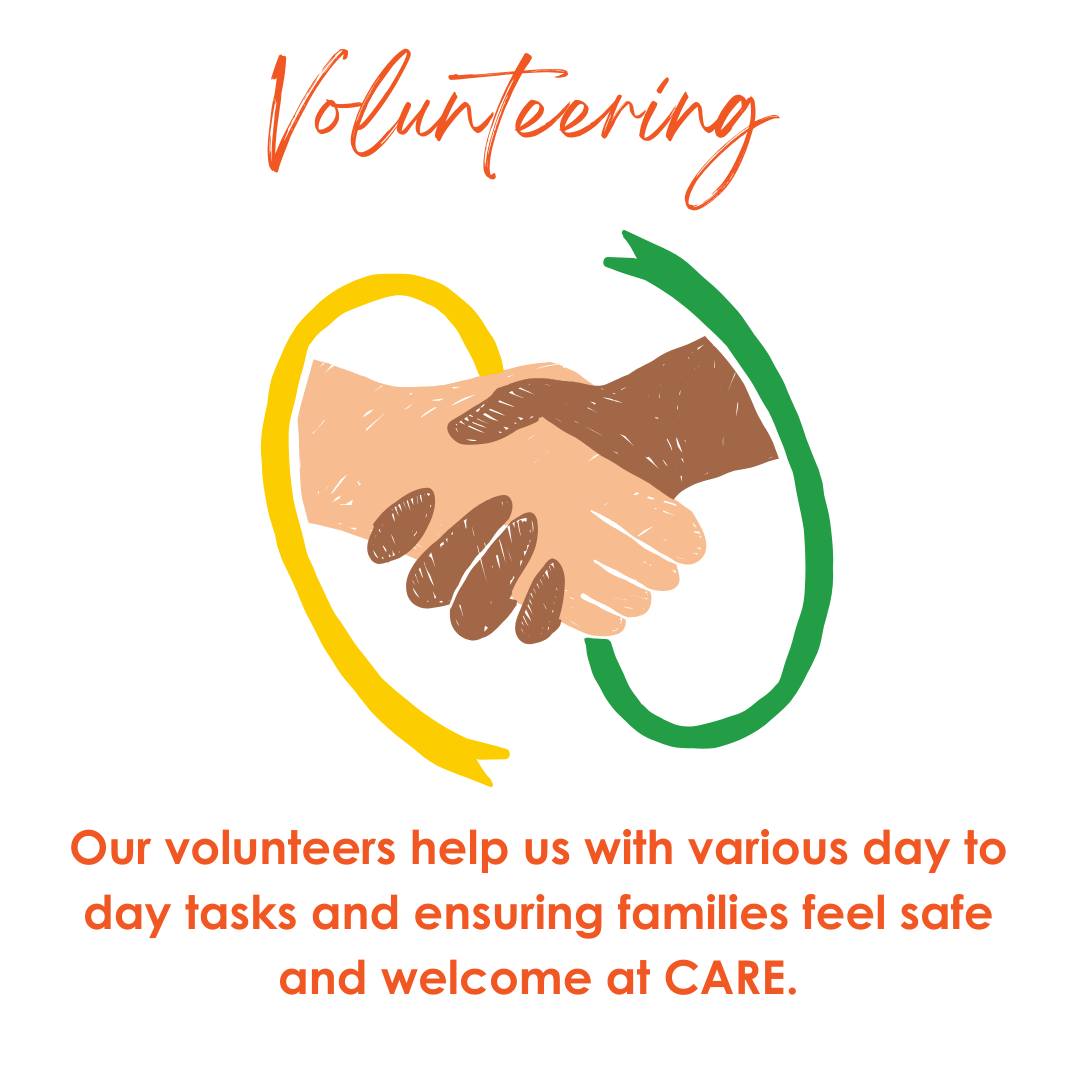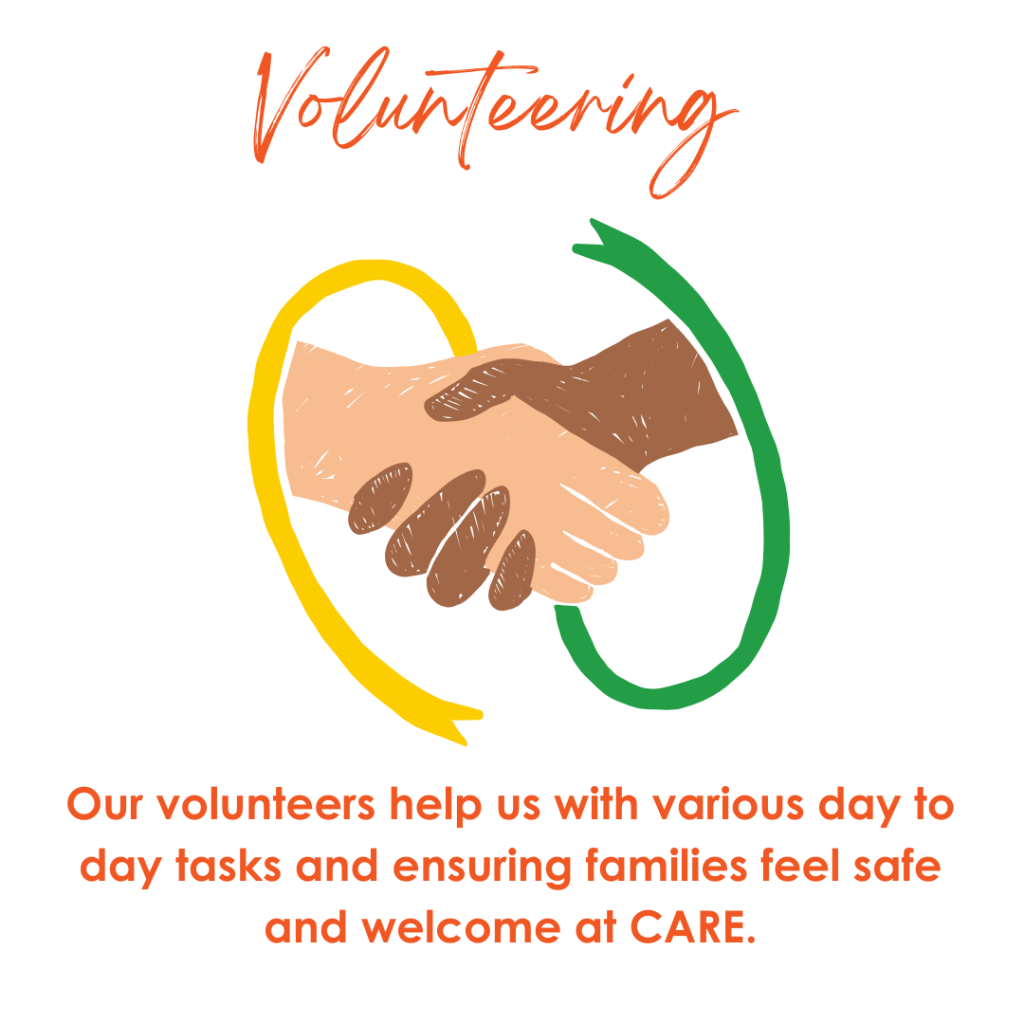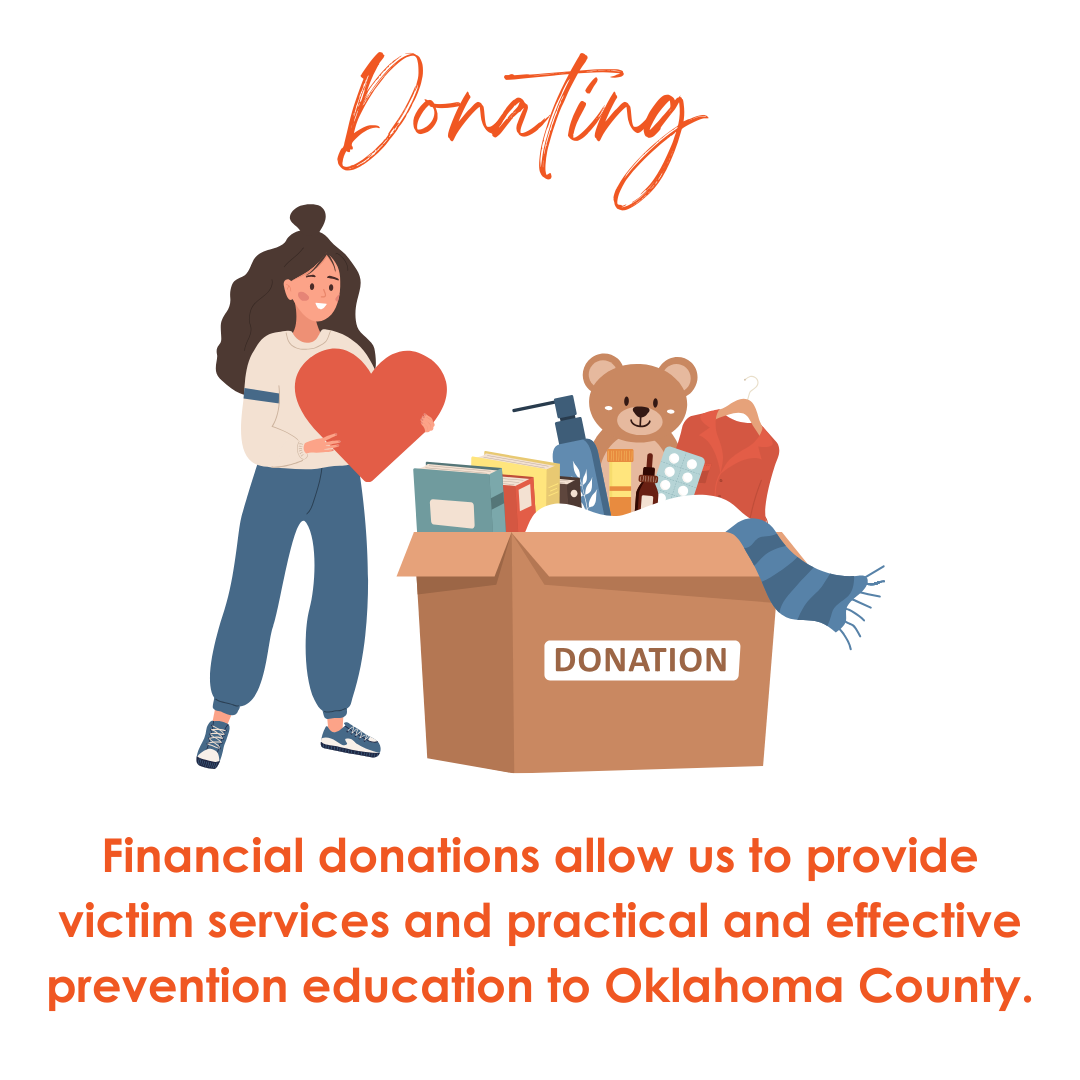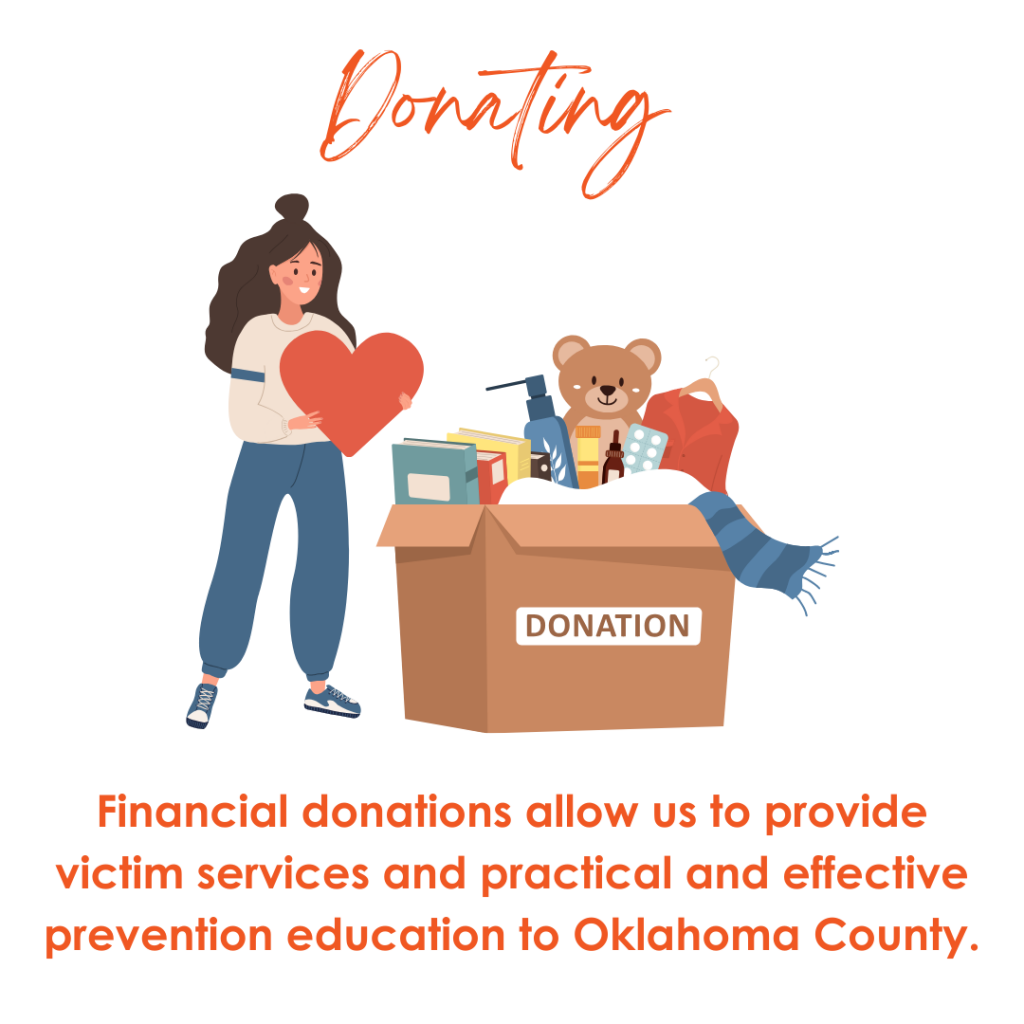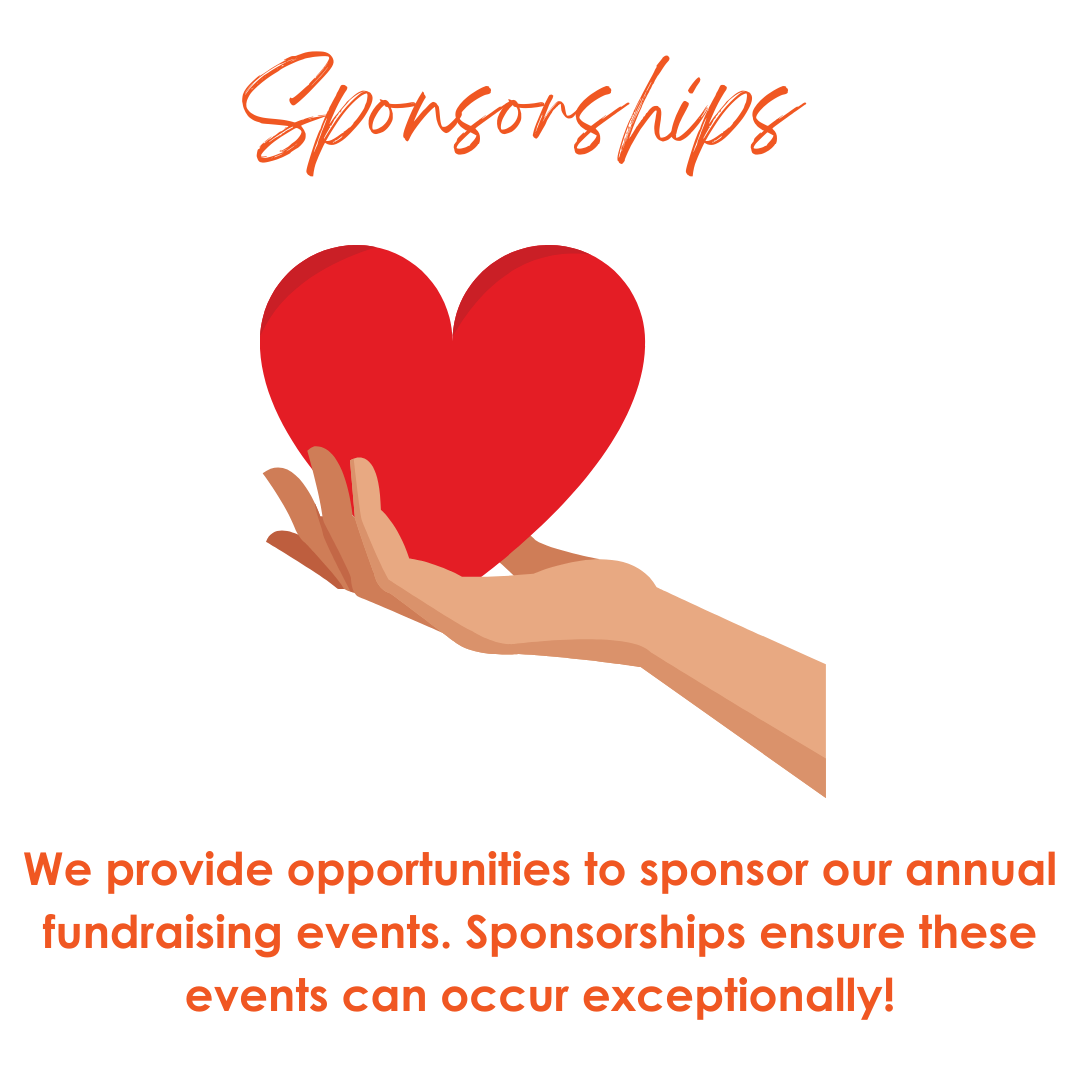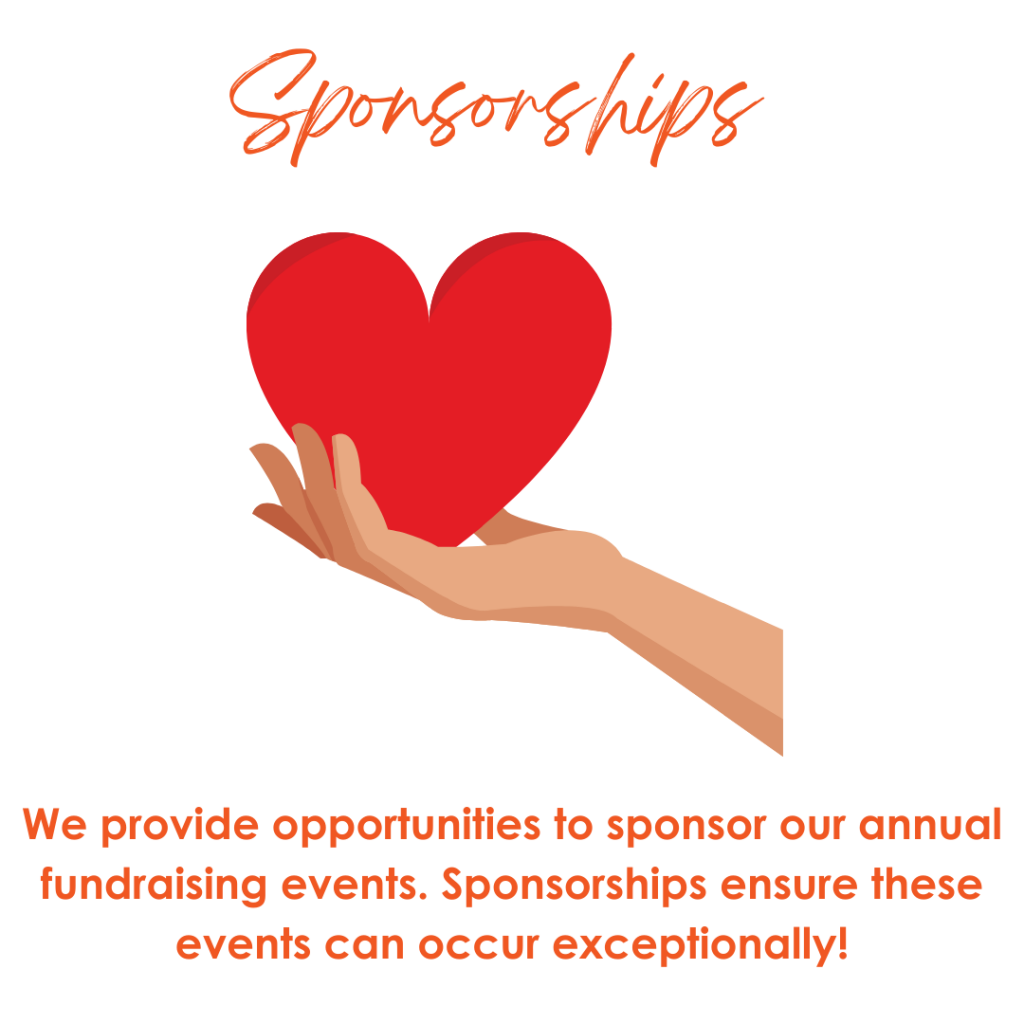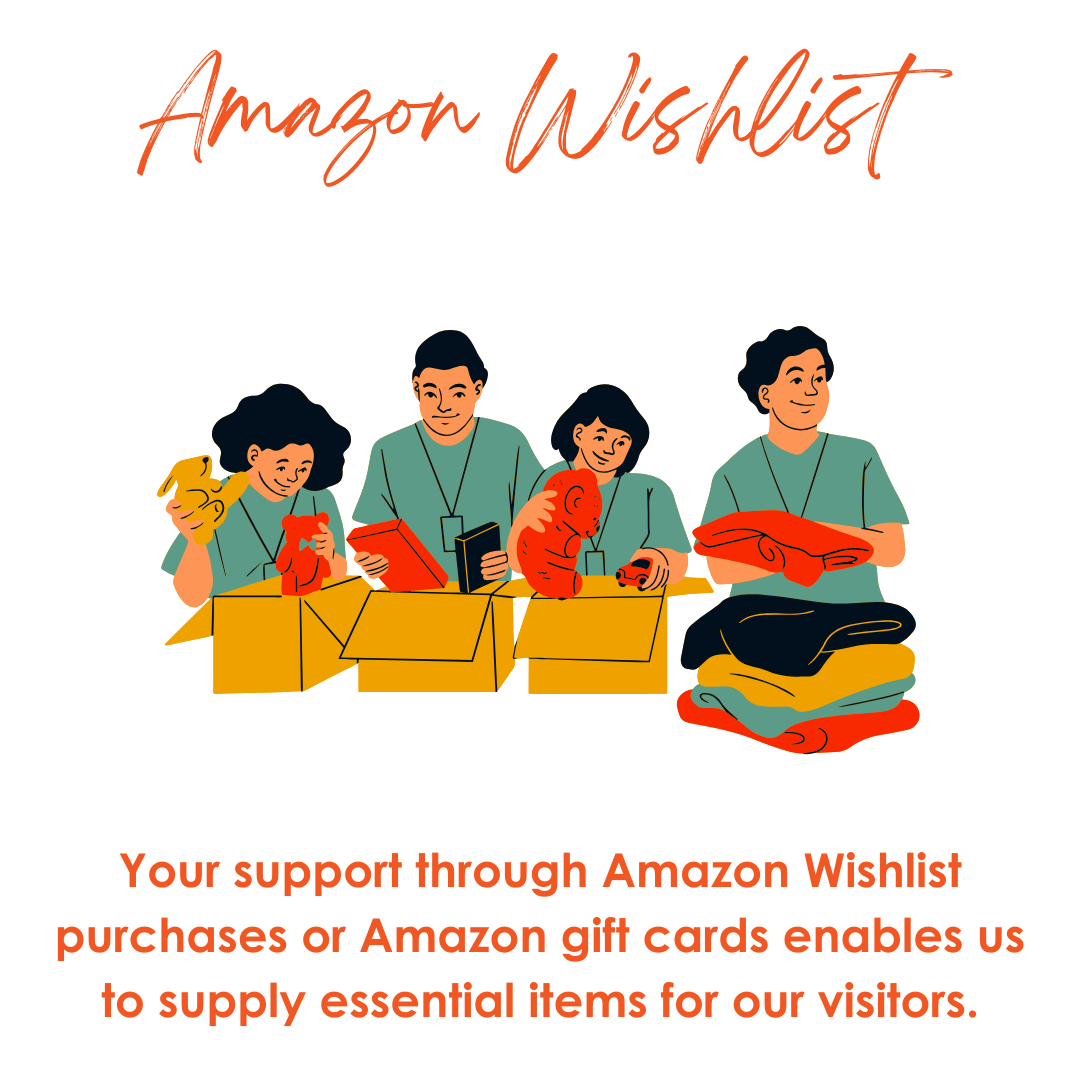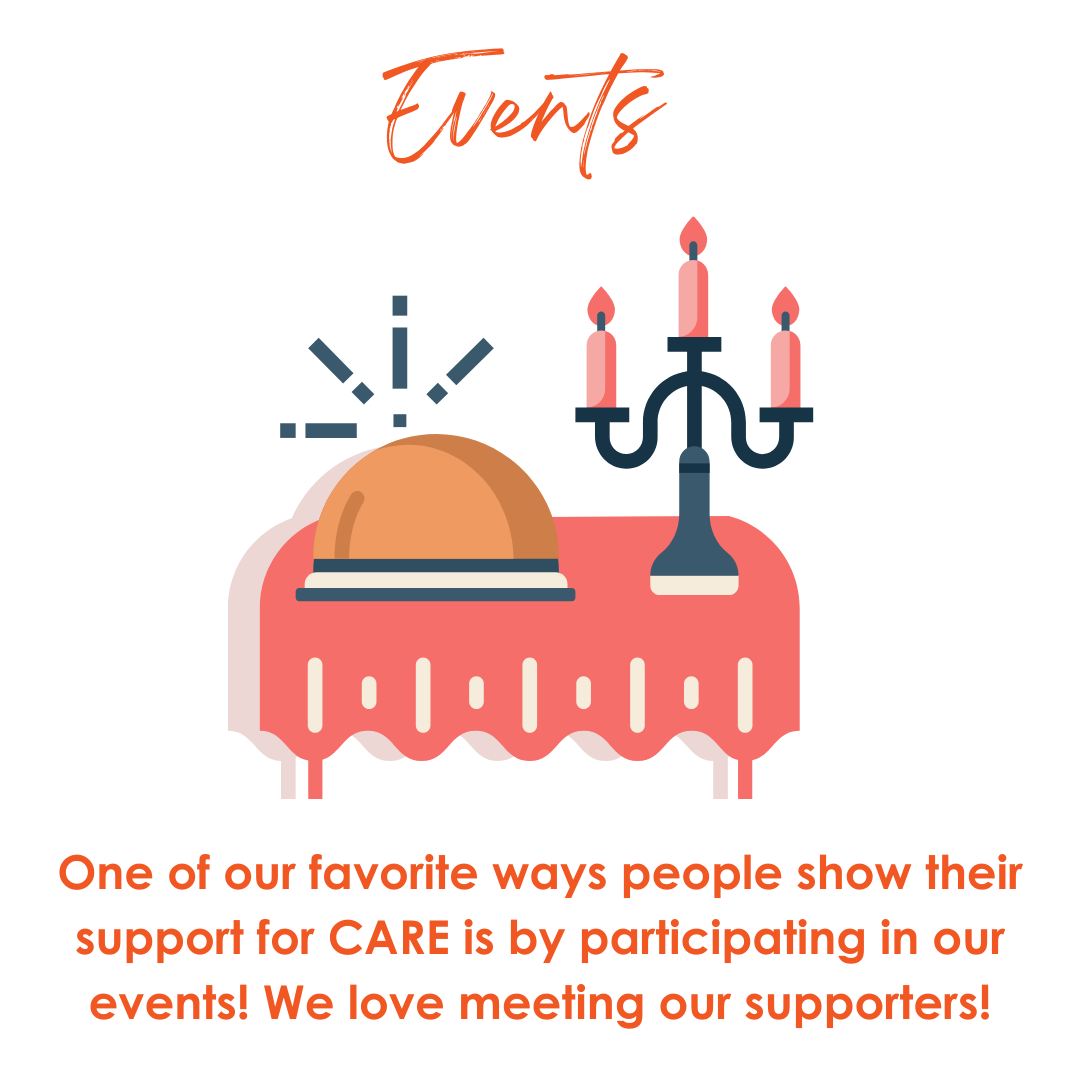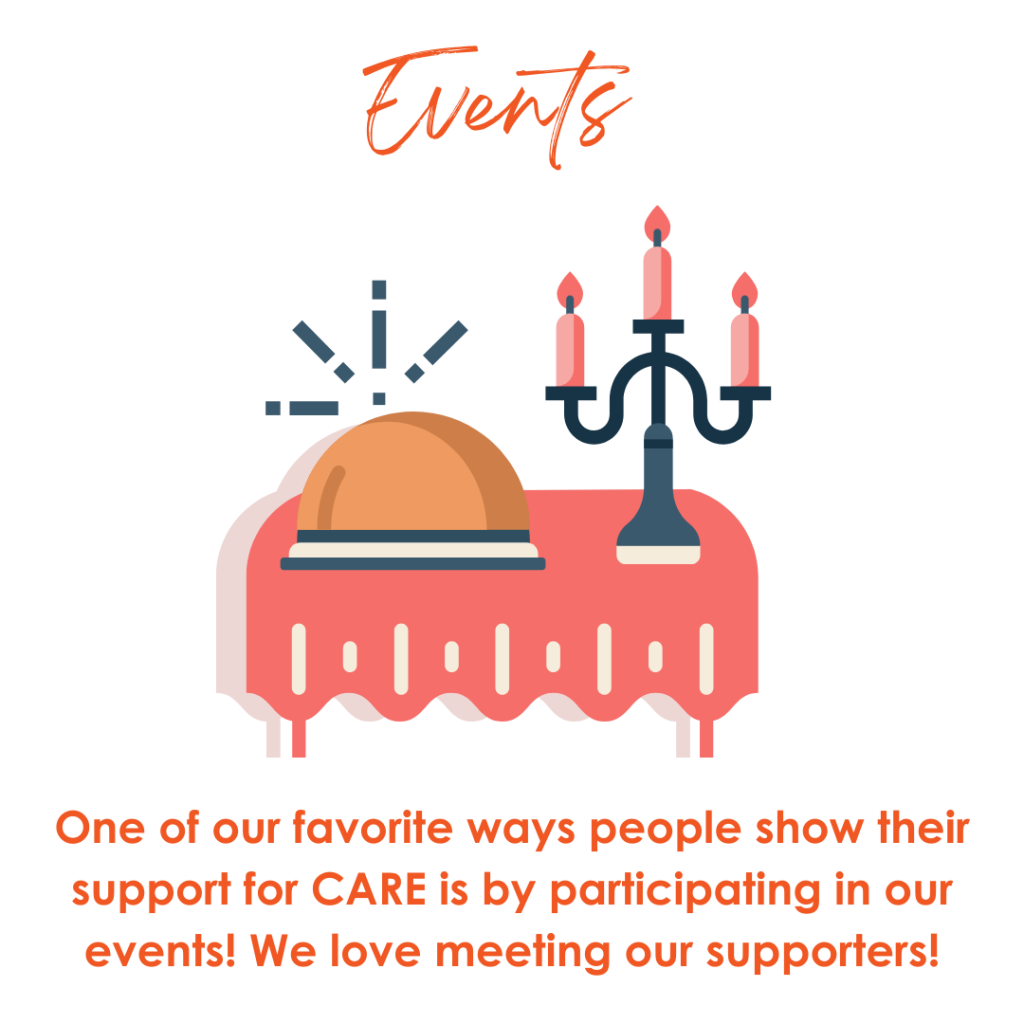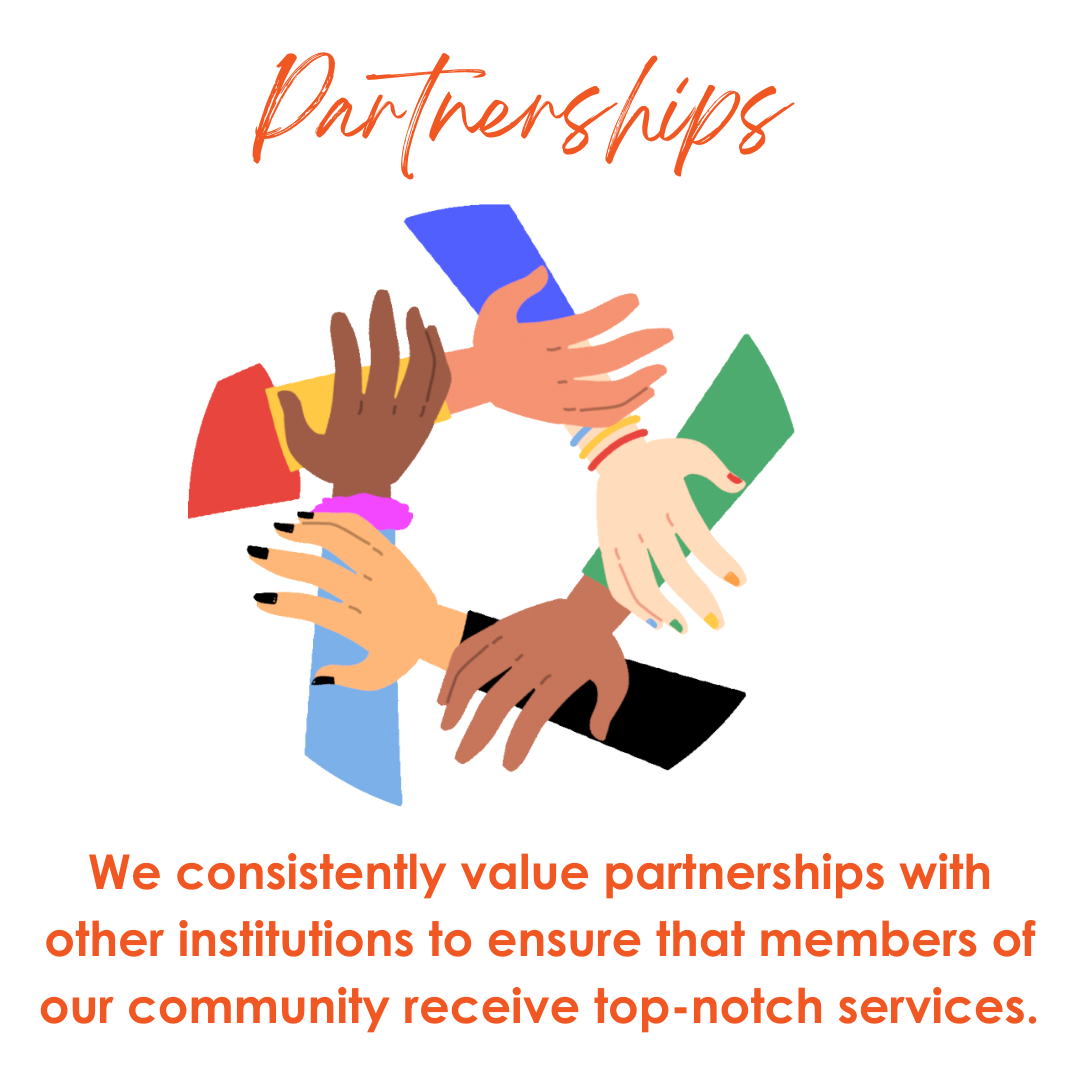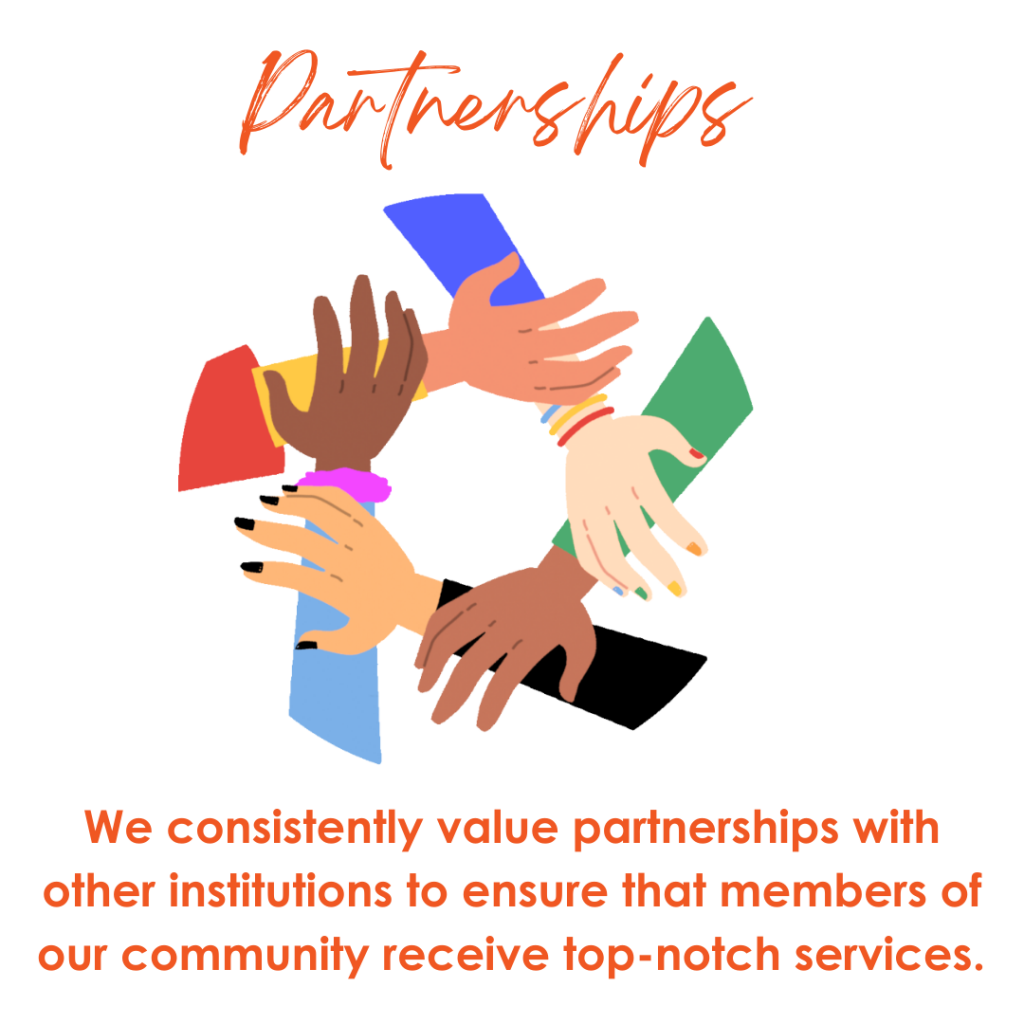 We are always deeply grateful for your support! Every form of assistance you provide strengthens our ability to serve children and families who have endured. We encourage you to select the method that best aligns with your preferences and schedule, as every contribution matters. Let's unite our efforts to cultivate a safe environment, demonstrating that we truly CARE. Don't forget to stay connected with us for ongoing updates through social media. Together, we can make a positive impact on our community!
---
---