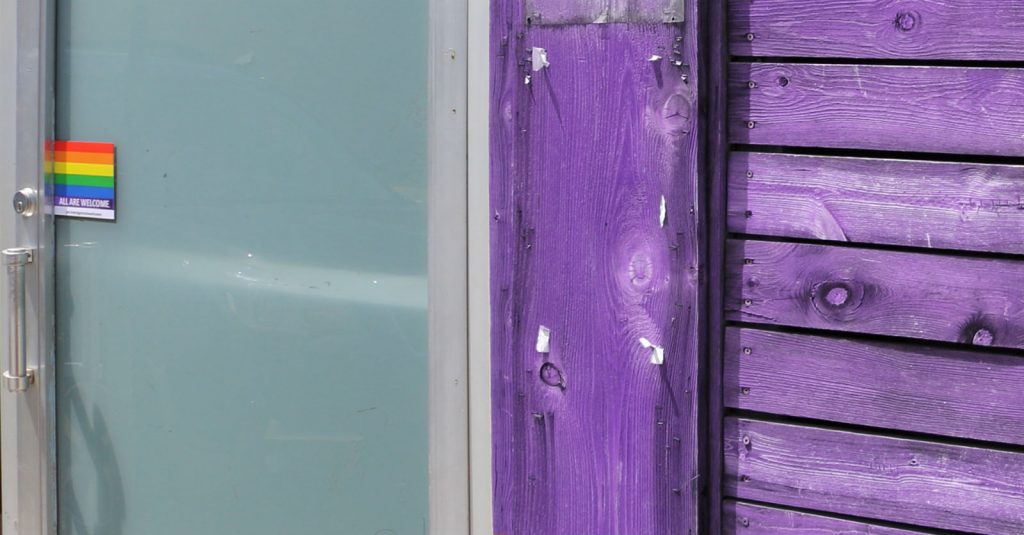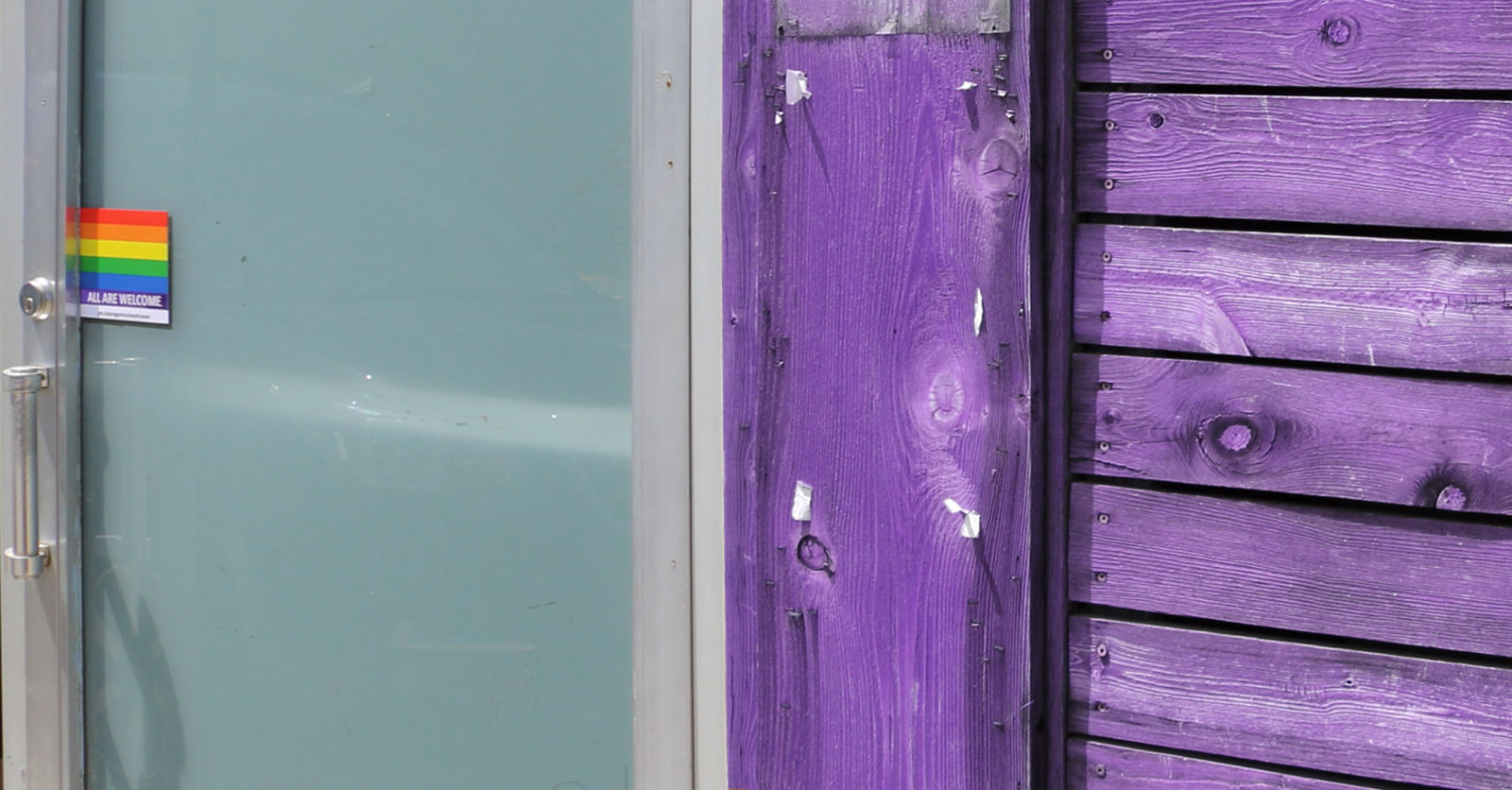 The CARE Center is an official Welcoming Place!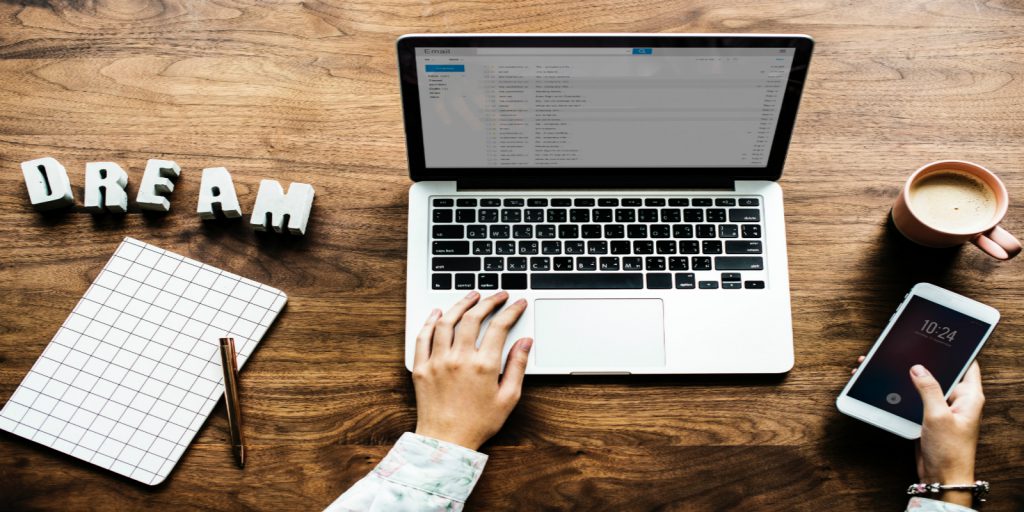 Is helping children find their voicce and start to heal after abuse your dream job? Check out the following job openings at The CARE Center: Forensic Interviewer Interested candidates should submit their resume and cover letter/email to Mallory Hulsey.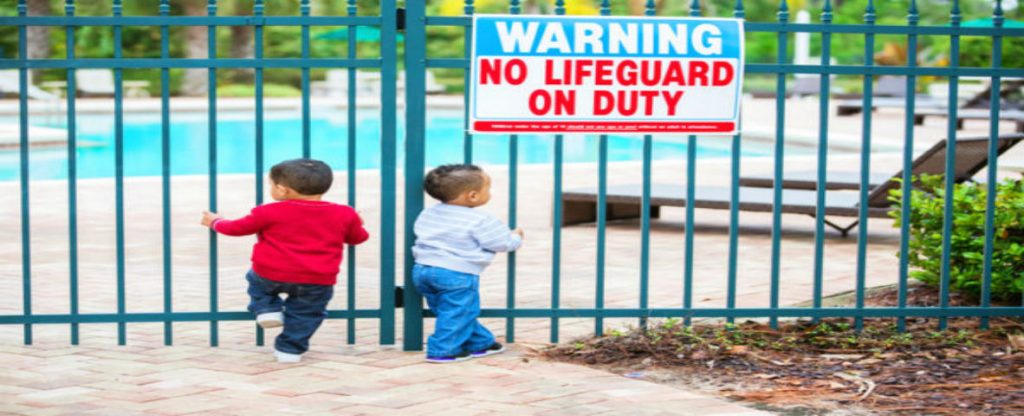 It's always the right time to brush up on how to childproof your pool, maintain a safe swimming environment and ward off tragic accidents.