Finding their ROAR: The CARE Center empowers 50,000 Oklahoma children to prevent child abuse 
Free program teaches body safety to young kids 
OKLAHOMA CITY, May 26, 2022 – An Oklahoma child abuse prevention program is marking a major milestone. More than 50,000 Oklahoma children have learned about child abuse prevention and body safety through The CARE Center's ROAR program, the nonprofit organization announced today.  
Second graders at Oklahoma City Public Schools' Southern Hills Elementary celebrated the milestone in conjunction with their teachers and CARE Center staff.
"Since 2017, ROAR has been received by thousands of Oklahoma children and participants across the country," said Stacy McNeiland, CARE Center CEO and ROAR program founder. 
ROAR teaches children ages 4 to 8 about body safety and empowers kids to speak up if abuse is happening to them or someone they know.  
The "ROAR" acronym stands for "Remember privates are private," "Okay to say 'no,'" "Always talk about secrets," and "Raise your voice and tell someone." The program's interactive lessons are designed to be taught in a classroom or group setting but are also available for families. 
"There are so many ways the ROAR program can be implemented, from school and daycare settings to churches and in private homes," said CARE Center Director of Education Shelby Lynch. "We encourage parents, teachers and caregivers to reach out for more information at https://carecenter-okc.org/we-educate/roar/." 
Three full-time CARE Center staff members are available for on-site ROAR presentations, along with virtual options; the program is offered without charge. The children's book "Rex Finds His ROAR" is available for sale and through public libraries.
"Knowing more than 50,000 children have received this vital information inspires our staff to continue working toward our ultimate goal: eliminating child abuse in Oklahoma and beyond," said Lynch. 
The ROAR program is endorsed by Erin Merryn, a leading abuse advocate for whom Erin's Law is named. The law stipulates public schools must teach body safety and trains staff on techniques to report suspected abuse.
About The CARE Center
Organized in 1991, The CARE Center is a nationally-accredited child advocacy center which exists to reduce trauma for child abuse victims and their families, coordinate a multidisciplinary approach to child abuse investigations, and provide central Oklahoma with practical and effective child abuse prevention resources and education. At The CARE Center, children can tell their abuse story one time in a safe setting, access resources and support, and begin their journey to healing and recovery. Learn more about The CARE Center at https://carecenter-okc.org/.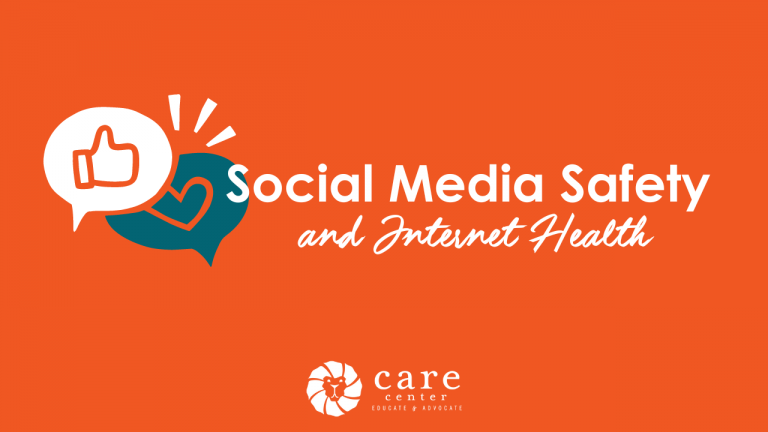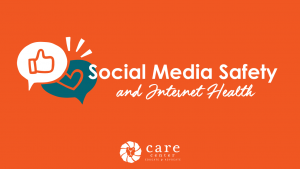 In an age of digital dating, shopping with just a click of a button and unlimited access to the world's information, we often forget about the risks associated with the internet.
Read More »