ROAR is The CARE Center's child-based education program that teaches children ages 4-8 how to protect themselves from abuse. The interactive and easy to implement lesson is free and designed to be taught in a classroom or group setting. A lion named Rex and his animal friends take children on journey to find his ROAR, a simple and memorable acronym that teaches children that their bodies are their own and empowers children to stand up against abuse. Take home materials reinforce learning and continue the Rules of ROARing conversation at home. 
Now offering the ROAR program in Spanish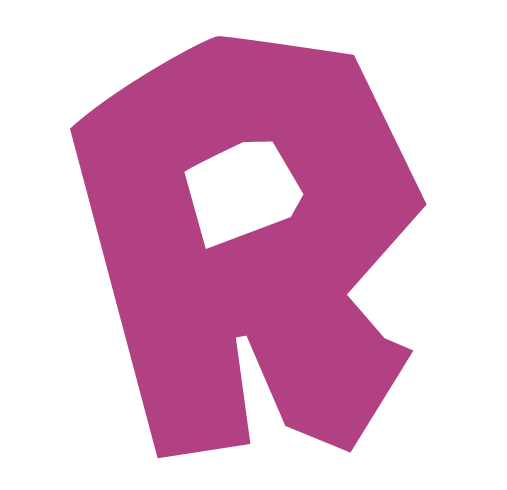 REMEMBER, PRIVATES ARE PRIVATE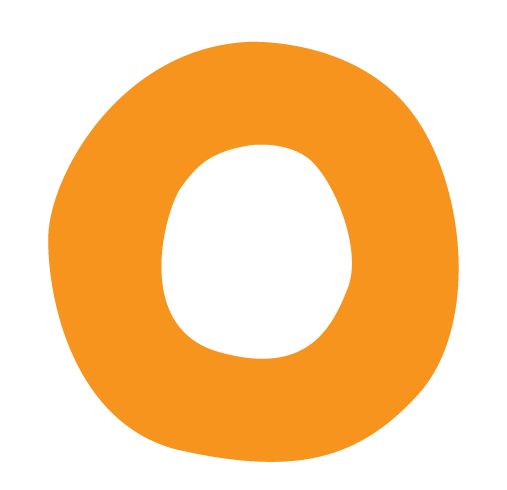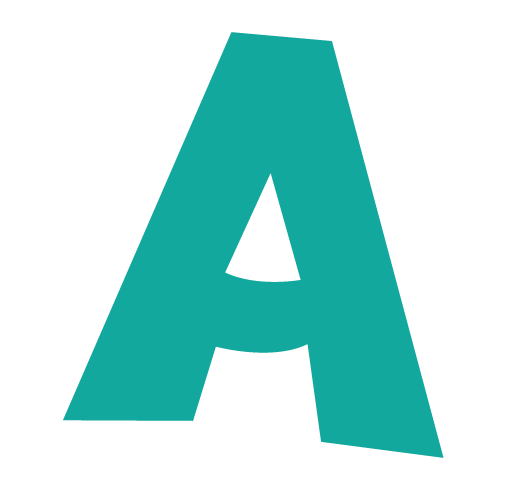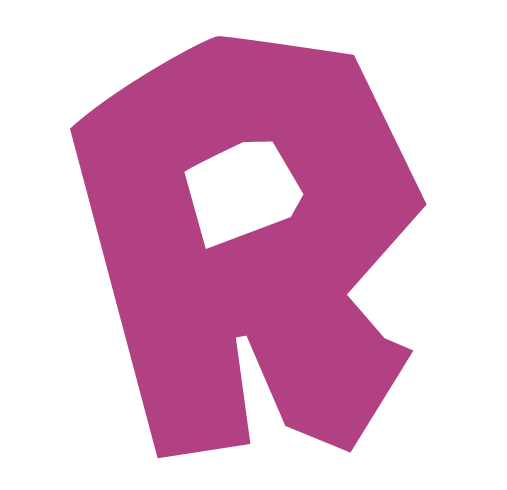 RAISE YOUR VOICE
AND TELL SOMEONE
Receive the training in the privacy of your own home by taking it online. Caregivers should supervise children while they take the online training.
Use Key Name: THECARECENTER
An experienced presenter will come to your school or organization to teach ROAR. The trainings usually last 30 minutes including pre- and post-tests and a coloring activity.
Due to the high demand of the program, we are only able to offer trainings within a 25 mile radius of Oklahoma City. If your group is 100 participants or larger, special accommodations may be available.
The first steps to preventing child abuse are education and awareness, and that is exactly what ROAR does. In Oklahoma County, 1 in 3 girls and 1 in 5 boys will be victims of abuse before their 18th birthday1. We know the statistics of child abuse are staggering across the United States as well. With the implementation of ROAR in our community and yours, we can change these statistics. 
ROAR was created by Stacy McNeiland, CEO of The CARE Center in Oklahoma City and launched in April 2016. To date, The CARE Center has reached 12,439 children with ROAR. 
At the beginning of the lesson, children are asked five pre-test questions to gauge their level of understanding on body safety, private areas, safe touches and secrets. After the training, the same five questions are asked, and an average of 98% of children demonstrate understanding and learned improvement of the ROAR concepts and lessons. 
These children are referred to The CARE Center for services. It is estimated that only 1 in 10 children will tell someone about their abuse2. ROAR empowers children to understand personal body safety, speak out against abuse, and identify three safe adults to go to when they feel unsafe. Children love the program, and adults love the simplicity and effectiveness. Simply put, ROAR works! 
1. Department of Human Services
2. Dallas Child Advocacy Center
Rex Finds His ROAR compliments the ROAR program created by The CARE Center and is the perfect tool for parents and caregivers to read at home with their children to begin a conversation about how to be safe in some tough situations.
Rex and his animal friends will teach children as young as three that their bodies are their own, they should never keep secrets that make them feel sad or scared, and to identify trusted adults they can always go to for help.
When we teach children about body safety, we empower them to protect themselves from abuse.
"The kids love Rex! They think he's so cool, and they love to ROAR! They have a lot of fun while learning the lesson, and I would recommend it to other schools because it's important that our children have a voice and are able to keep themselves safe." 
"I'm going to teach all my friends how to ROAR!"
"I am in charge of my body!"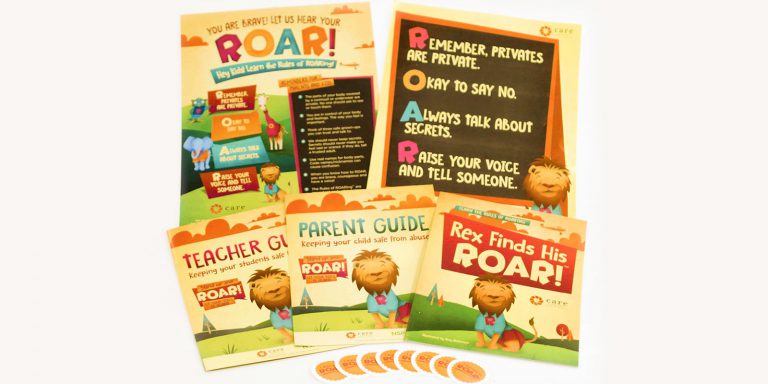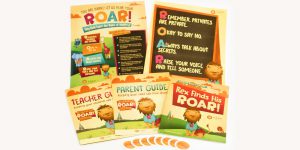 Education
Coloring Sheets ROAR Badge "I Can ROAR!" "I learned to ROAR today!" Resources Reminders for Parents and Kids!
→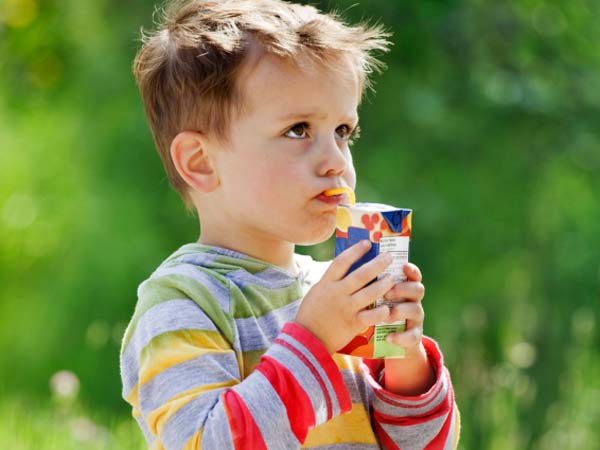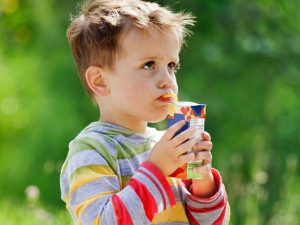 Education
Learn what appropriate sexual behaviors look like for children of all ages.
→