We are edmond north high school's 2019 Balto recipient!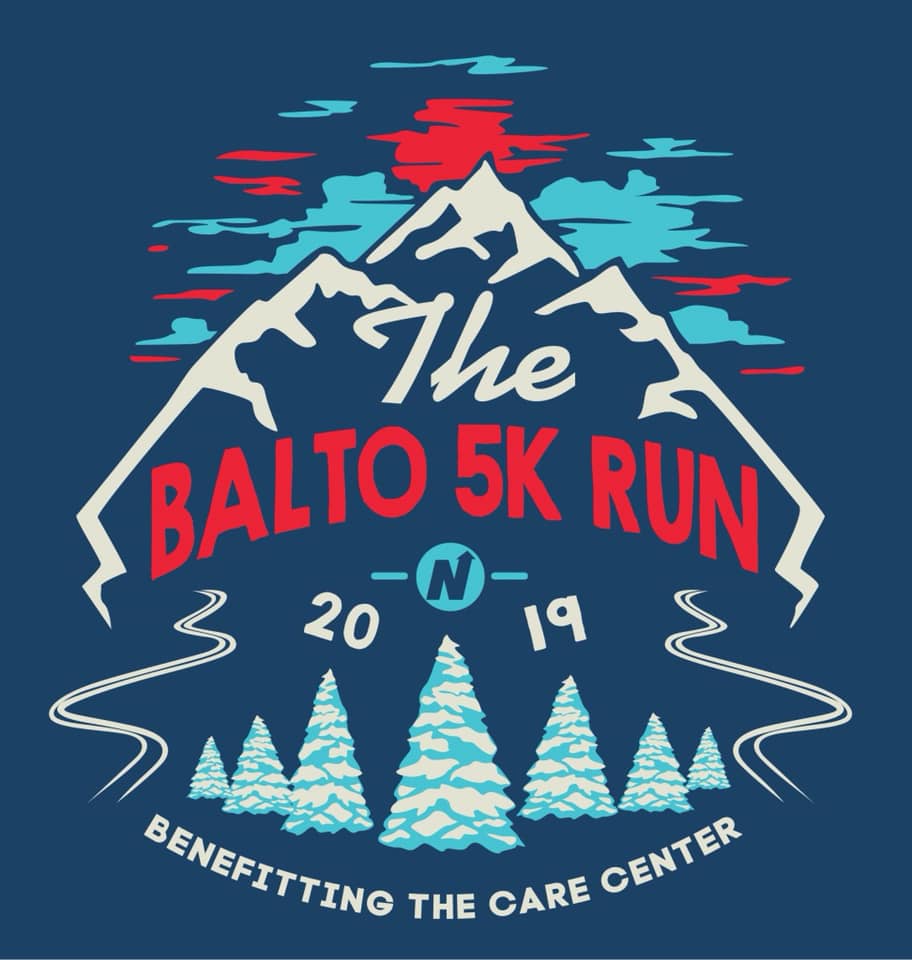 8:30 am – Mile Fun Run, Bring your Pup
9:00 am – 5K Run
$30 – T-shirt & Run
$25 – T-shirt only
$15 per ticket; includes dinner
BALTO Week began at Edmond North High School in 1995. The acronym stands for Bringing A Light To Others. Every year, the students choose a deserving organization to raise funds for and have collectively raised more than $3.5 million. BALTO fundraisers are student-led and give teenagers an opportunity to focus their attention on giving back to the community. BALTO Week 2019 is February 11 – February 15 but fundraising events have already begun. Learn more about the significant impact BALTO has made in our community below.