We are edmond north high school's 2019 Balto recipient!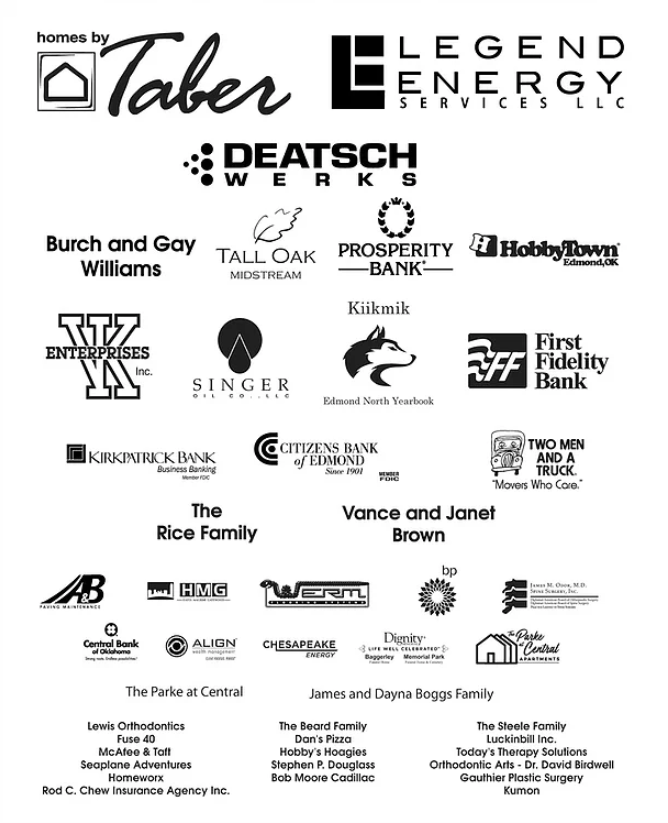 $15 per ticket; includes dinner
Silent and live auctions will feature vacation homes, puppies, ENHS front row parking and more! 
BALTO Week began at Edmond North High School in 1995. The acronym stands for Bringing A Light To Others. Every year, the students choose a deserving organization to raise funds for and have collectively raised more than $3.5 million. BALTO fundraisers are student-led and give teenagers an opportunity to focus their attention on giving back to the community. BALTO Week 2019 is February 11 – February 15 but fundraising events have already begun. Learn more about the significant impact BALTO has made in our community below.