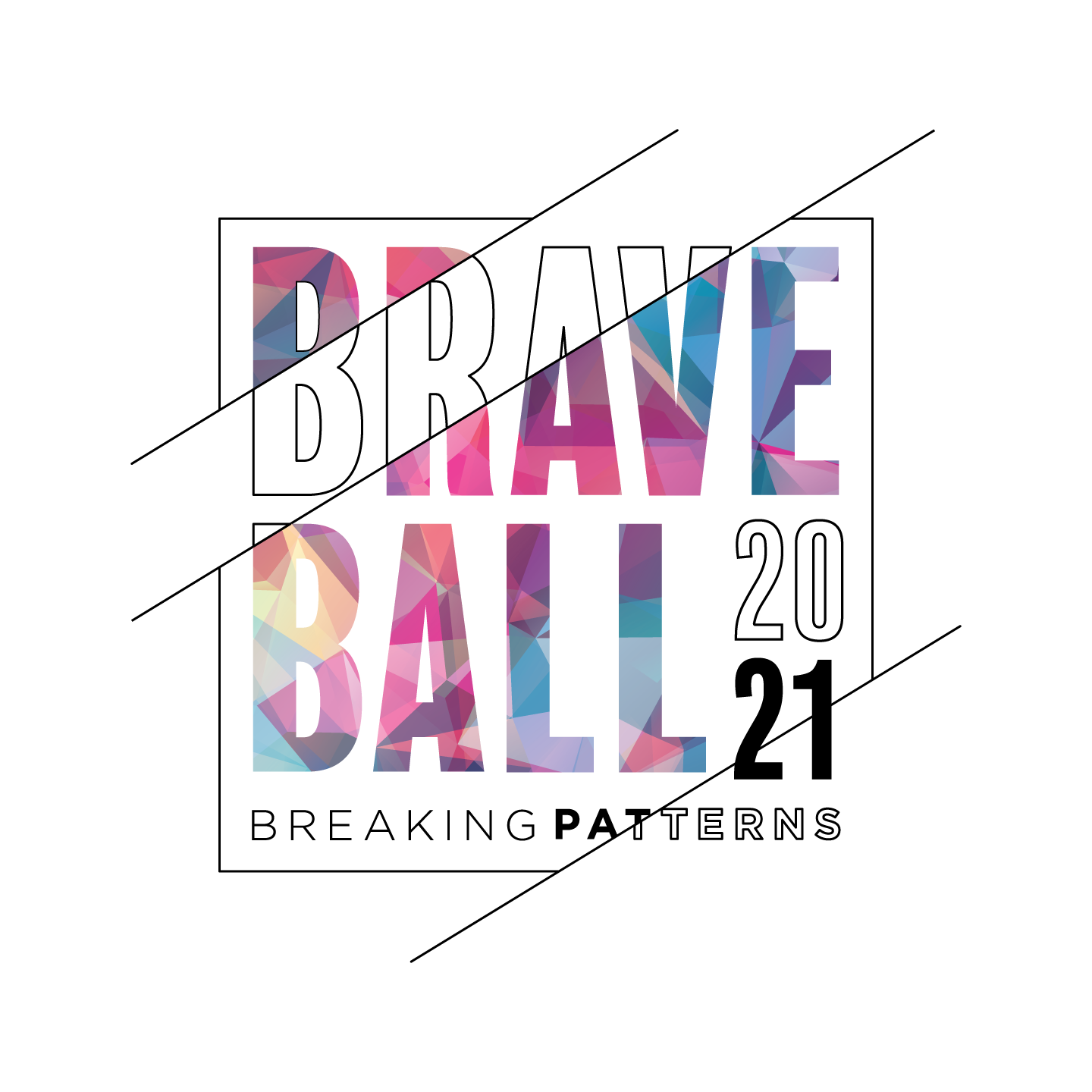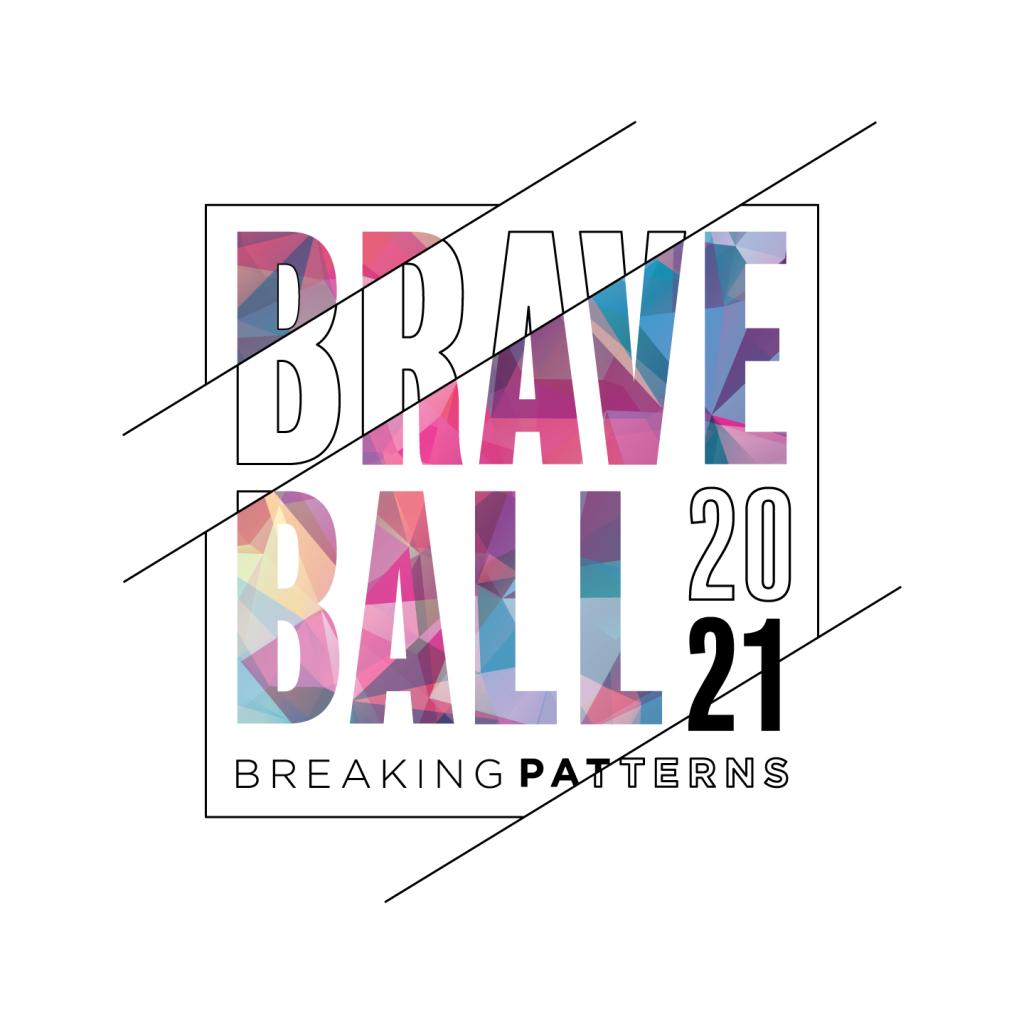 Raising awareness and funds for victims of child abuse
Brave Ball is The CARE Center's annual black-tie gala raising critical funds for Oklahoma County children who have suffered the heartbreaking act of abuse. Dollars raised at Brave Ball stay in Oklahoma and support the child advocacy center's victim services.
breaking patterns of abuse, neglect & Trauma
This year's theme is "Breaking Patterns," and we invite you to support us as we commit to helping break the patterns of abuse, neglect, and trauma for so many children in our community.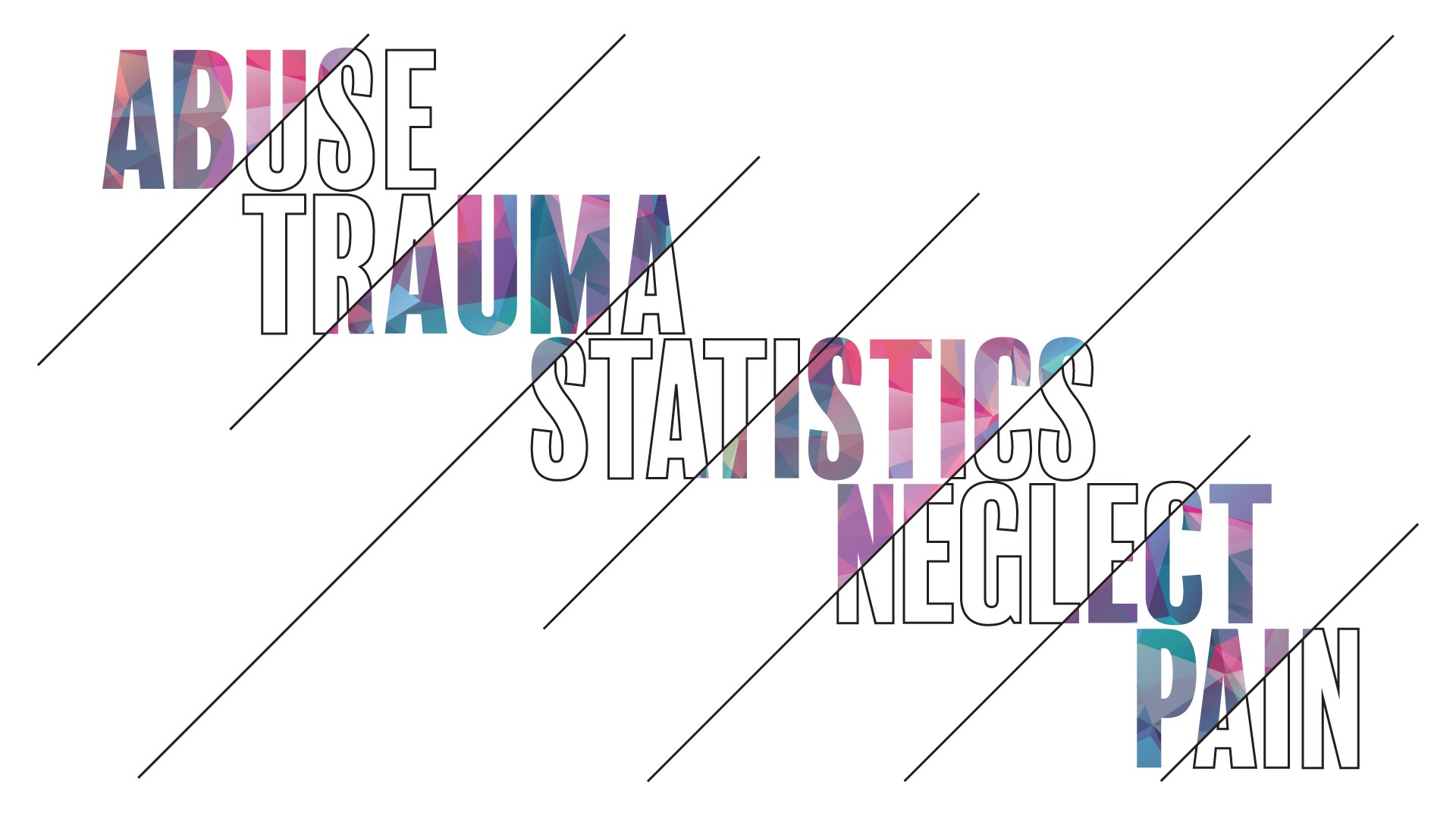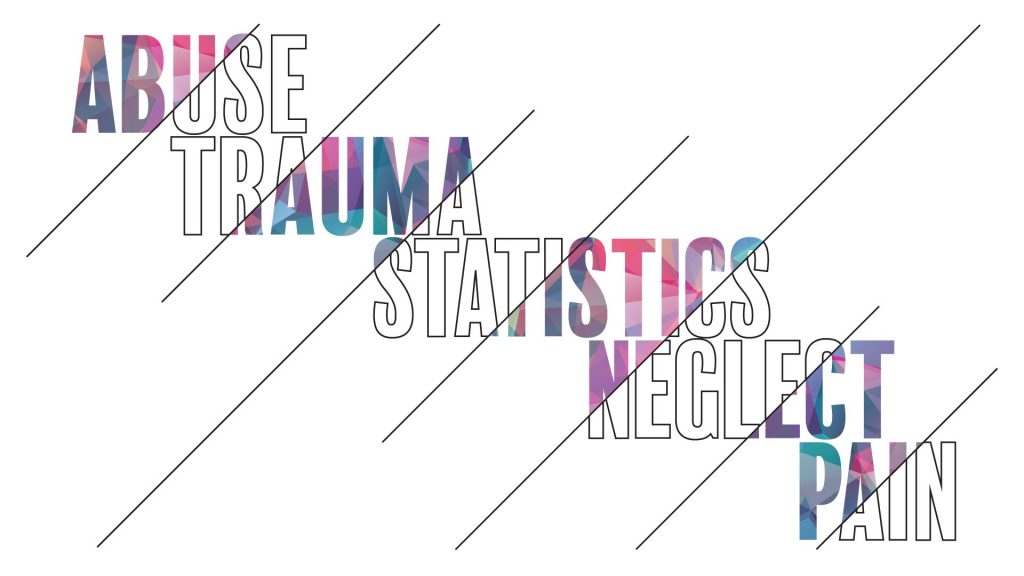 Brave Ball 2021 will feature games, silent and live auctions, a raffle, dinner, and an after party you don't want to miss. Come support our mission to help Oklahoma County children find their voice and heal after abuse. 
Gina Buendia, Chair
Kristen Murphy, Chair
Ashley Adams
Jolene Curry
Jessica Earley
Jenna Ensz
Denise Kraver
Sierra Kraver
Andrea Pack
Laura Scott
Chelsey Smith
sponsorship opportunities
Two tables of ten at Brave Ball
Recognition as Brave Ball Presenting Sponsor
Sponsor logo on event "step and repeat" for guest photos
Special recognition from the stage
Speaking opportunity from the stage
Premiere recognition on invitation, website, program and media coverage
Premium wine at your tables
Two tables of ten at Brave Ball
Recognition as Brave Ball After Party Sponsor
Special recognition from the stage
Premiere recognition on invitation, website, program and media coverage
Premium wine at your tables
One table of ten at Brave Ball
Recognition as pre-dinner game sponsor (subject to availability)
Special recognition from the stage
Recognition on invitation, website, program and media coverage
Premium wine at your table
One table of ten at Brave Ball
Special recognition from the stage
Recognition on invitation, website, program and media coverage
Premium wine at your table
One table of ten at Brave Ball
Recognition on invitation, website and program
Seating for four at Brave Ball
Recognition on website and program
Seating for two at Brave Ball
Recognition on website and program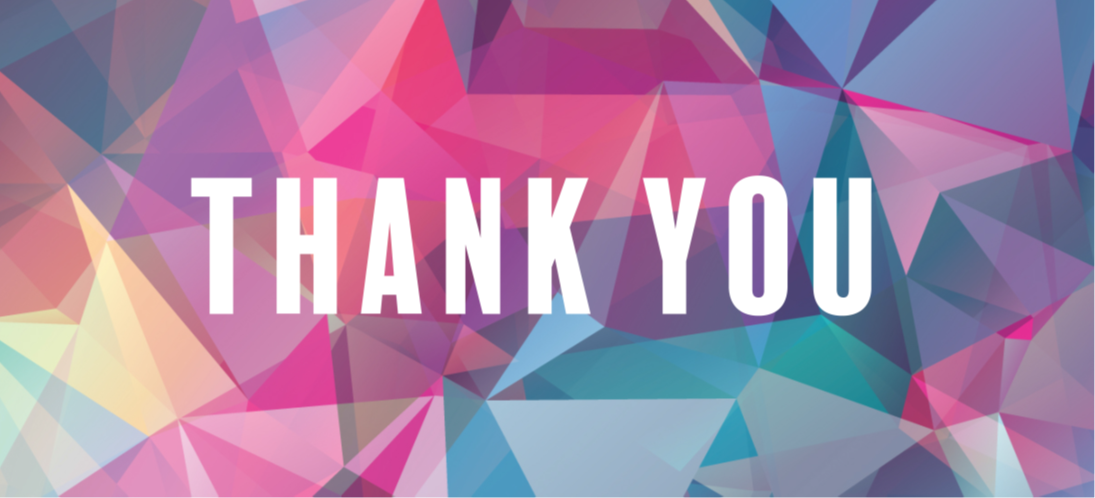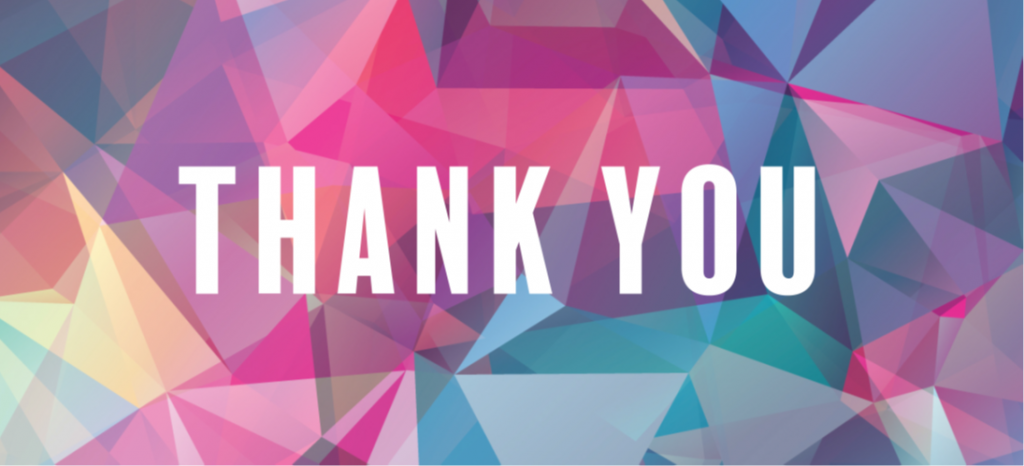 Arnall Family Foundation
Lezlie & David Hudiburg
Anheuser Busch
Clearwater Enterprises LLC
Jonice & Brady Cline
SSM Health
Tim & Richelle Fahler
Bank of Oklahoma
Jeri & Jeff Brooks
Central Oklahoma Speech & Language Services
Chickasaw Nation
Jolene & Aaron Curry
Susan Damron & Tyler Kemp
Diagnostic Imaging Associates
Brittany & Tyler Grubbs
HBC Foundation
Marla & Eric Joiner
Kendra Scott
Morgan Stanley – Vickie Sheen Ayer, Financial Advisor
Kristen & Mike Murphy
OG&E
OnCue
Perri Dunn PLLC
Quail Creek Bank
Quik Print
Lezel Safi
Trey Wells – State Farm
Valir Health
Account Management Resources
Anheuser Busch
Arvest Private Banking
BancFirst
Carl E. Gungoll Exploration LLC
Evans & Davis
J.P. Morgan Chase
Michelle Keylon
Ann Larson
Matthews Funeral Home
Mercy
Philip and Miranda Kaiser Family Fund
RedOak Accounting Advisors
Valor Bank
Wymer Brownlee Wealth Strategies
Ascent Resources Management Services
Lori Bedford
Sunny Cearley & Adam Brooks
Continental Land Resources, LLC
DeWitt, Parulo & Meek
Full Circle Dental Care, Samuel Sigmon DDS
Michele & Tom Gebhart
Hogan Taylor, LLP
Linda Larason
Lynn & Andy Means
Paycom
Price Lang Consulting
Lauren Schwartz, Realtor