Save the date for next year's Brave Ball on March 25, 2023!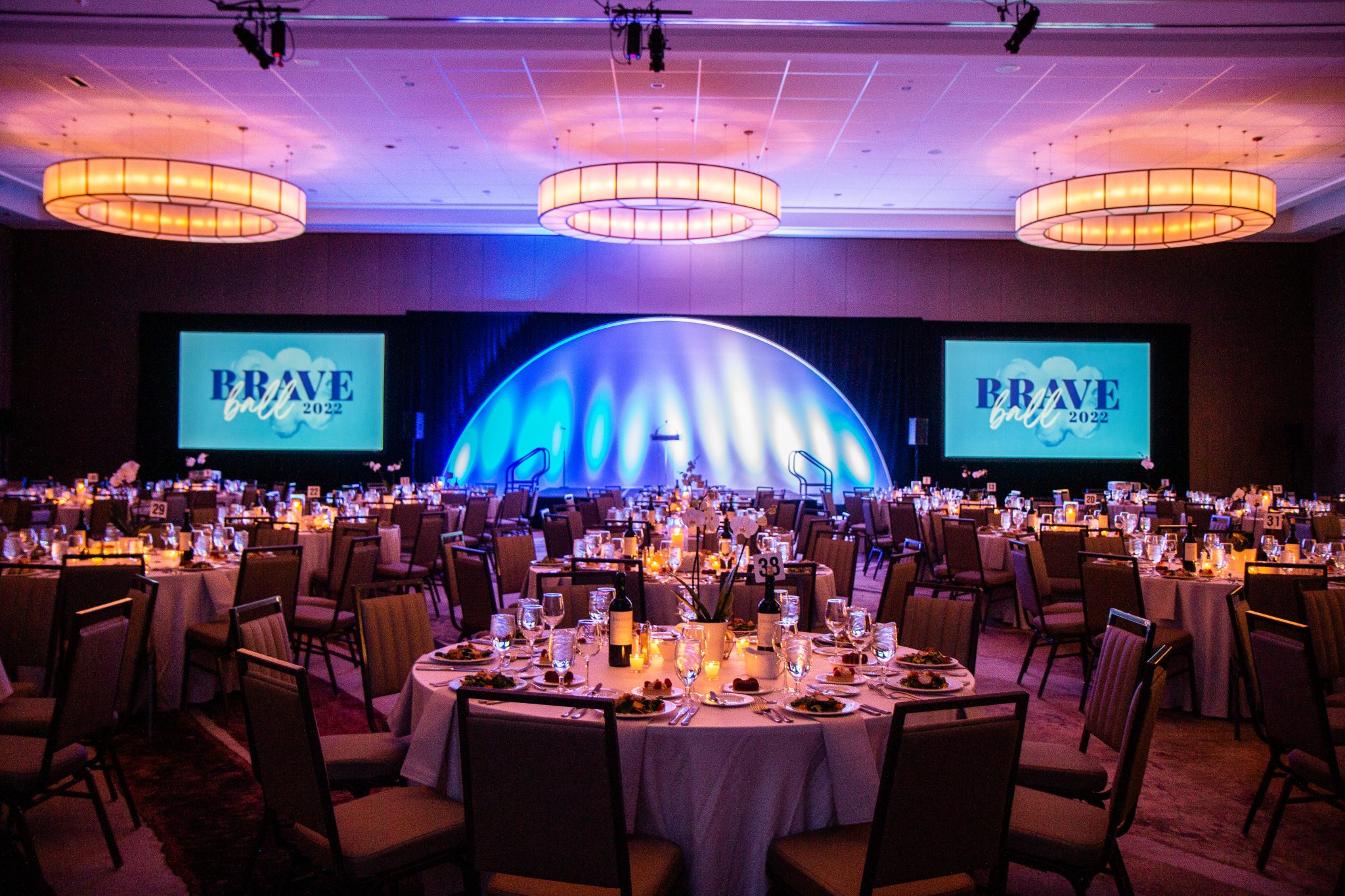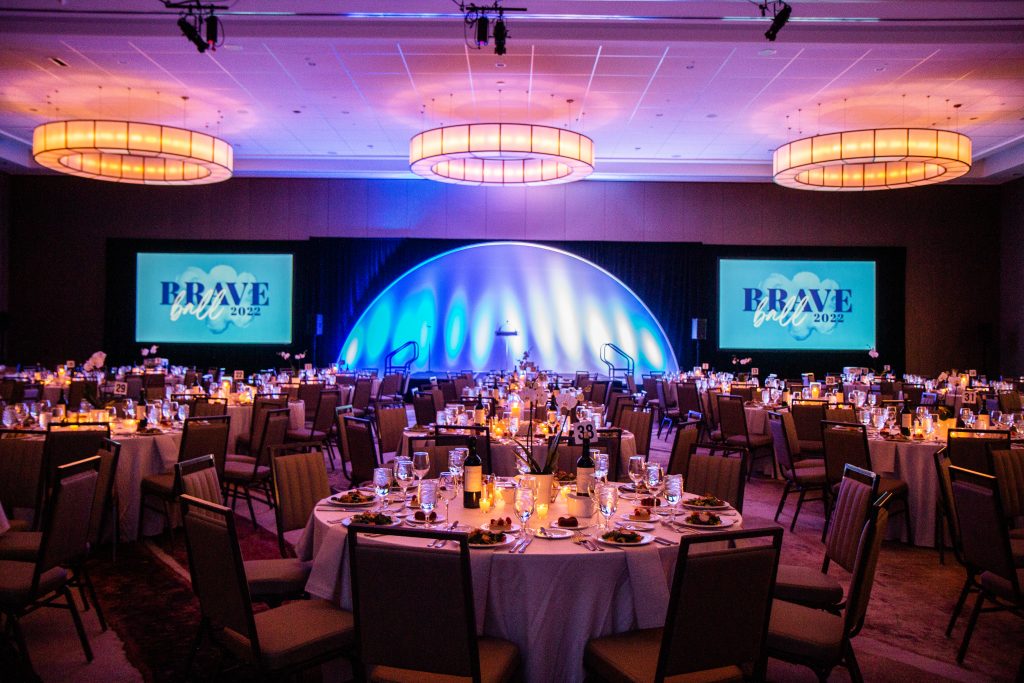 Thank you to our sponsors!
Clearwater Enterprises, L.L.C.
Love Meyer Family Foundation
Anheuser-Busch
Brittany & Tyler Grubbs
Chickasaw Nation
Cunningham Safi Legal Group
Express Oil and Gas
First United Bank
Jonice & Brady Cline
Novo Oil & Gas
SB Directional Services
SSM Health
Valor Bank
Bank of Oklahoma
Golden Land Surveying
Diamonds Direct
Dustin & Meredith Williams
Hall Estill
Holly & Trey Wells
Jeri & Jeff Brooks
Jolene & Aaron Curry
Kristen & Mike Murphy
Land Information Services
Merideth VanSant & David Knight
Paycom
Quail Creek Bank
Saving Grace Pediatric Concierge
Meredith VanSant & David Knight
Susan Damron & Tyler Kemp
True Grit Fitness
Ascent Resources
Ann Larson
Bancfirst
Drake Gungoll Foundation
HighPoint Heat & Air
Inasmuch Family Foundation
Love's Country Stores
Michelle Keylon
OG&E
Perri Dunn, LLC
Philip and Miranda Kaiser Family Foundation
Tim & Liz Holliday
Tomlinson McKinstry, P.C.

Can't make it to Brave Ball but still want to support The CARE Center's mission? Make a donation below.