Help us raise awareness for our prevention education programs by joining us at our annual fall Stand Up For Kids luncheon! We're so excited to gather again in person and can't wait to see you all there.
Lezlie & David Hudiburg
Heartland Payment Systems
Quail Creek Bank
Michelle Keylon
Novo Oil & Gas
Childhood sexual abuse survivor, author, speaker, child advocate and activist Erin Merryn is the founder and president of Erin's Law, which mandates that all public schools use age-appropriate curriculum to teach students how to tell on anyone who touches or attempts to touch their bodies inappropriately. Erin's own history of sexual abuse is what lead her to her mission of persuading all 50 states to pass Erin's Law. 
Join us at Stand Up For Kids to hear Erin talk about her inspiring journey to healing and how she continues to advocate for children!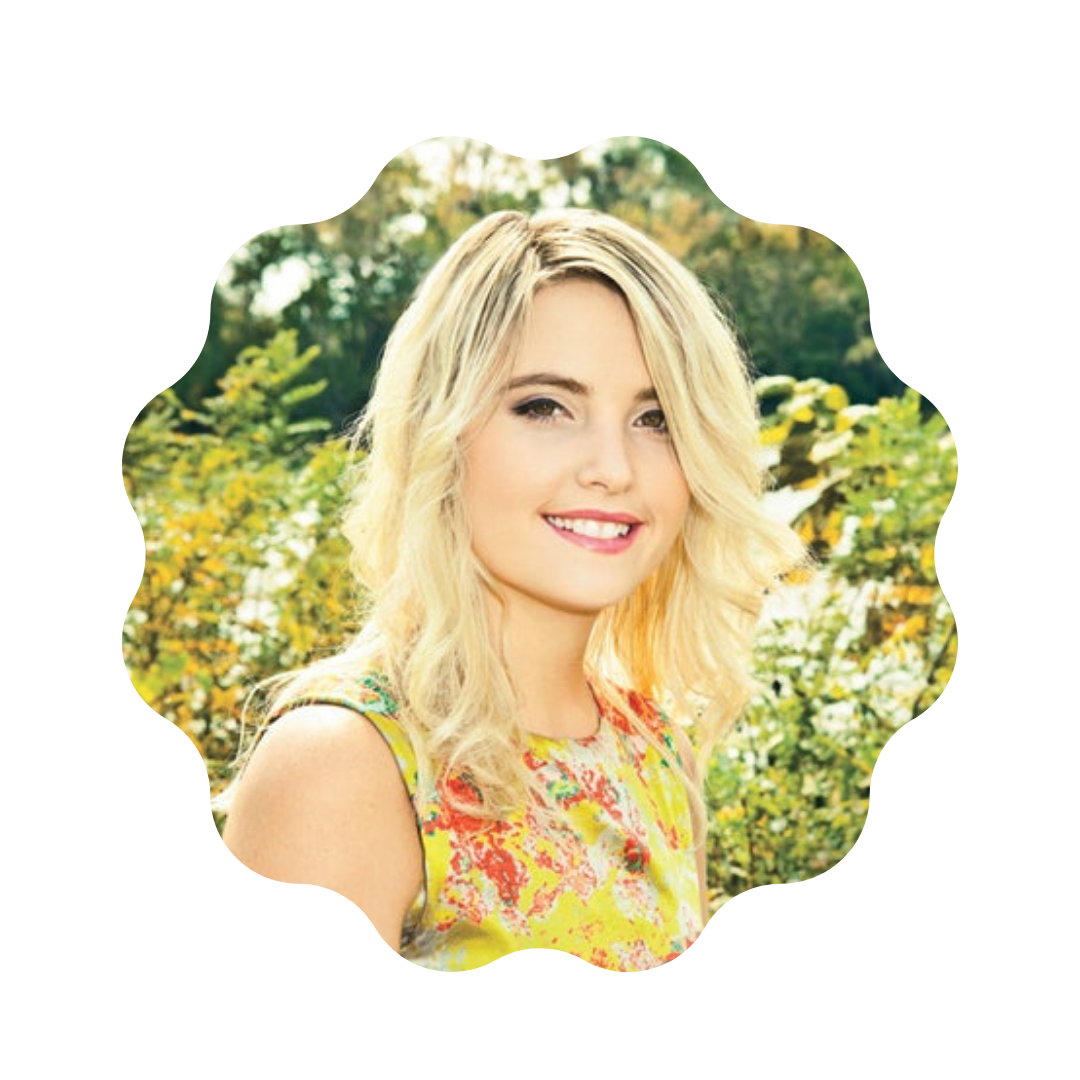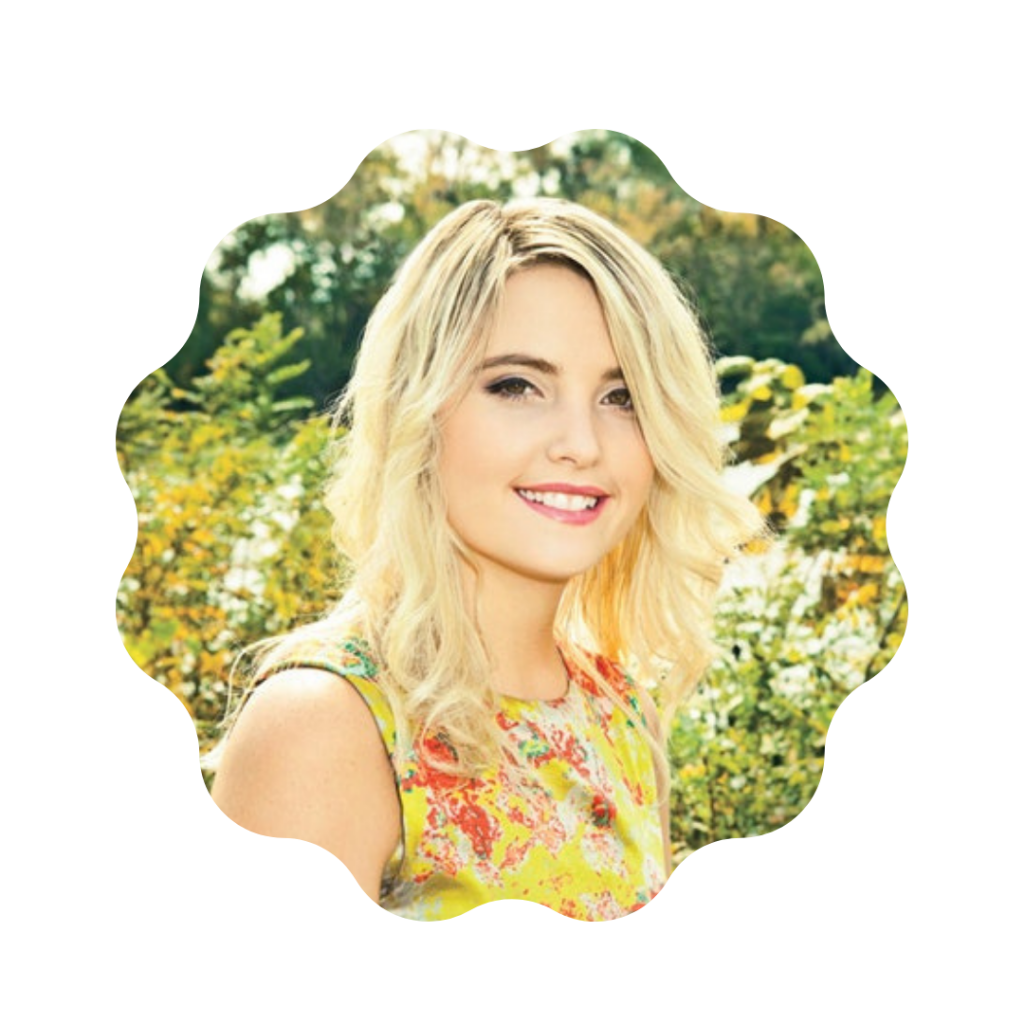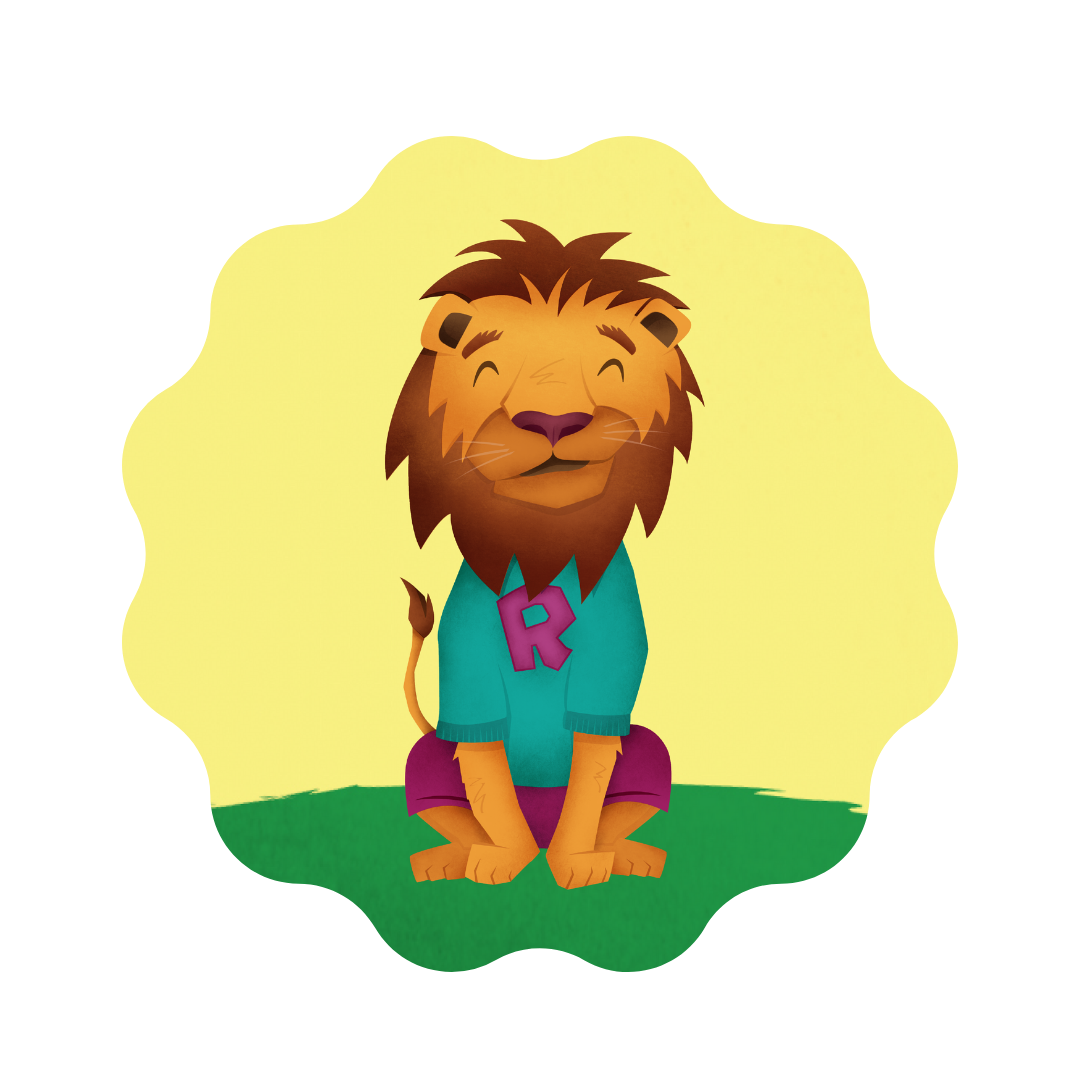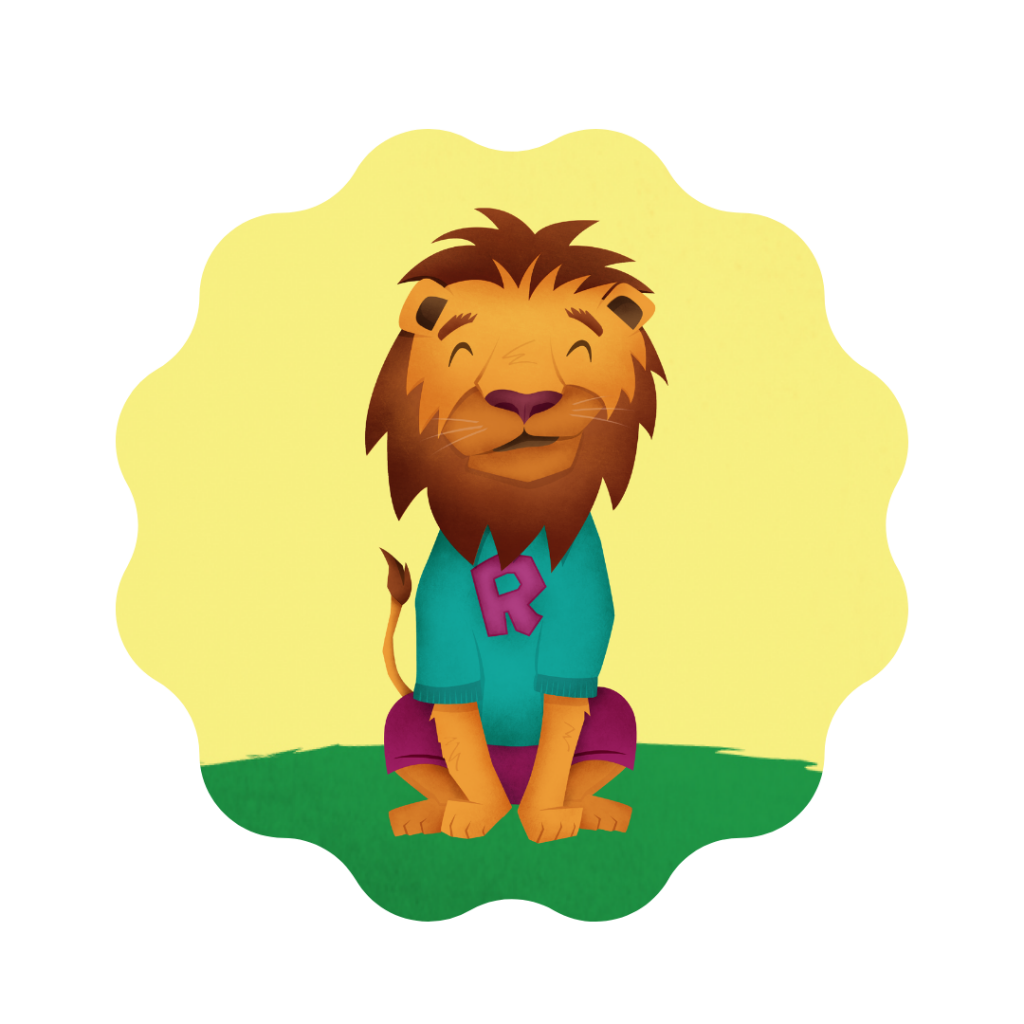 Help us spread awareness to children about body safety and empowerment! Funds raised at Stand Up For Kids will be used to fund The CARE Center's prevention education programs.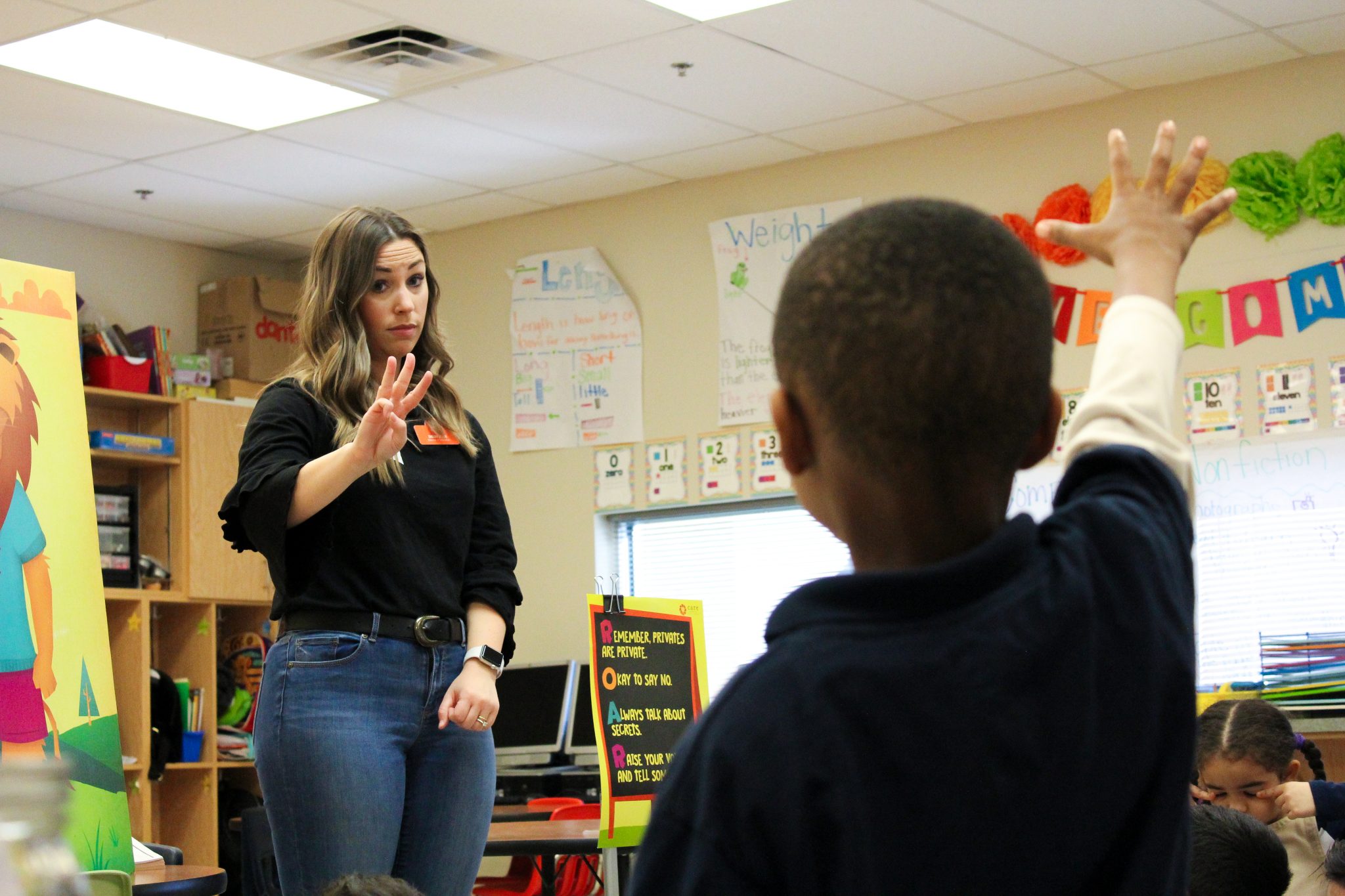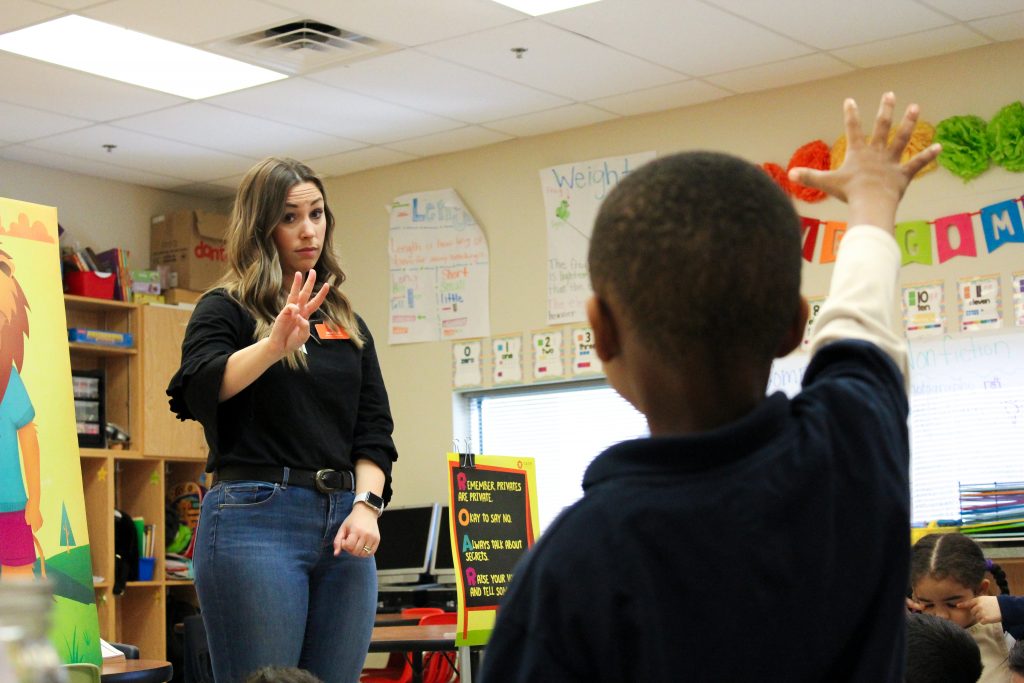 The CARE Center offers two free child abuse prevention education programs. ROAR teaches children ages 4-8 body safety and empowerment and Recognizing & Reporting Child Abuse & Neglect teaches adults the signs, symptoms, and risk factors of abuse as well as how to properly make a report.