Join us for our annual fall luncheon raising awareness and funds for The care center's child abuse prevention education programs.
In 2019, we educated nearly 14,900 children and adults across the community.
We are making a difference in the fight against child abuse!
featuring guest Speaker,
gwen van de pas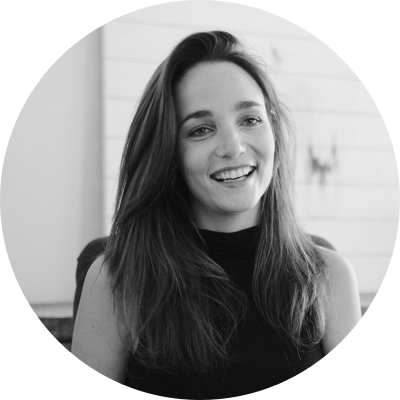 While there is no cost to attend, we ask that each guest make a minimum contribution of $100 to support prevention education at The CARE Center. Register to attend below.
*All guests must register individually online. Donations will be collected at the event. 
sponsor Stand Up For Kids
Table Hosts play a critical role in helping The CARE Center recruit guests for Stand Up For Kids. Each table host commits to filling their table of ten with friends, family, or colleagues. 
When you support child abuse prevention education, you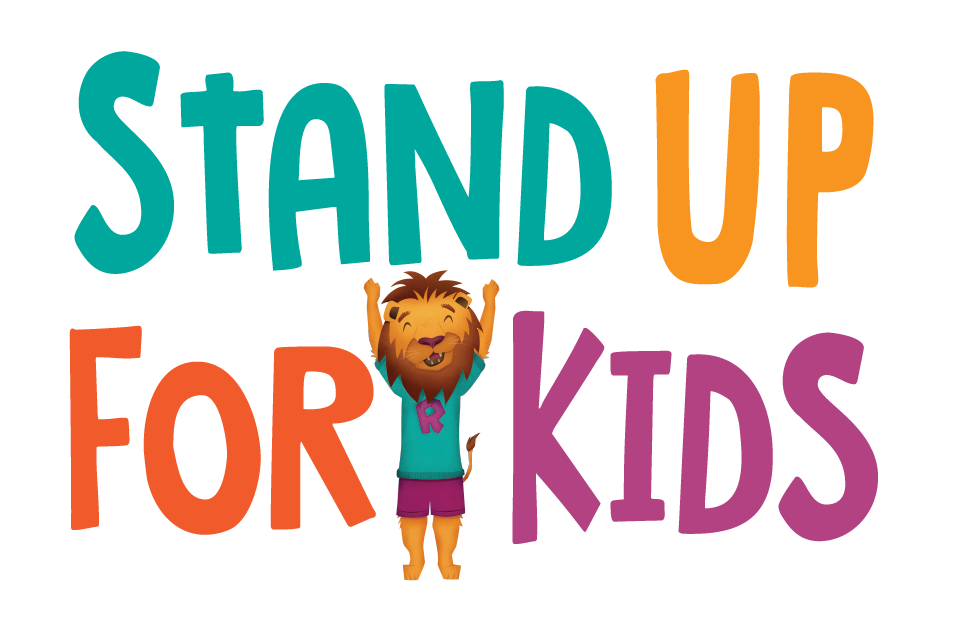 Baer Timberlake, P.C.
Elizabeth Bard
Brian Bogert
Derek Briggs
Adam Brooks
Gina Buendia
Kim Cain
Allyson Carson
Kathryn Christensen
Denise Cramer
Aaron Curry
Susan Damron
Tim Doty
Adrienne Elder
Ben Harris
Debbie Hite
Cheryl Jackson
Michelle Keylon
Kimray Inc. 
Emily Lang
Heather Lisle
Leslie Lynn
Melissa Marshall
Sondra McNeiland
Stacy McNeiland
Camden Means
Jonice Meziere
Kristen Murphy
Blaine Nice
Jan Peery
Becky Roten
Carly Senger
Tobey Simpson
Julia Jernigan Smith
Gail Stricklin
Abigail Treadway
Young Professionals Board
Ann Larson
Baer Timberlake
Comtech Electronic Systems
Kimray Inc.
Lezlie and David Hudiburg
Quail Creek Bank
Through education, we are giving children and adults the tools they need to identify and prevent child abuse.
The CARE Center offers two free child abuse prevention education programs.

ROAR teaches children ages 4-8 body safety and empowerment and Recognizing & Reporting Child Abuse & Neglect teaches adults the signs, symptoms, and risk factors of abuse as well as how to properly make a report.