Help The CARE Center raise awareness for our prevention education programs.
Join us at our annual fall luncheon, Stand Up For Kids, on October 16, 2018.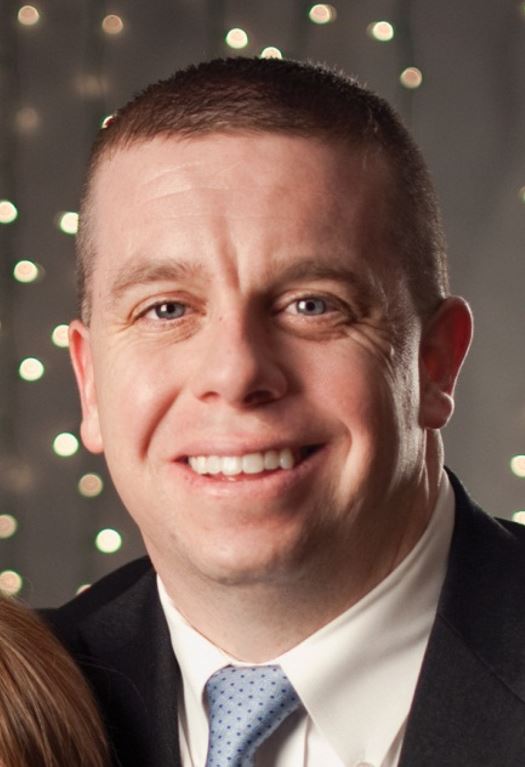 Kevin Mulcahy
Kevin Mulcahy is an Assistant U.S. Attorney in Detroit and has been prosecuting crimes since 2002. Throughout his career, Kevin has prosecuted a variety of cases, including drugs, bank robberies, and terrorism. Most of his caseload, however, focuses on crimes against children.

Kevin is a survivor of child sexual abuse, and his experience has led him to be the child advocate that he is today. Join us to hear Kevin's inspiring story, and learn about the critical role child advocacy centers play in healing and education.

Oklahoma City Mayor David Holt will emcee Stand Up For Kids.
REGISTRATION HAS CLOSED FOR THIS EVENT.
While there is no cost to attend, we ask that each guest at the event make a minimum contribution of $100 to support prevention education at The CARE Center. 
Table Hosts play a critical role in helping The CARE Center recruit guests at Stand Up For Kids. Each table host commits to filling their table of ten with friends, family, or colleagues. There are no tickets to sell. Instead, hosts will ensure their guests know they will be asked to make a minimum contribution of $100 at the luncheon. If interested in serving, we'll provide additional information and support to our table hosts.
Thank You to Our Sponsors!