Join us for the 9th annual Stand Up For Kids luncheon
The CARE Center's annual luncheon, Stand Up For Kids, raises awareness and critical funds for our child abuse prevention education programs. Join us for a FREE luncheon and learn about all the incredible work happening at The CARE Center next year at The Skirvin Hotel again! 
At Stand Up For Kids 2023, attendees heard the incredible story of survivor Kendall Wolz, who now works for a Child Advocacy and Sexual Assault Center in Georgia, Mosaic Georgia. Attendees learned how each person who interacts with victims of childhood sexual abuse has the opportunity to positively influence the healing process, promoting post-traumatic growth. This session also explored actions that are most beneficial for the survivor and have both immediate and long-term impacts. Join us next year for another great luncheon!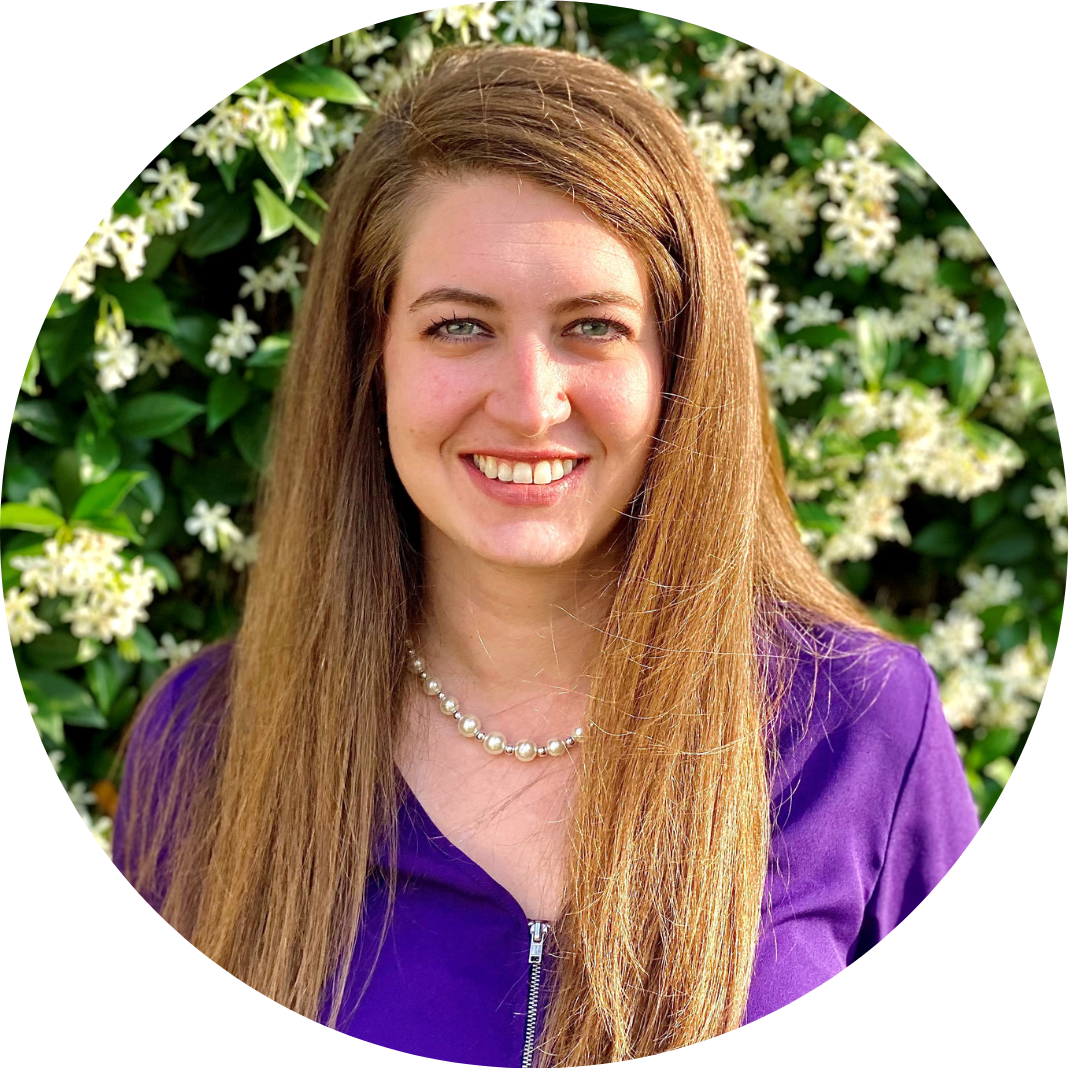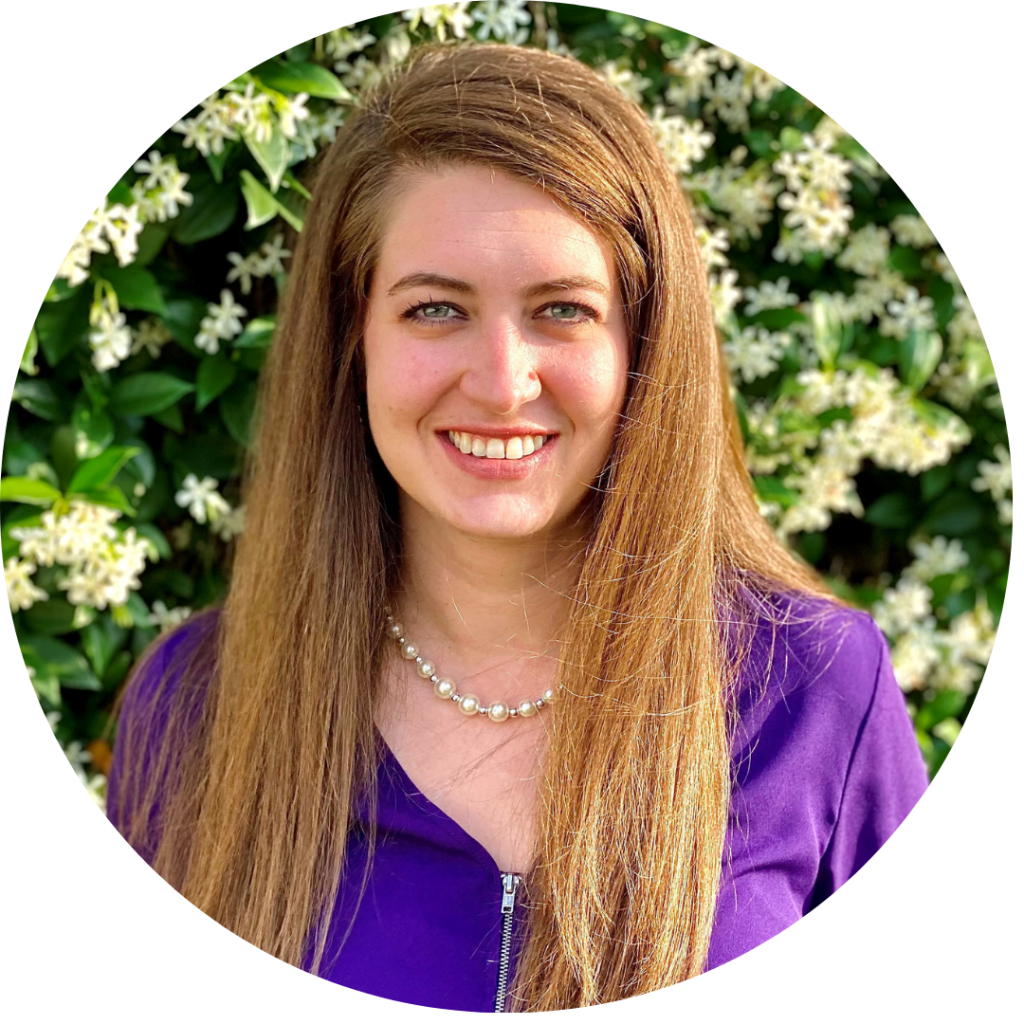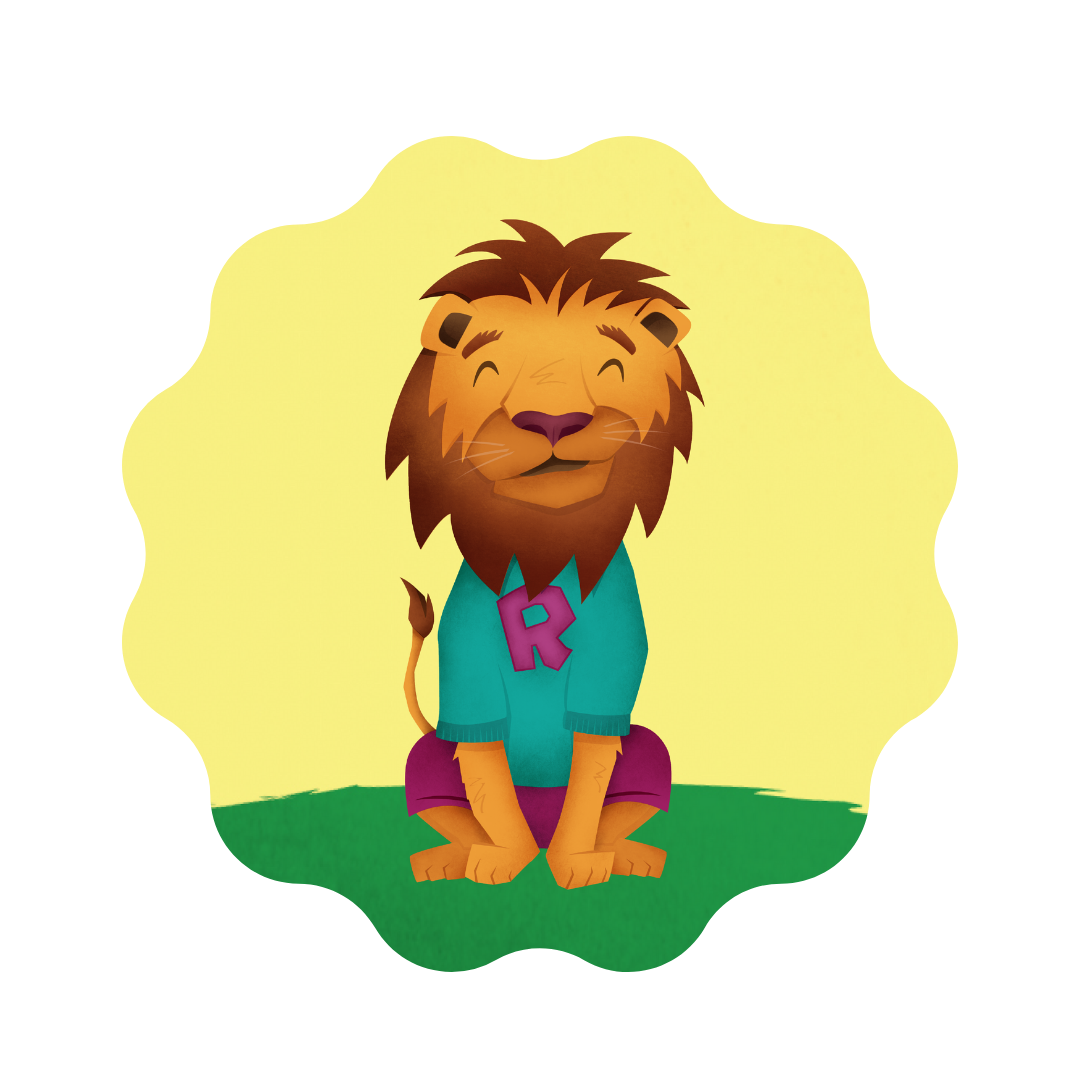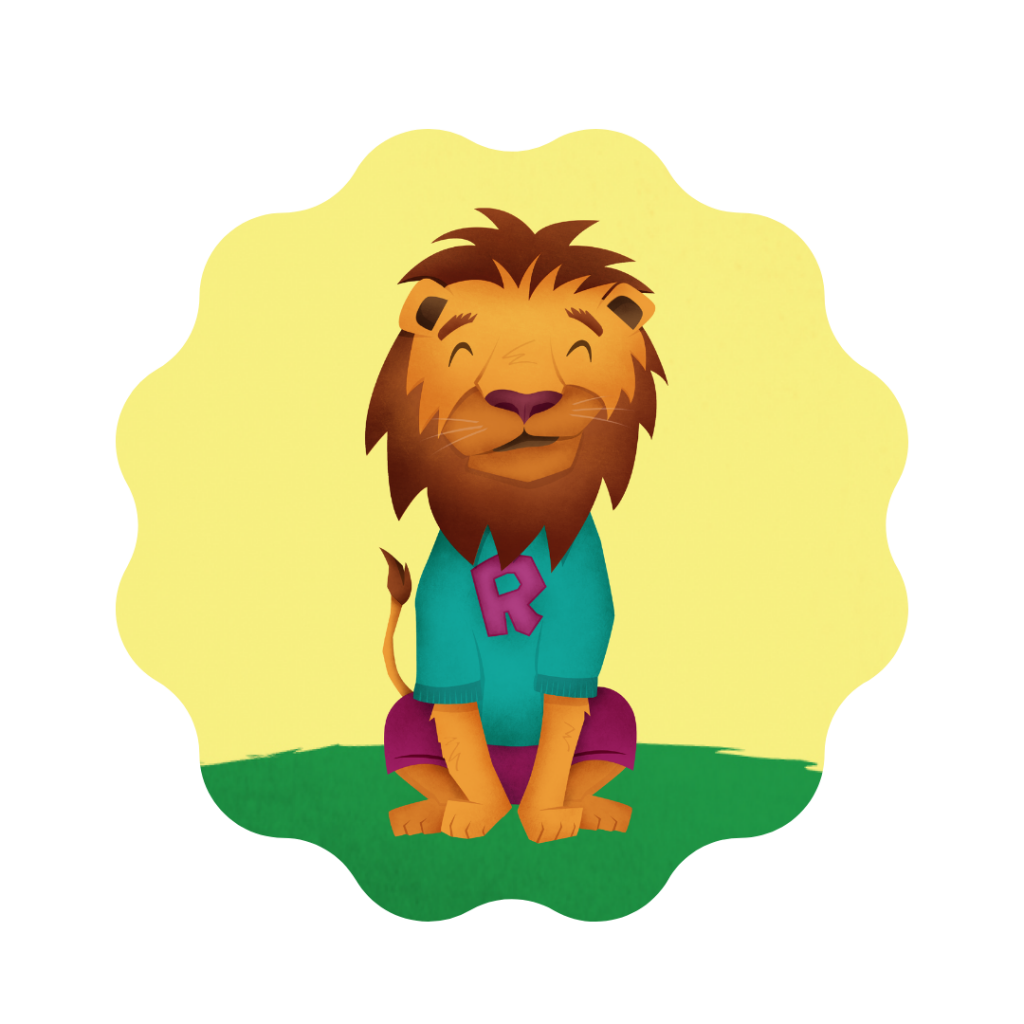 ¡Ayúdanos a concientizar a los niños sobre la seguridad y el empoderamiento del cuerpo! Los fondos recaudados en Stand Up For Kids se utilizarán para financiar los programas de educación preventiva del Centro CARE.
Thank you to our 2023 sponsors!
Join us at our 9th annual Stand Up For Kids!