OKla. County investigative partners
While the Crimes Against Children Unit of The Oklahoma City Police Department is housed on The CARE Center's campus in Oklahoma City, we serve all 20 police jurisdictions in Oklahoma County including:
Bethany, Choctaw, Del City, Edmond, Harrah, Midwest City, Nichols Hills, Nicoma Park, Spencer, The Village, Warr Acres, Arcadia, Forest Park, Jones, Lake Aluma, Luther, Smith Village, Valley Brook, and Woodlawn Park.
federal Law enforcement partners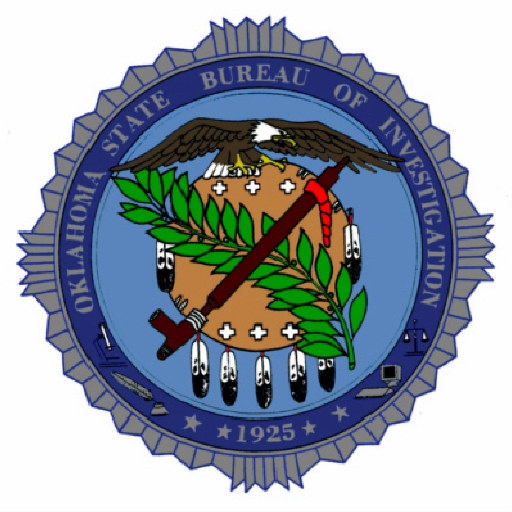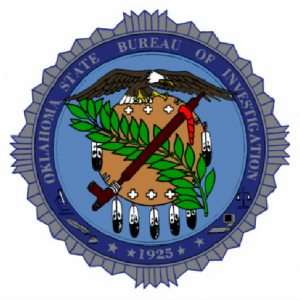 oKLAHOMA STATE BUREAU OF INVESTIGATION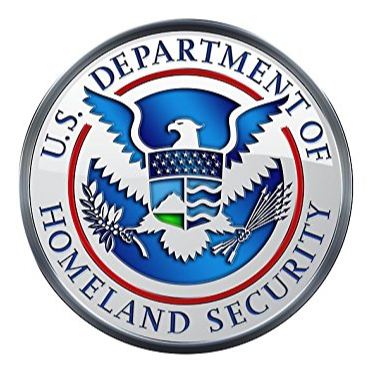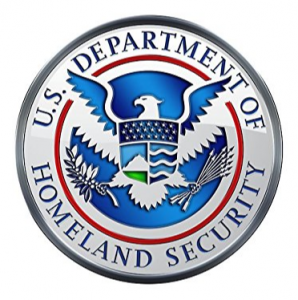 Dept. of homeland Security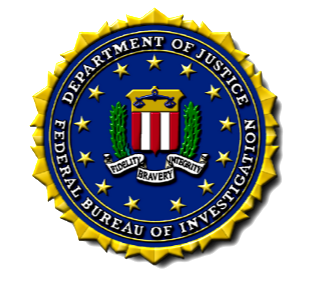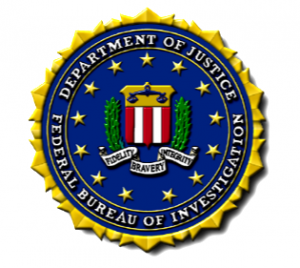 federal bureau of investigation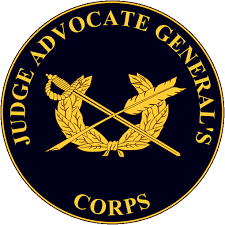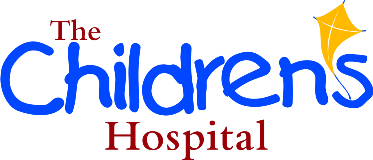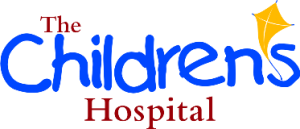 Child Studies Center, Center on Child Abuse & Neglect, Problematic Sexual Behavior Unit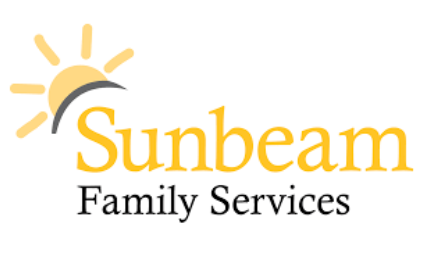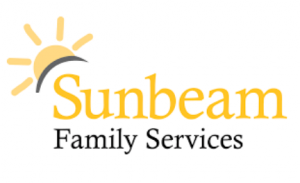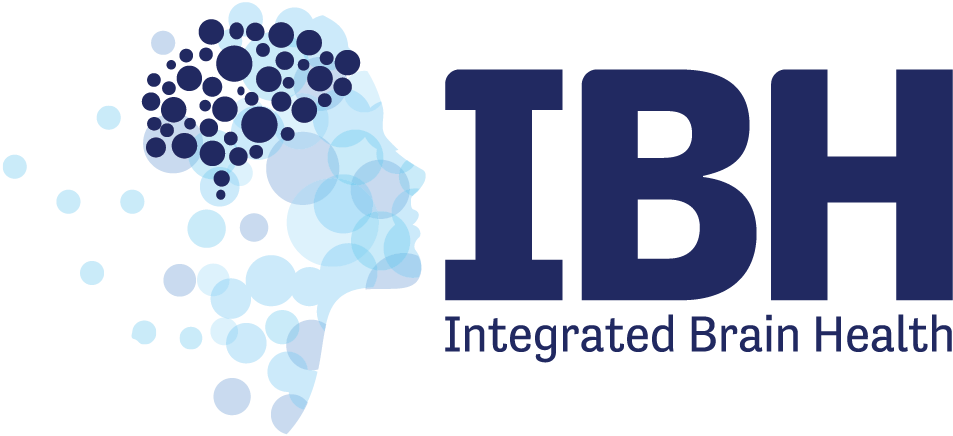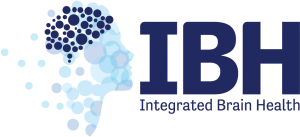 The following are Oklahoma school districts who have partnered with us in our fight against child abuse:
Deer Creek, Edmond, Mid-Del, Mustang, Oklahoma Christian, Oklahoma City, Piedmont, Putnam City

The CARE Center is proud to license our child-based abuse prevention education program, ROAR to agencies across the country. Check out our full list of current licensees.