The CARE Center began licensing its child-focused education program, ROAR, in August 2018 to companies, agencies, schools, and organizations. The curriculum package is reasonably priced and provides high-value content to educate children on personal body safety and empower children to speak up against abuse. 
The licensed curriculum package includes a program guide, co-branded electronic course materials for print, training, support, and established outcome measurement tools. 
The cost for the program is $3,000 for three years.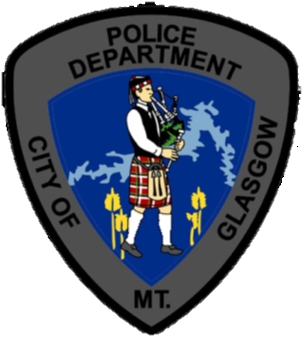 Glasgow Police Department
"We chose this evidence-based program to use as a tool in our community to help empower our children to speak up about abuse and know good boundaries as they learn to become healthy and productive members of society."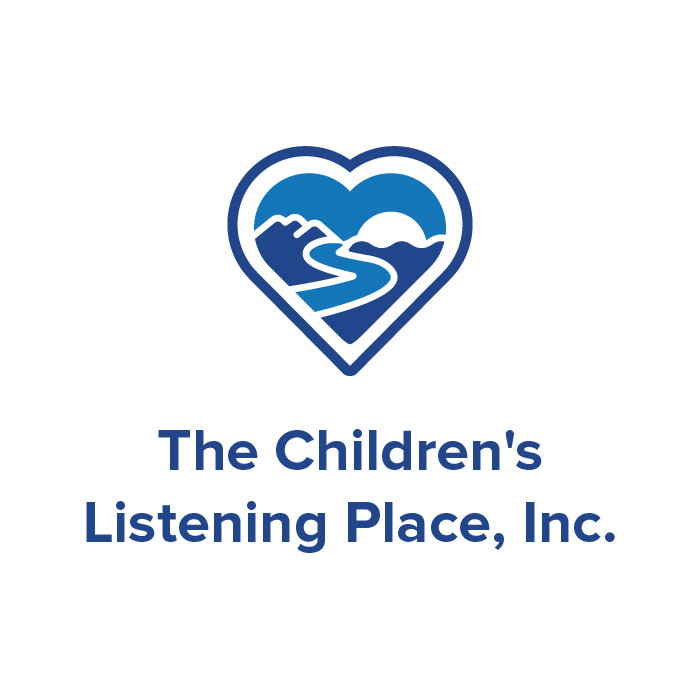 The Children's Listening Place in Parkersburg, West Virginia
"We searched for the perfect program for nearly four years. We can't wait to implement ROAR in our community."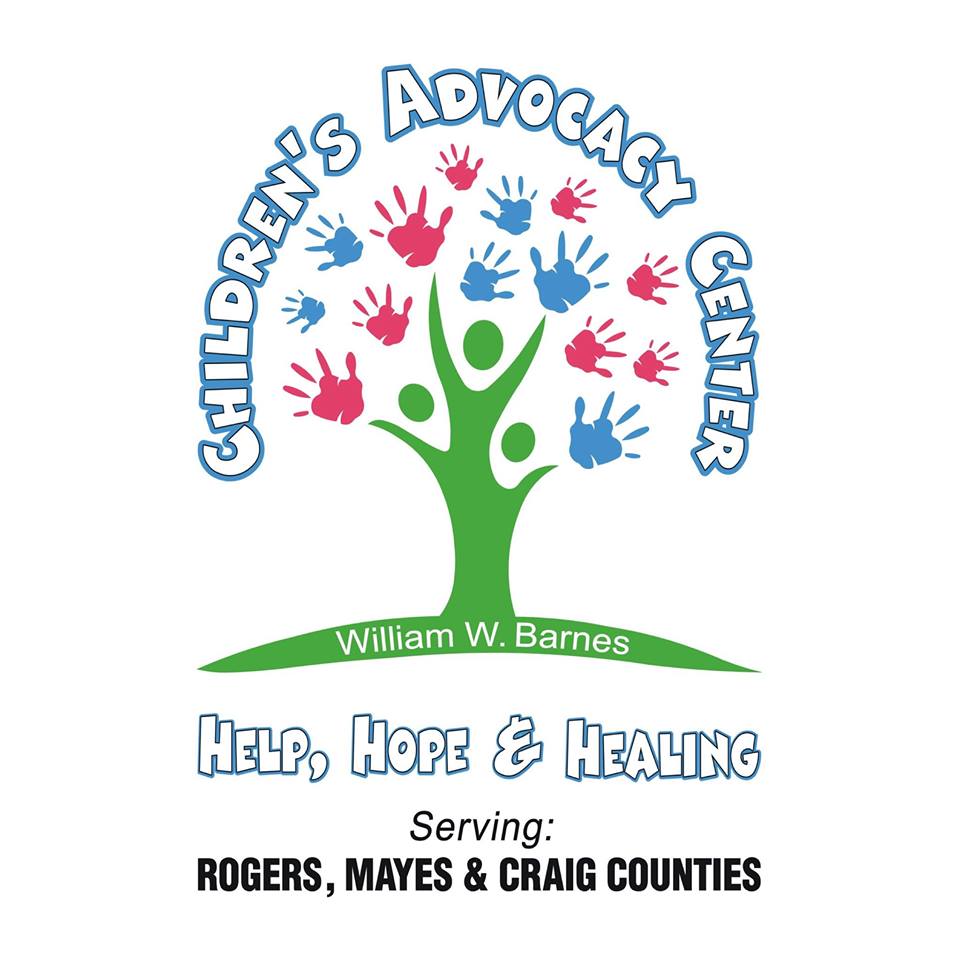 The William W. Barnes Children's Advocacy Center in Claremore, Oklahoma
"The ROAR program is a great asset to our teachers, students, and community. We, as a school, had been looking for a curriculum that was child-friendly, easy to remember, and taught the elements of safety our students needed to know. This curriculum meets each of those standards. We are excited about the training it provides for teachers and students alike. The ROAR acronym keeps the subject simple, catchy and easily remembered."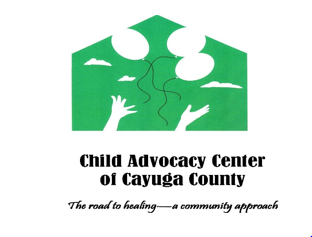 Child Advocacy Center of Cayuga County, auburn, new york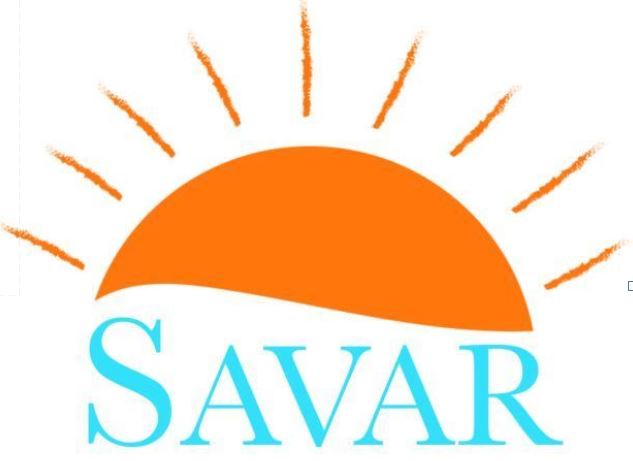 Savar of cayuga counseling services, auburn, new york