Okla. County Investigative Partners
Si bien la Unidad de Crímenes contra los Niños del Departamento de Policía de la Ciudad de Oklahoma se encuentra en el campus del Centro CARE en la Ciudad de Oklahoma, servimos a las 20 jurisdicciones policiales en el Condado de Oklahoma, que incluyen: Bethany, Choctaw, Del City, Edmond, Harrah, Midwest City, Nichols Hills, Nicoma Park, Spencer, The Village, Warr Acres, Arcadia, Forest Park, Jones, Lake Aluma, Luther, Smith Village, Valley Brook y Woodlawn Park.
Federal Law Enforcement Partners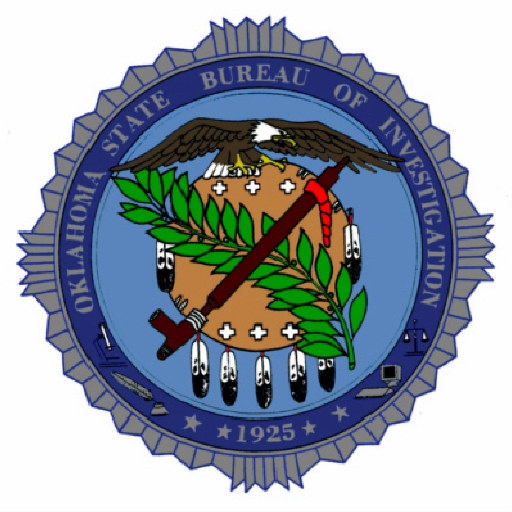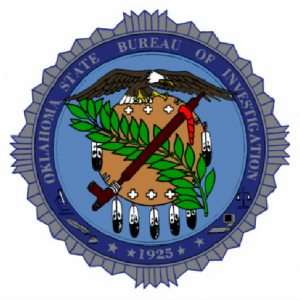 OKLAHOMA STATE BUREAU OF INVESTIGATION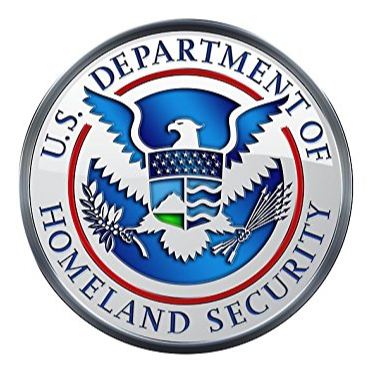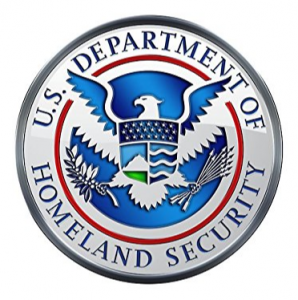 DEPARTMENT OF HOMELAND SECURITY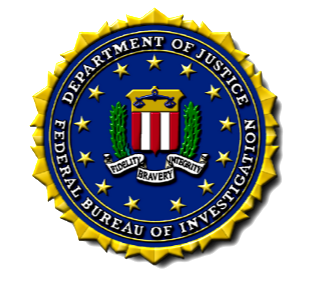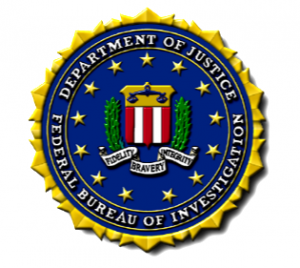 FEDERAL BUREAU OF INVESTIGATIONS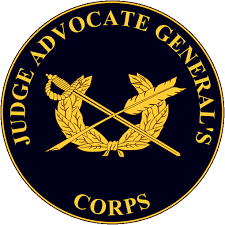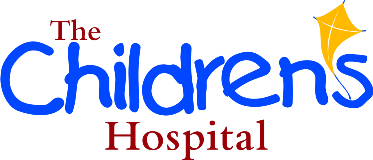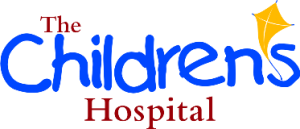 Centro de Estudios Infantiles, Centro de Abuso y Negligencia Infantil, Unidad de Comportamiento Sexual Problemático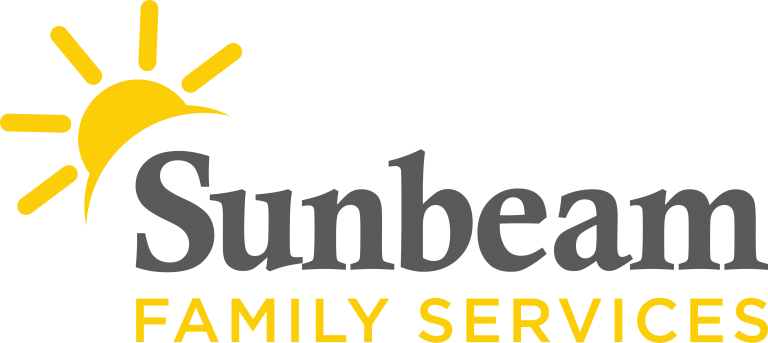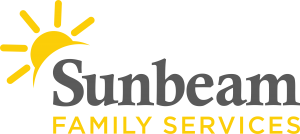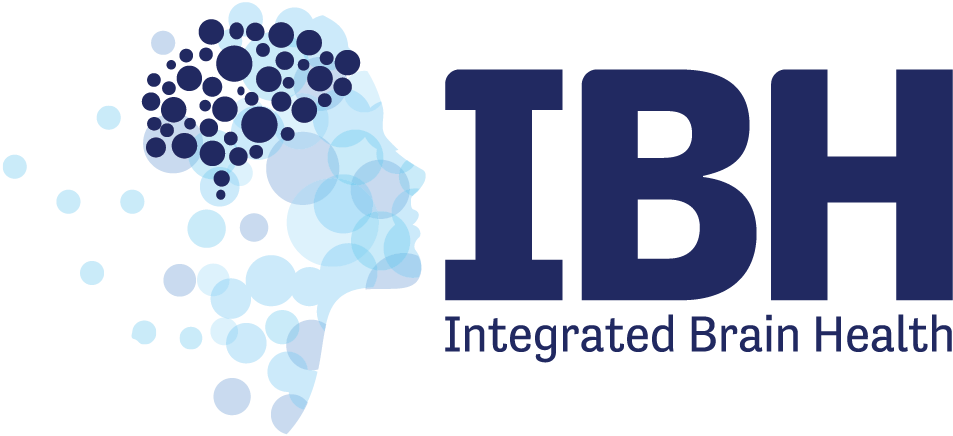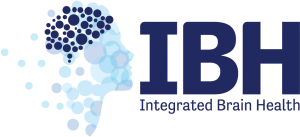 Los siguientes son distritos escolares de Oklahoma que se han asociado con nosotros en nuestra lucha contra el abuso infantil:
Deer Creek, Edmond, Mid-Del, Mustang, Oklahoma Christian, Oklahoma City, Piedmont, Putnam City

El CARE Center se enorgullece de otorgar la licencia de nuestro programa de educación para la prevención del abuso infantil, ROAR, a agencias de todo el país. Echa un vistazo a nuestro lista completa de licenciatarios actuales.