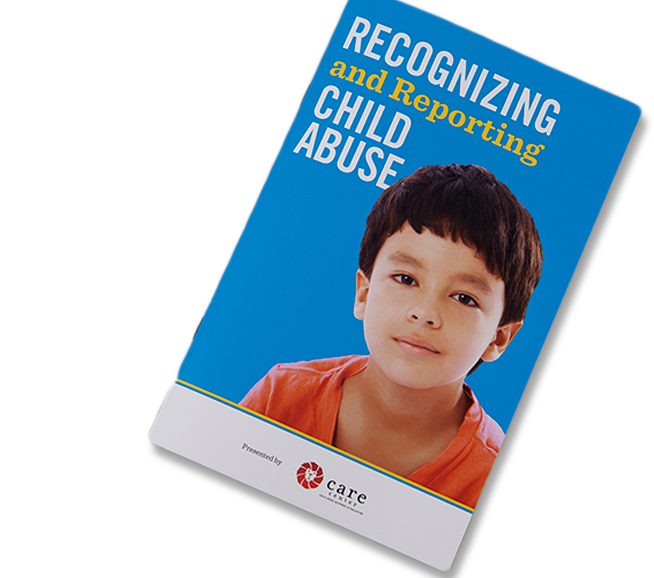 Recognizing & Reporting Child Abuse & Neglect is an interactive child abuse prevention training for teachers, parents, professionals, and volunteers who work directly with children. Participants learn the signs, symptoms, and effects of abuse as well as how to respond and report suspected child abuse in a safe way.
Led by an experienced presenter, Recognizing & Reporting trainings are typically 1 hour long, but can be molded to fit availability. Each session includes pre- and post-tests and a Q&A. 
Foster parents earn 1 hour of required training through Recognizing & Reporting
PREVENTION EDUCATION MATTERS. DURING EACH LESSON, WE COVER:
Receive the training in the privacy of your own home by taking it online. 
Use Key Name: THECARECENTER
An experienced presenter will come to your school, office, or organization to teach Recognizing & Reporting. The trainings are usually 1 hour, but can be molded to fit your availability. 
Due to the high demand of the program, we are only able to offer trainings within a 25 mile radius of Oklahoma City. If your group is 100 participants or larger, special accommodations may be available.
WHO should receive RECOGNIZING & REPORTING CHILD ABUSE & NEGLECT training?
Teachers & Administrators
Youth-serving Organizations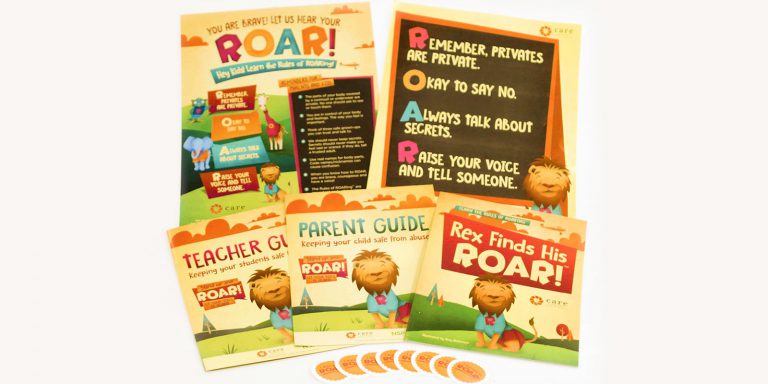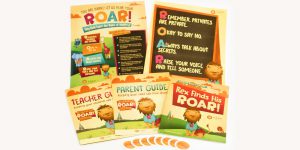 Education
Coloring Sheets ROAR Badge "I Can ROAR!" "I learned to ROAR today!" Resources Reminders for Parents and Kids!
→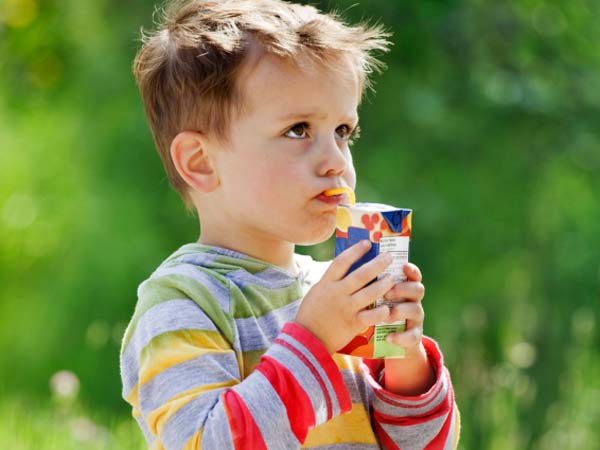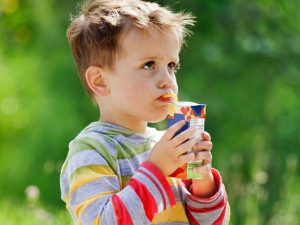 Education
Learn what appropriate sexual behaviors look like for children of all ages.
→