help protect the children in your community by licensing the ROAR program. 
Child abuse is an epidemic. We teach children about fire safety and bullying, but what about staying safe from abuse? 90% of the time, children are abused by someone they know, love, and trust. We teach our children about strangers, but the conversation needs to extend further. 
ROAR is The CARE Center's child-based education program that teaches children ages 4-8 how to protect themselves from abuse. A cartoon lion named Rex and his animal friends take children on a journey to find Rex's ROAR, a simple yet memorable acronym that teaches children that their bodies are their own and empowers children to stand up against abuse. The interactive and easy to implement lesson is designed to be taught in a classroom or group setting. Take home materials help reinforce learning and continue the conversation at home.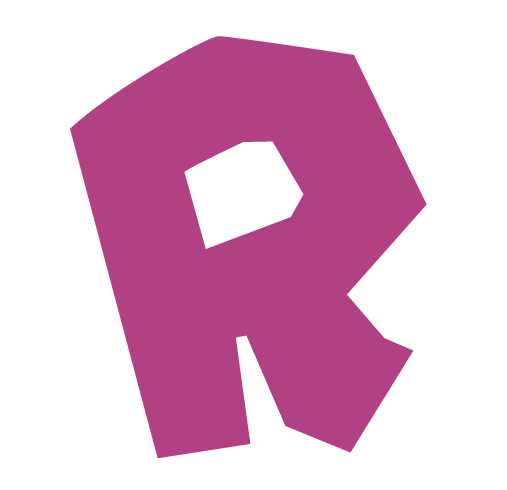 REMEMBER, PRIVATES ARE PRIVATE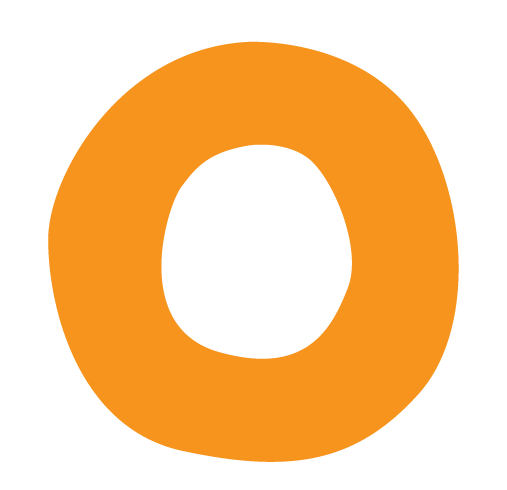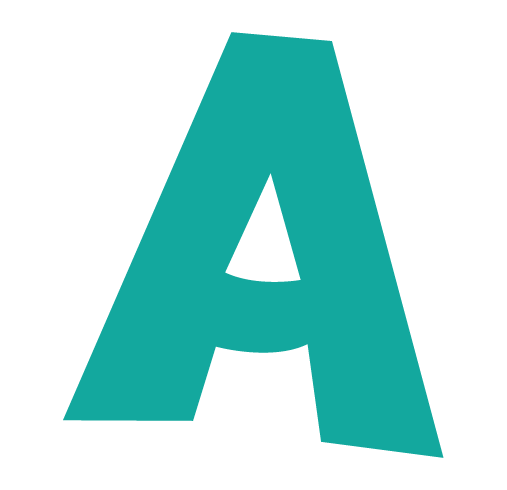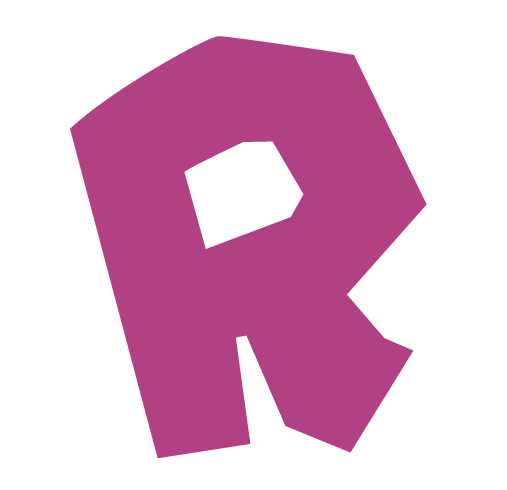 RAISE YOUR VOICE
AND TELL SOMEONE
ROAR was created by Stacy McNeiland, CEO of The CARE Center in Oklahoma City after discovering a lack of child-friendly, research-based child abuse prevention programs available in the United States. McNeiland and The CARE Center staff knew they could develop an effective program that would be accepted, understood, and welcomed into homes, classrooms, and organizations.
ROAR's extensive research and development phases included three separate focus groups, a needs-analysis survey from child-serving organizations and local partners, curriculum input from educators, child protective services, and mental health professionals, and concept testing at a local elementary school to gauge children's interest, reaction, and comprehension of the program.
Soon it was evident The CARE Center had created something special, and ROAR officially launched in April 2016. Since then, ROAR has received endorsements from the Oklahoma State Department of Education, Oklahoma City Commission on Youth, Oklahoma City Public Schools, Edmond Public Schools and more.
The ROAR lesson begins with five pre-test questions that gauge children's level of understanding on body ownership and empowerment, private areas, safe people, and secrets. The average level of understanding begins at 61%. After the lesson, the same five questions are asked, and an average of 98% of children show improved learning and understanding of the concepts.
ROAR empowers children to understand personal body safety, speak up against abuse, and identify three safe adults they can go to when they feel unsafe. Simply put, ROAR works. Children love the program and adults love the simplicity and effectiveness.
what Licensees are saying...
"We chose this evidence-based program to use as a tool in our community to help empower our children to speak up about abuse and know good boundaries as they learn to become healthy and productive members of society."
-The Children's Listening Place in Parkersburg, West Virginia
"We searched for the perfect program for nearly four years. We can't wait to implement ROAR in our community."
-The William W. Barnes Children's Advocacy Center in Claremore, Oklahoma
"The ROAR program is a great asset to our teachers, students, and community. We, as a school, had been looking for a curriculum that was child-friendly, easy to remember, and taught the elements of safety our students needed to know. The curriculum meets each of those standards. We are excited about the training it provides for teachers and students alike. The ROAR acronym keeps the subject simple, catchy and easily remembered."
-Bridge of Hope Child Advocacy Center in west-central Nebraska
The licensed curriculum package includes a program guide, co-branded electronic course materials for print, and established outcome measurement tools. Course materials include a giant Rex and his accessories, ROAR Teacher Guides, ROAR Parent Guides, ROAR posters, ROAR coloring sheets, ROAR badges, and more. 
The CARE Center makes it simple for your organization to license and implement the ROAR program. Training takes one hour and can be conducted via teleconference or through our online module.
Learn more about licensing roar!
The CARE Center's child-based education program, ROAR, is available for license by companies, agencies, schools, and organizations. The curriculum package is reasonably priced and provides high-value content to educate children on personal body safety and empowering them to speak up against abuse.
The cost for the program is $3,000 for three years. Our goal is to help you educate children, so we are flexible with payments while offering plans with the ability to discuss modifications. Just ask! We are here to help.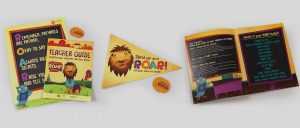 Education
Glasgow Police Department in Glasgow, Montana The Children's Listening Place in Parkersburg, West Virginia The William W. Barnes
→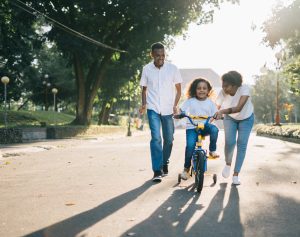 Advocacy
Did you know that most child victims suffer abuse at the hands of someone they know, love, and trust? Someone
→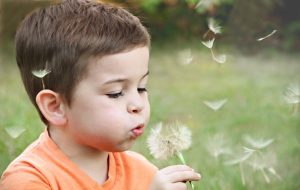 Advocacy
After making a report through the Child Abuse Hotline the following steps will be taken: A Department of Human Services
→