Thank you to our sponsors!
Fuse3 Solutions
Liddle Kiddles Childcare Center
Children's Lighthouse Harbor
God's Little Treasures
HighPoint Heat & Air
Small Society Child Development Center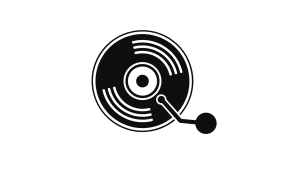 TRIVIA NIGHT: SINGO hosted by The CARE Center's Young Professionals Board featuring prizes, raffles, food, and FUN! 
Wednesday, June 22 at 7 p.m. Trivia will begin at 7 p.m.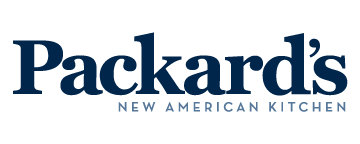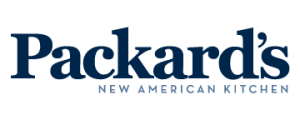 Don't miss our second Trivia Night ever! Tickets are $40 each or 2 for $75. Each ticket includes: one drink ticket for wine, beer, or cocktail of your choice, light bites including sliders & appetizers, and participation in Singo! 
Interested in sponsoring Trivia Night: Singo? Sponsorships are still available! View the sponsorship benefits and registration form below.
Contact Callie Ridley at callie@carecenter-okc.org with questions.
Don't miss out on the opportunity to win raffle prizes at Trivia Night! Purchase 1 ticket for $10 or a "wingspan" of tickets for $25 to have a chance to win amazing prizes: Diamonds Direct gift card, 60-minute massage, cookie delivery subscription, and MORE!
You choose which raffle prize to put your tickets toward. Raffle tickets will be distributed night-of at ticket check-in so that you can drop your tickets into the raffle of your choosing.*
Proceeds benefit The CARE Center, Oklahoma County's child advocacy center committed to helping children heal after abuse. Can't make it to Trivia Night but still want to support The CARE Center's mission? Make your donation here.