Our friends at Premier Beauty Bar in Edmond hosted their annual make-over event for our brave kiddos with a little help from the Oklahoma City Thunder Girls and Thunder Drummers. 
Our children have been through so much, so we're so grateful to be able to provide them with days of pure fun and pampering.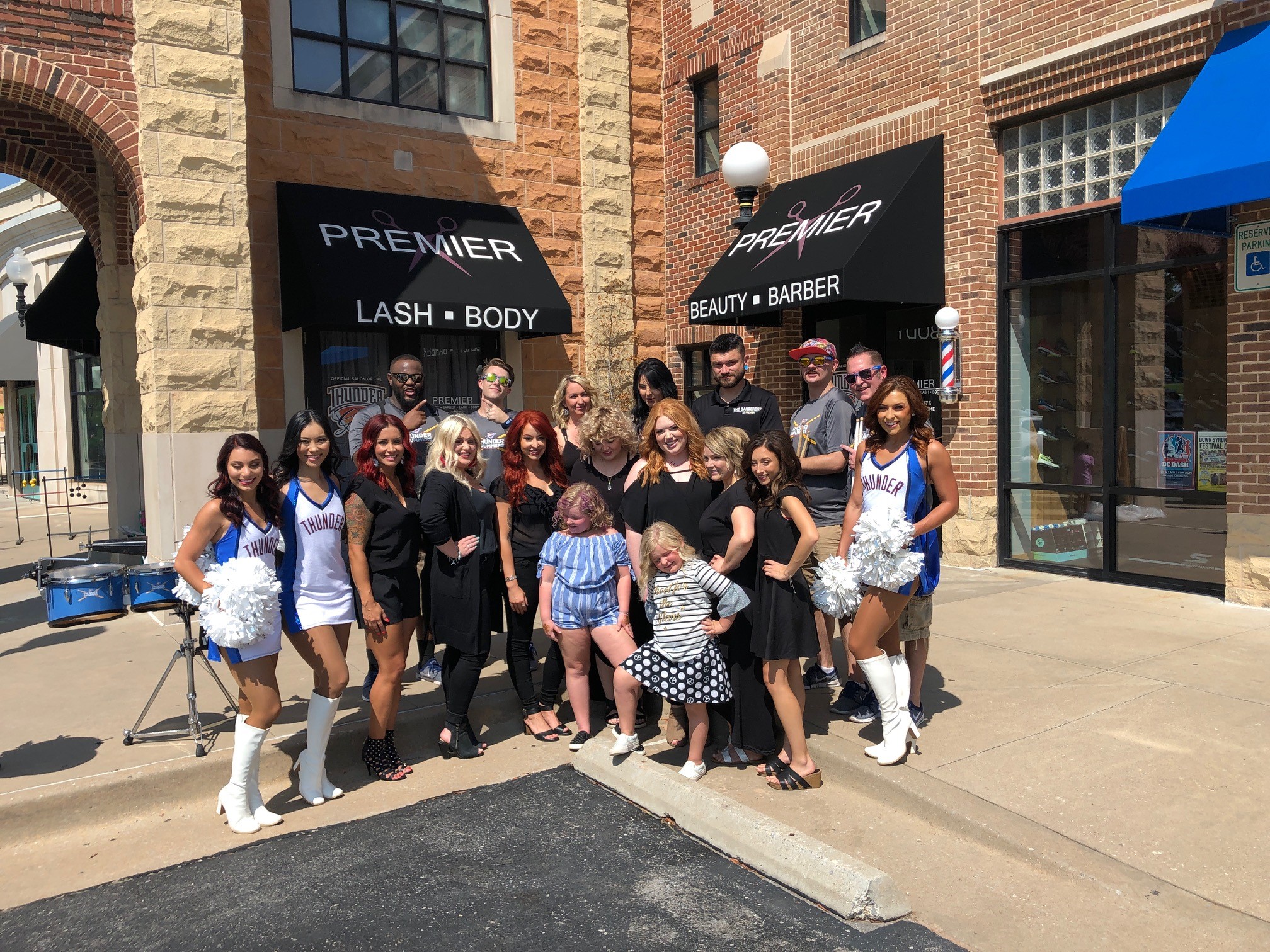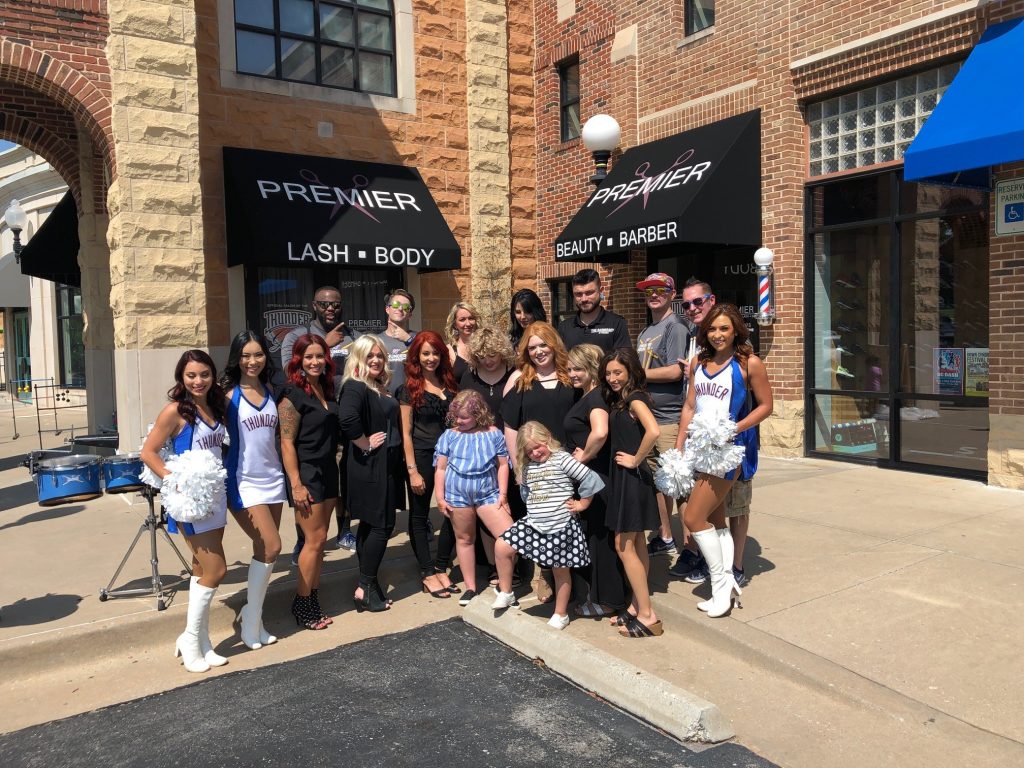 Even Rumble stopped by to join in on the fun!