Board Member Feature: Denise Cramer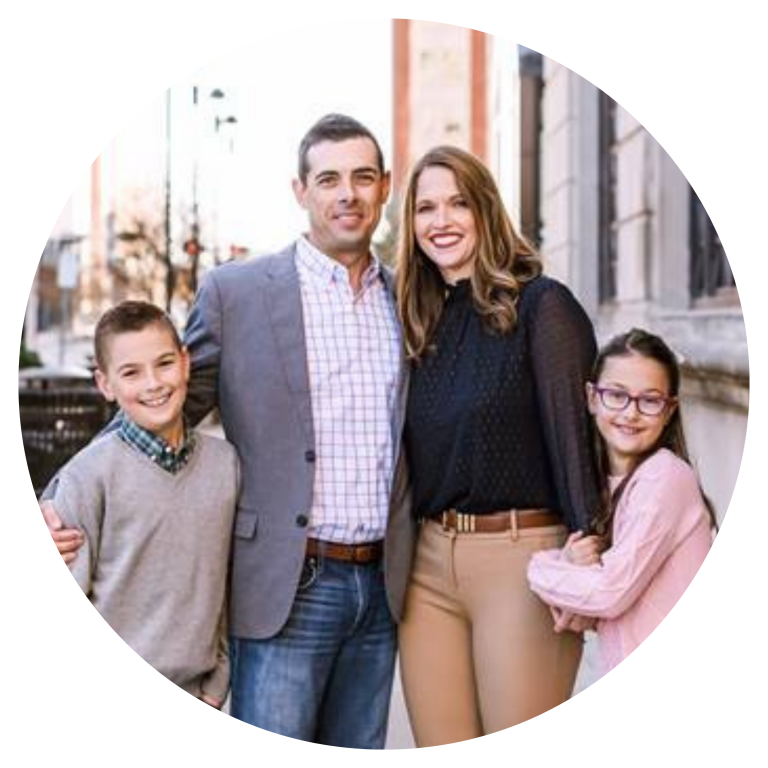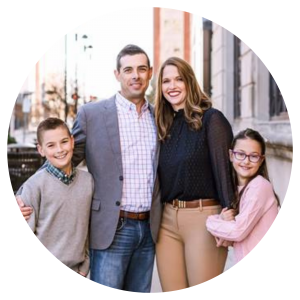 While attending the 2017 Brave Ball, Denise Cramer was moved by a survivor's story of healing through The CARE Center's services. Inspired by the nonprofit's work to end child abuse in Oklahoma County, Denise turned her empathy into action. Now, the Bank of Oklahoma Vice President and Trust Advisor dedicates her personal time as vice president of The CARE Center's Board. In this role, Denise works to recruit other advocates to invest time and resources to fuel The CARE Center's crucial services.
"The thought of any family needing our services but not having access to them is terrifying," Denise said. "Abuse is an unbearable thing for a child to go through, but The CARE Center is there to walk every child from a place of horror to healing."
Faced with the most difficult of situations, Denise says members of The CARE Center's team are heroes in her eyes. "We have the best director and staff. They are healers, friends, advocates, counselors and so many other roles that are vital to the success of The CARE Center's mission."
When asked about her hopes for the future of The CARE Center, Denise named a goal 100% unique to The CARE Center's mission. "My hopes for The CARE Center is that one day, our services are not needed," she said. "The CARE Center's goal is to eliminate child abuse so children can be safe wherever they go."
The CARE Center's work would not be possible without the outstanding leadership of board members like Denise, whose investment and leadership bring us one step closer to our goal of eliminating child abuse in Oklahoma County.
READ MORE FROM THE CARE CENTER...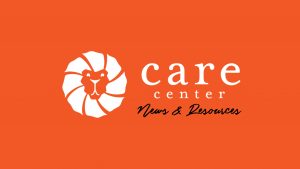 Check out our 2020 Annual Report! The Annual Report includes more information about the number of families we served and educated in 2020. Learn more!
Read More »

Adam Brooks has served on The CARE Center's Board of Directors for the past four years, and he's chair of the Executive Support and Training committee. Learn more about how Adam first got involved at The CARE Center!
Read More »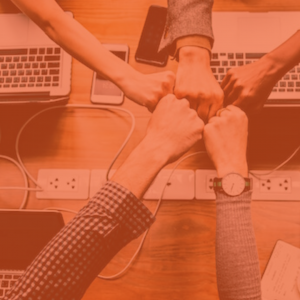 The following positions are open at The CARE Center: Education Coordinator Department: EducationReports to: Director of Education Position Responsibilities:The Education Coordinator will deliver ROAR trainings
Read More »