More from the CARE Center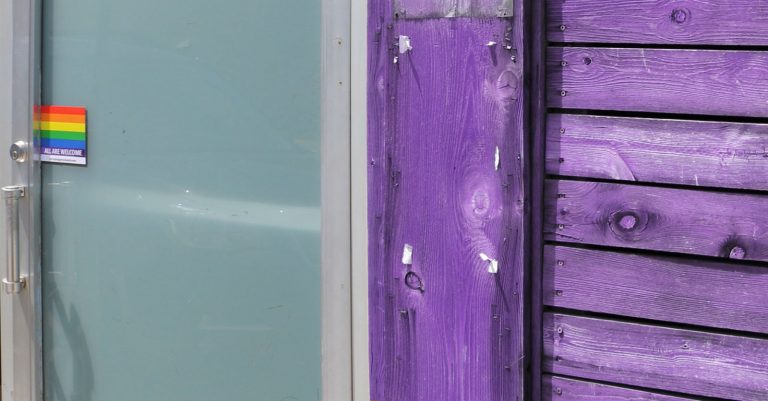 The CARE Center is an official Welcoming Place!
Read More »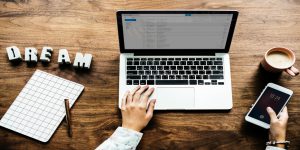 Is helping children find their voicce and start to heal after abuse your dream job? Check out the following job openings at The CARE Center:
Read More »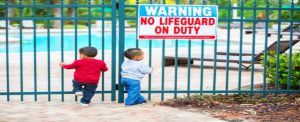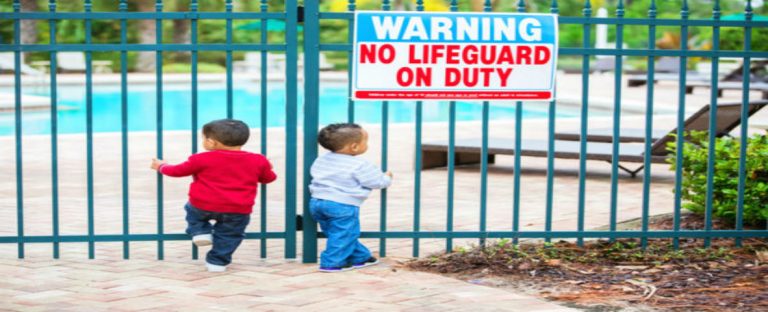 It's always the right time to brush up on how to childproof your pool, maintain a safe swimming environment and ward off tragic accidents.
Read More »