More from the CARE Center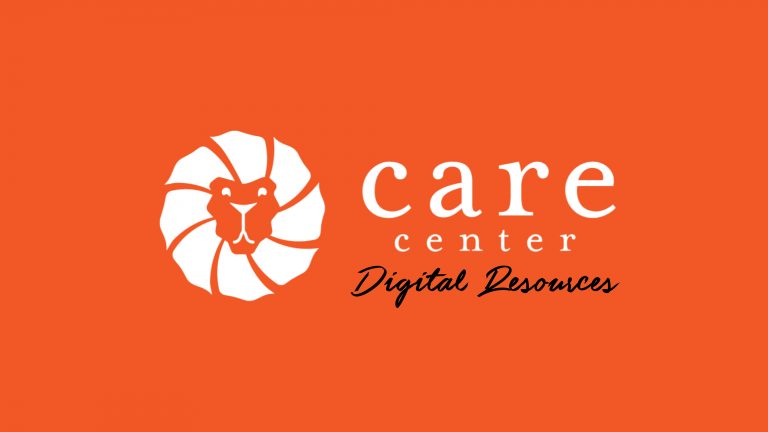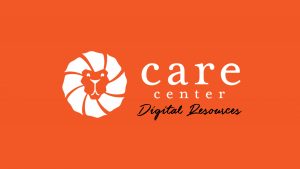 View and download the 'Faces of Bravery' PDF for more information about The CARE Center's services.
Read More »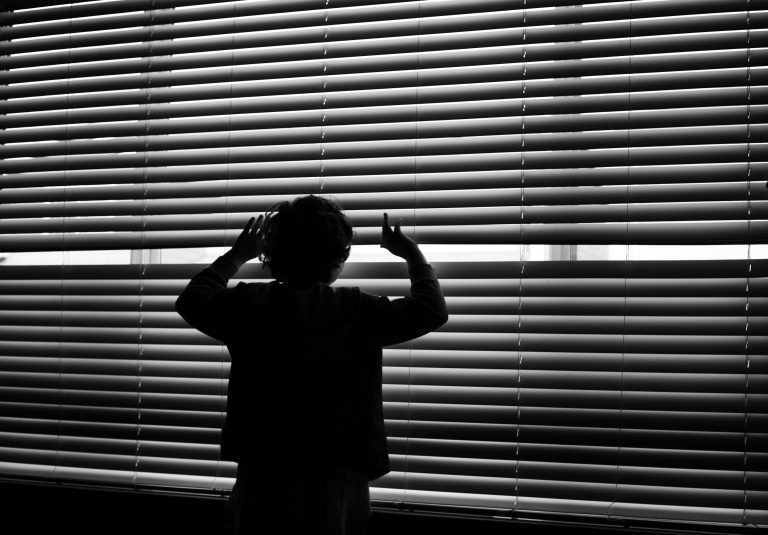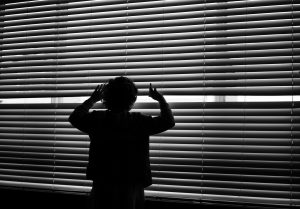 Child abuse is an epidemic, but the coronavirus pandemic will exasperate that crisis. This blog post is an article from KFOR highlighting The CARE Center's concerns that child abuse incidents will increase due to COVID-19. Read more at the link.
Read More »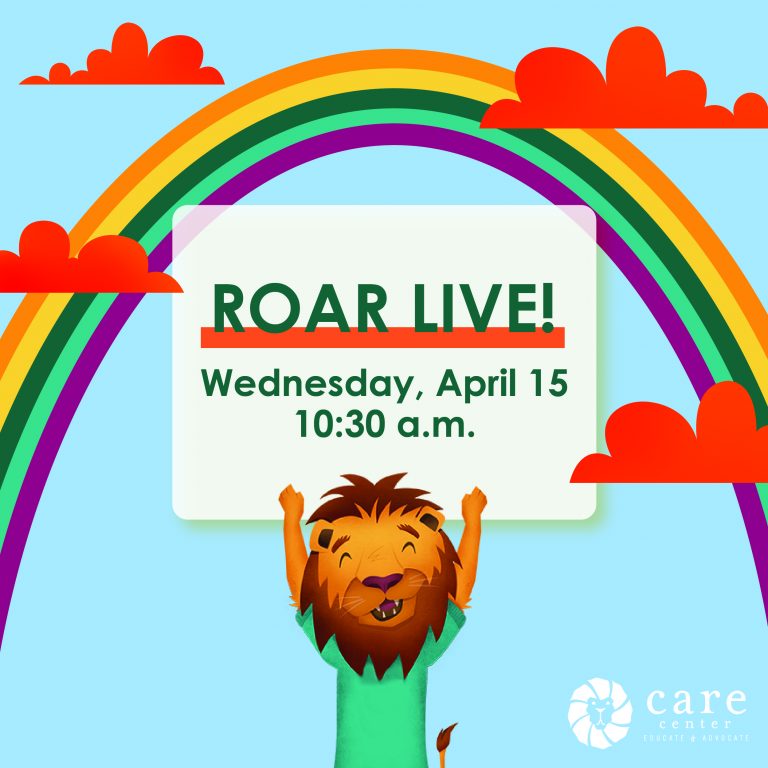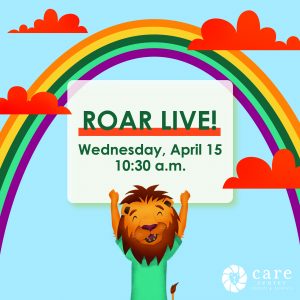 Tune in Wednesday, April 15 at 10:30 a.m. CST for a Live ROAR lesson on Facebook and Instagram Live!
Read More »