More from the CARE Center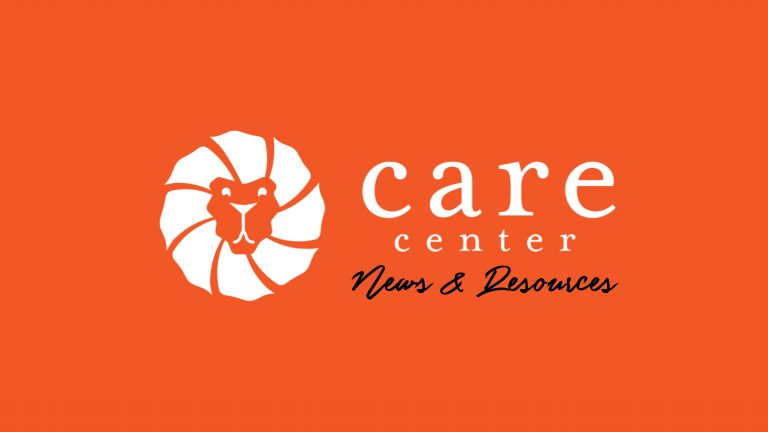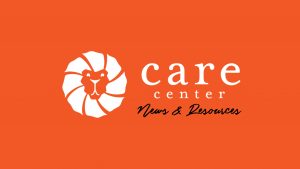 Read more about our work with YWCA and our other community partnerships at this link.
Read More »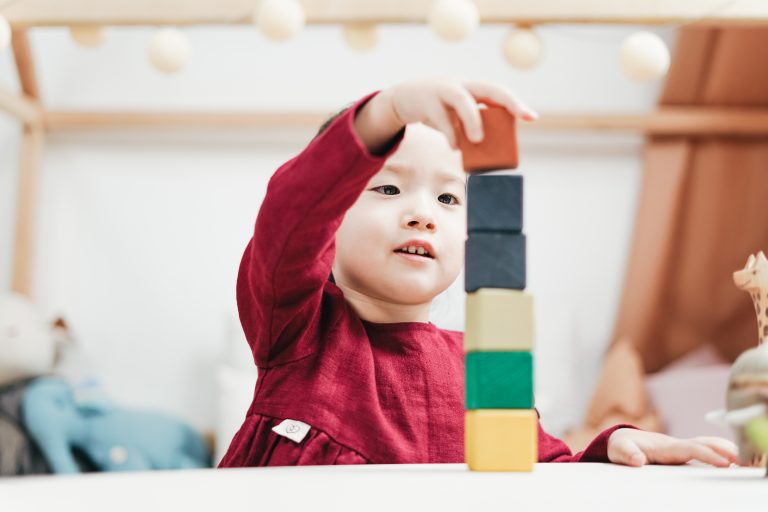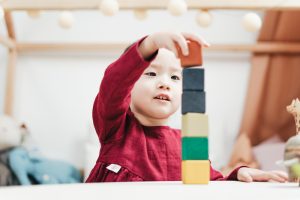 This blog shows adults how they can use age-appropriate ways to help children communicate their feelings.
Read More »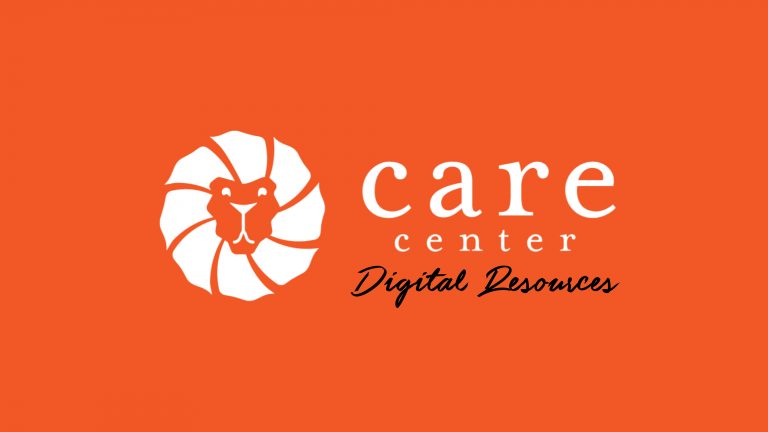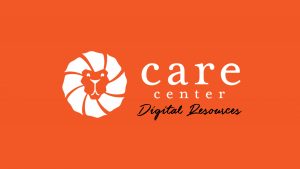 These flyers describing signs of child abuse and where to report are resources for all adults, schools, and essential workers. Reporting child abuse and neglect is everyone's responsibility.
Read More »