More from the CARE Center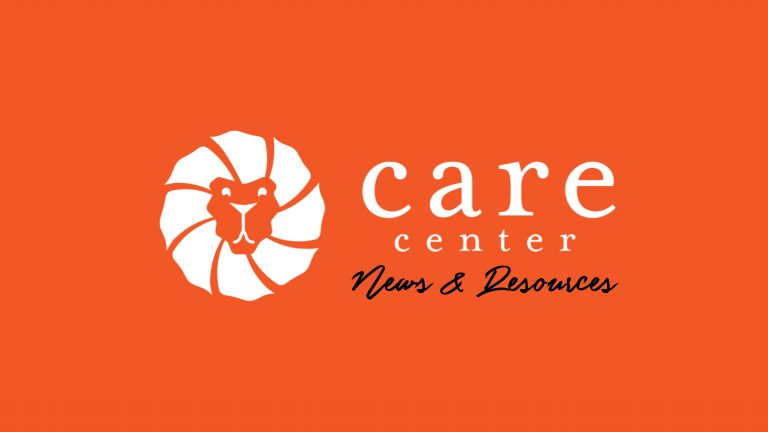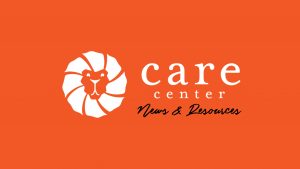 Read this article from CEO Stacy McNeiland about child abuse prevention month and COVID-19.
Read More »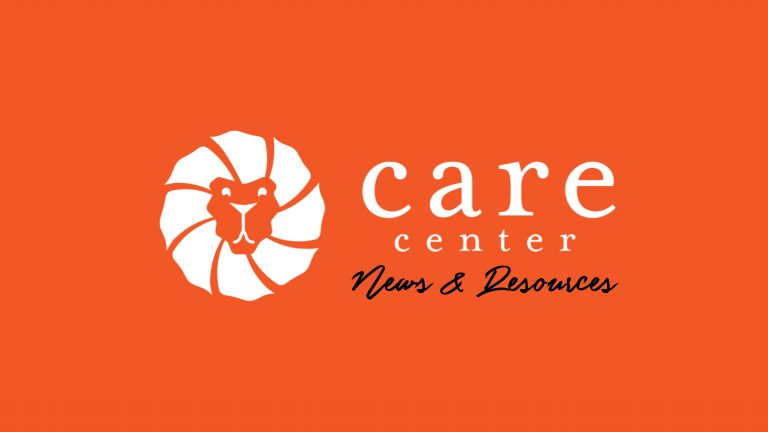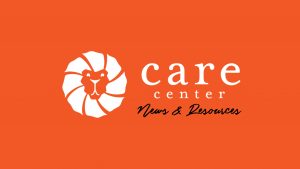 Read more about our work with YWCA and our other community partnerships at this link.
Read More »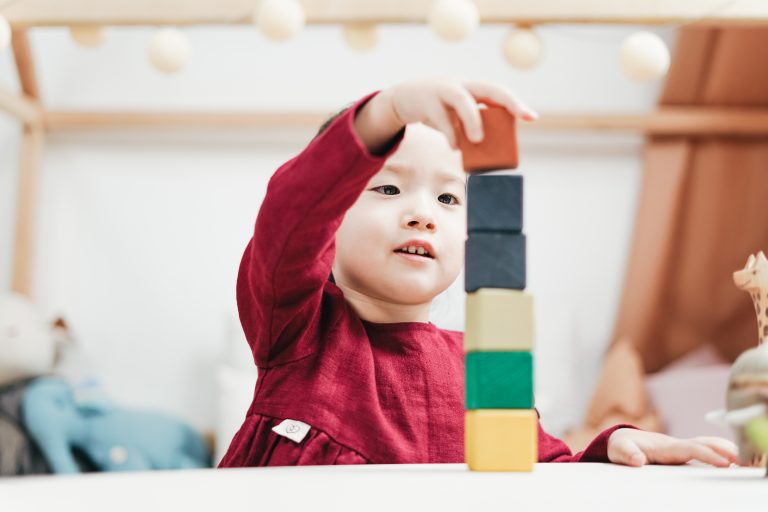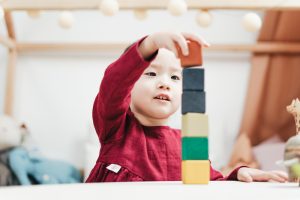 This blog shows adults how they can use age-appropriate ways to help children communicate their feelings.
Read More »