More from the CARE Center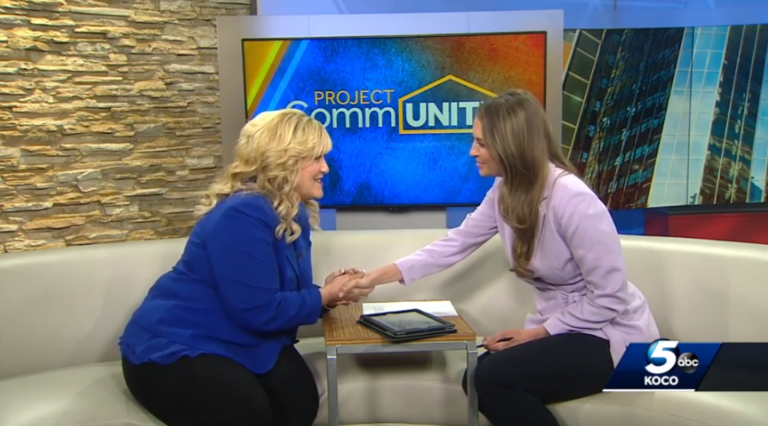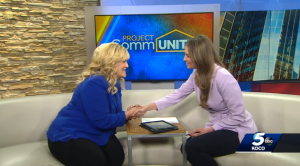 KOCO's Markie Martin talks Child Abuse Prevention Month for their Project CommUNITY series.
Read More »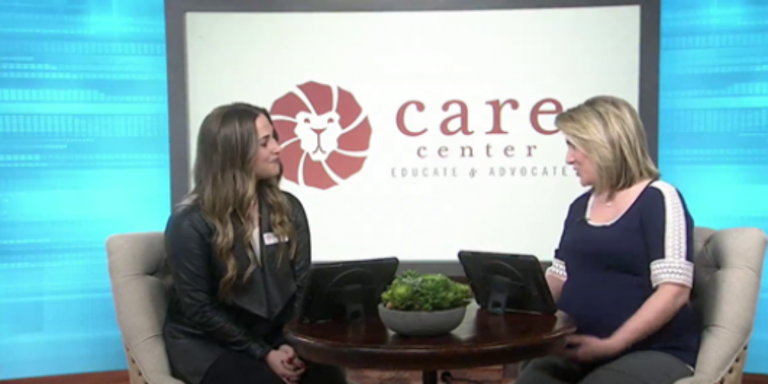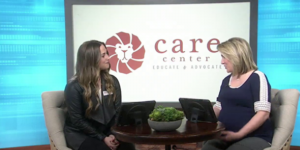 Education Manager, Shelby Lynch, sat down with Living Oklahoma to chat about ROAR and The CARE Center's plan to end child abuse in Oklahoma County.
Read More »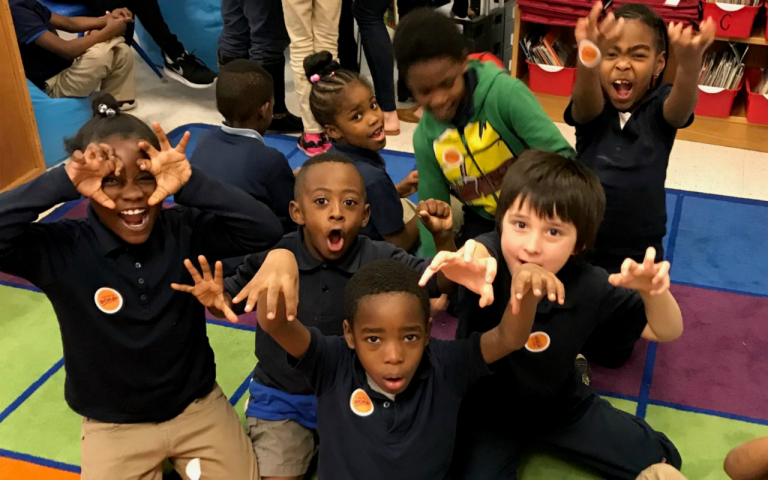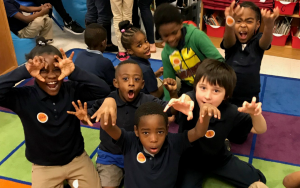 The CARE Center has reached 10,000 kids through ROAR, a child abuse prevention program created by the Center and launched in 2017.
Read More »