More from the CARE Center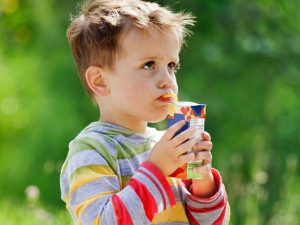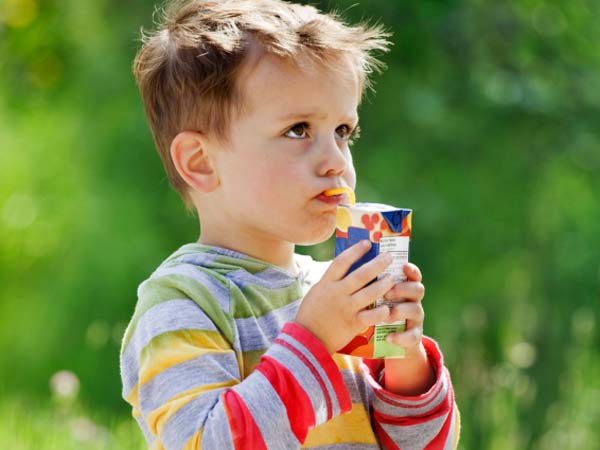 Learn what appropriate sexual behaviors look like for children of all ages.
Read More »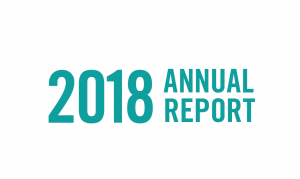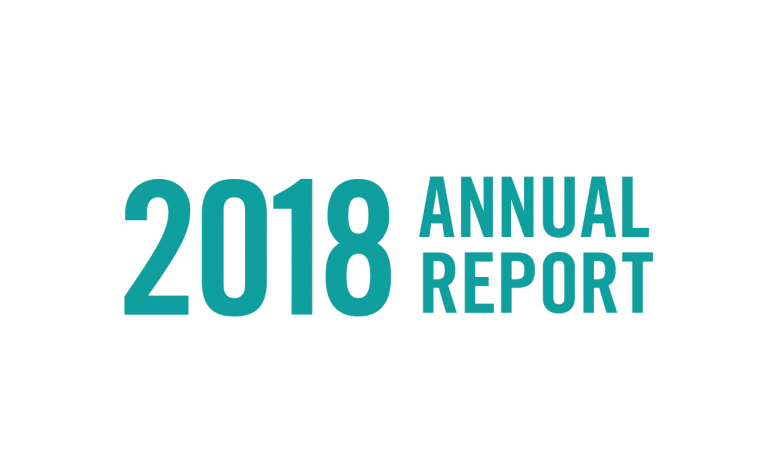 2018 was a year of tremendous growth for the organization, and we invite you to take a look at our year in review.
Read More »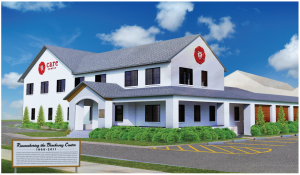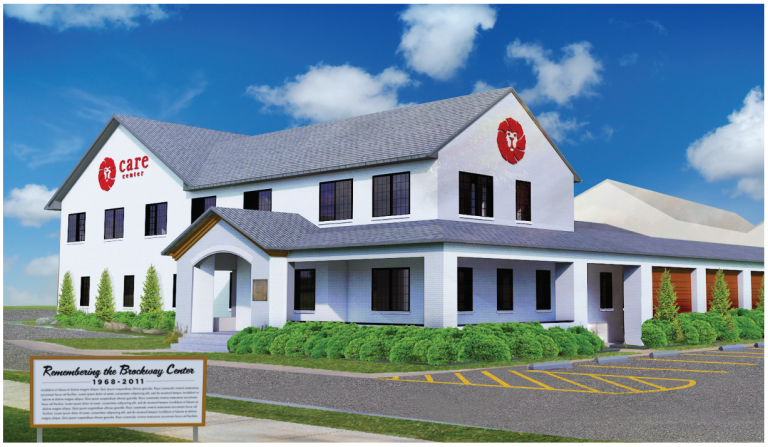 The CARE Center purchased a home located directly west of our main building at 1440 N. Everest Ave. The building was once utilized by the historic Brockway Center. Learn about our plans for expansion and how we'll honor the building's rich history.
Read More »